Extinction Rebellion held a "Grief March" thru Central London today.
"Our grief & anger come from love. Earth has lost so much & there is still much to lose. But also much that can be saved. We must ACT NOW."
Young and old joined the 20,000+ who marched with #ExtinctionRebellion straight through the busiest shopping area, Oxford Street. Extinction Rebellion is demanding urgent action from governments to prevent a 6th mass extinction.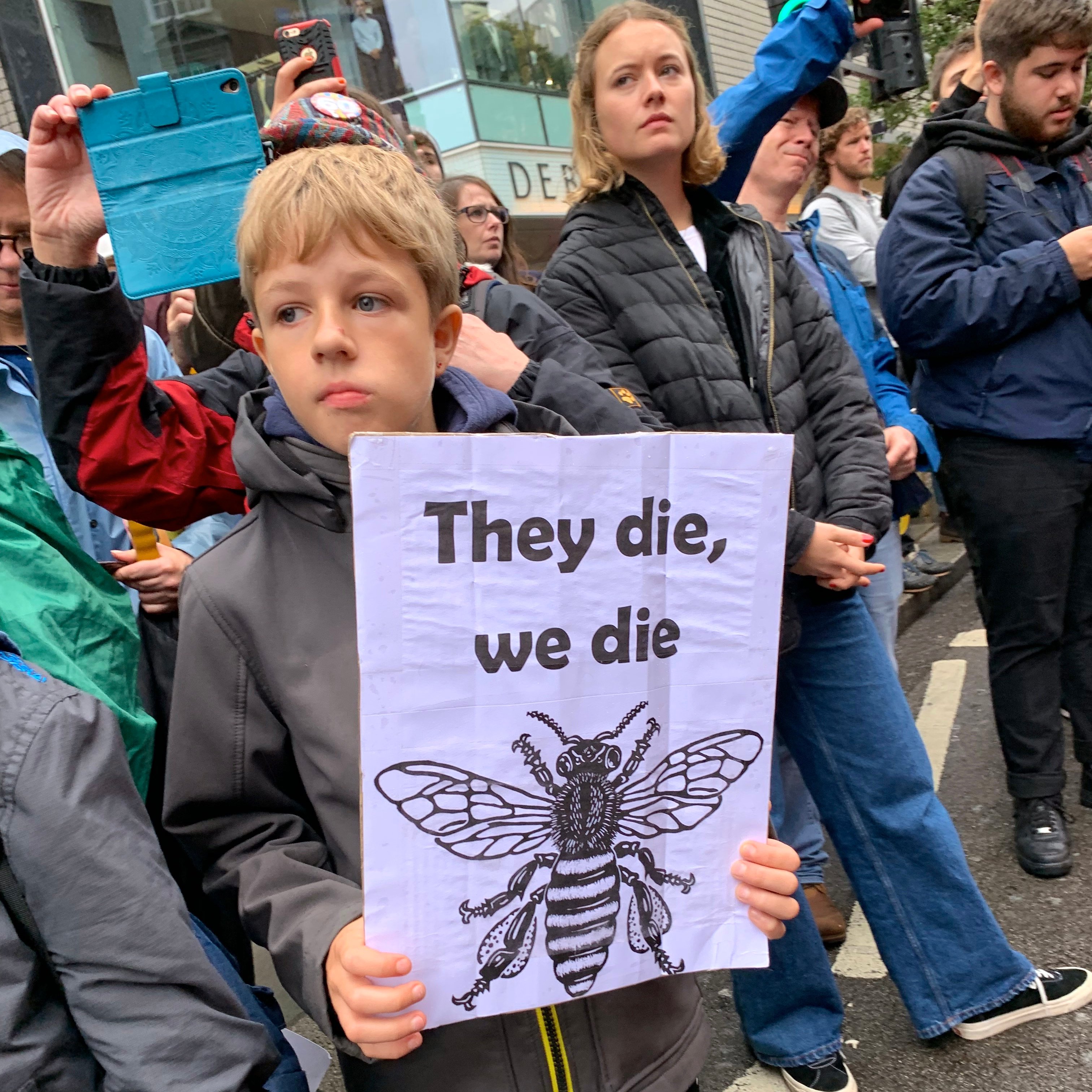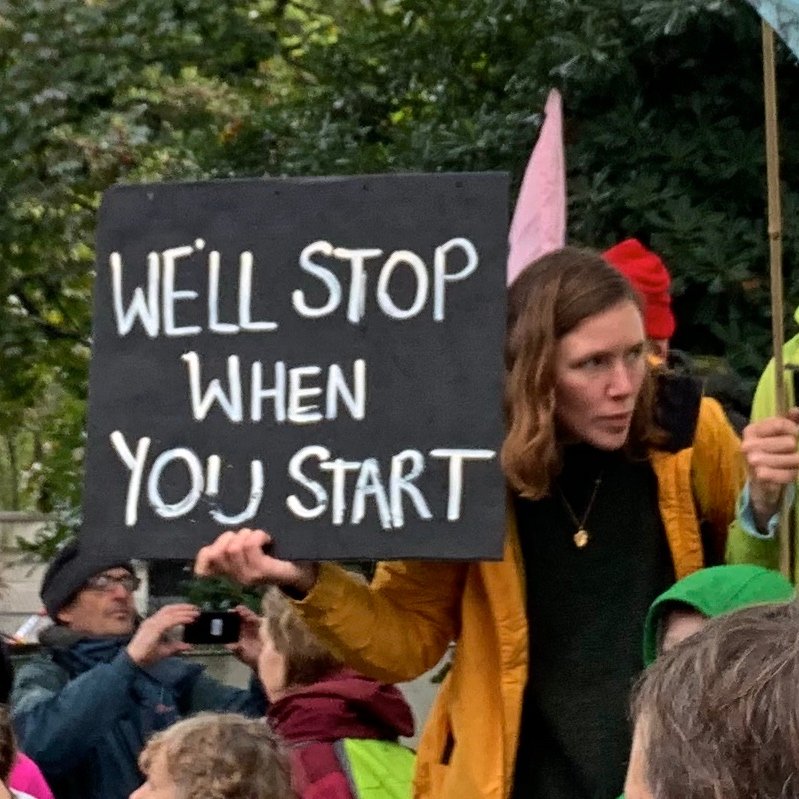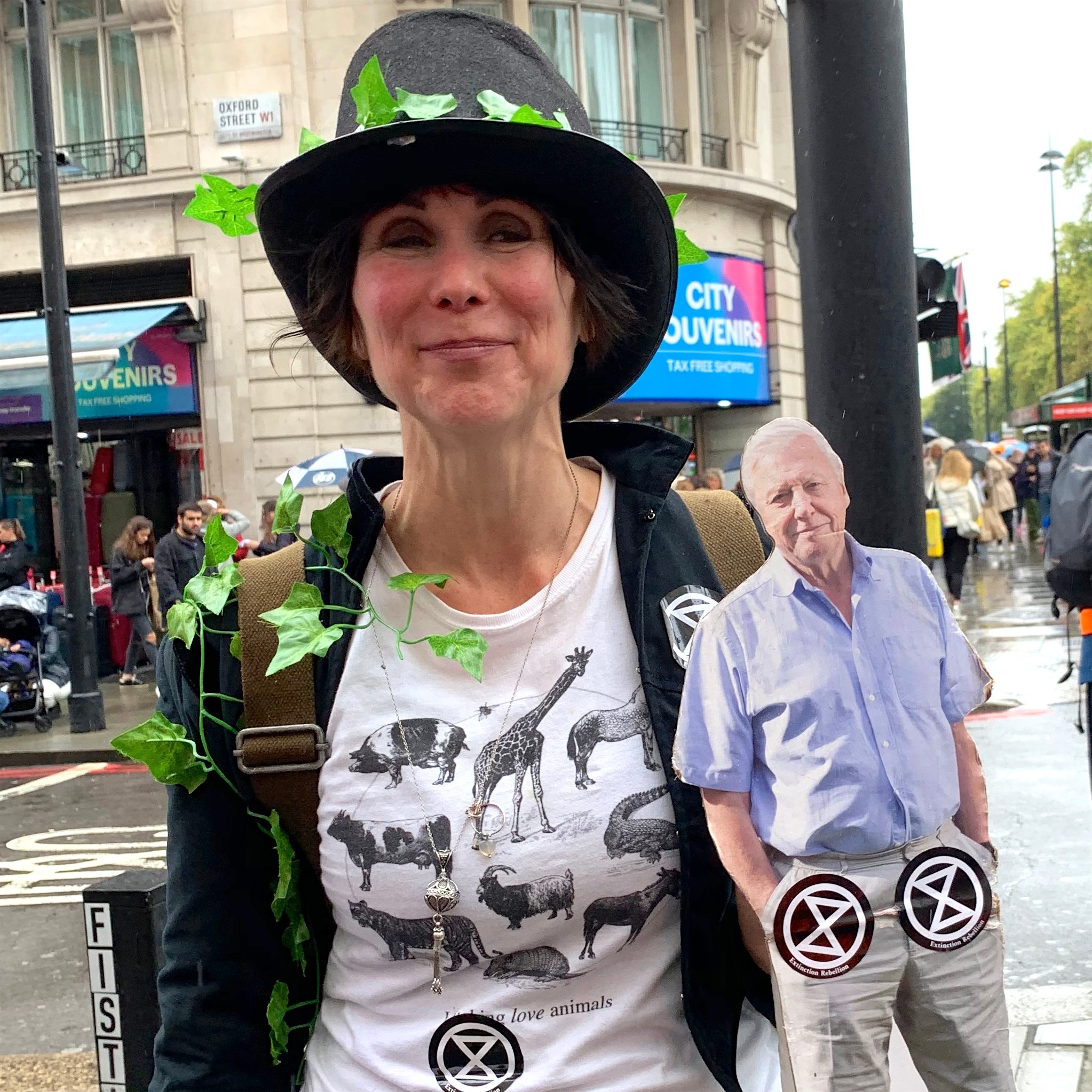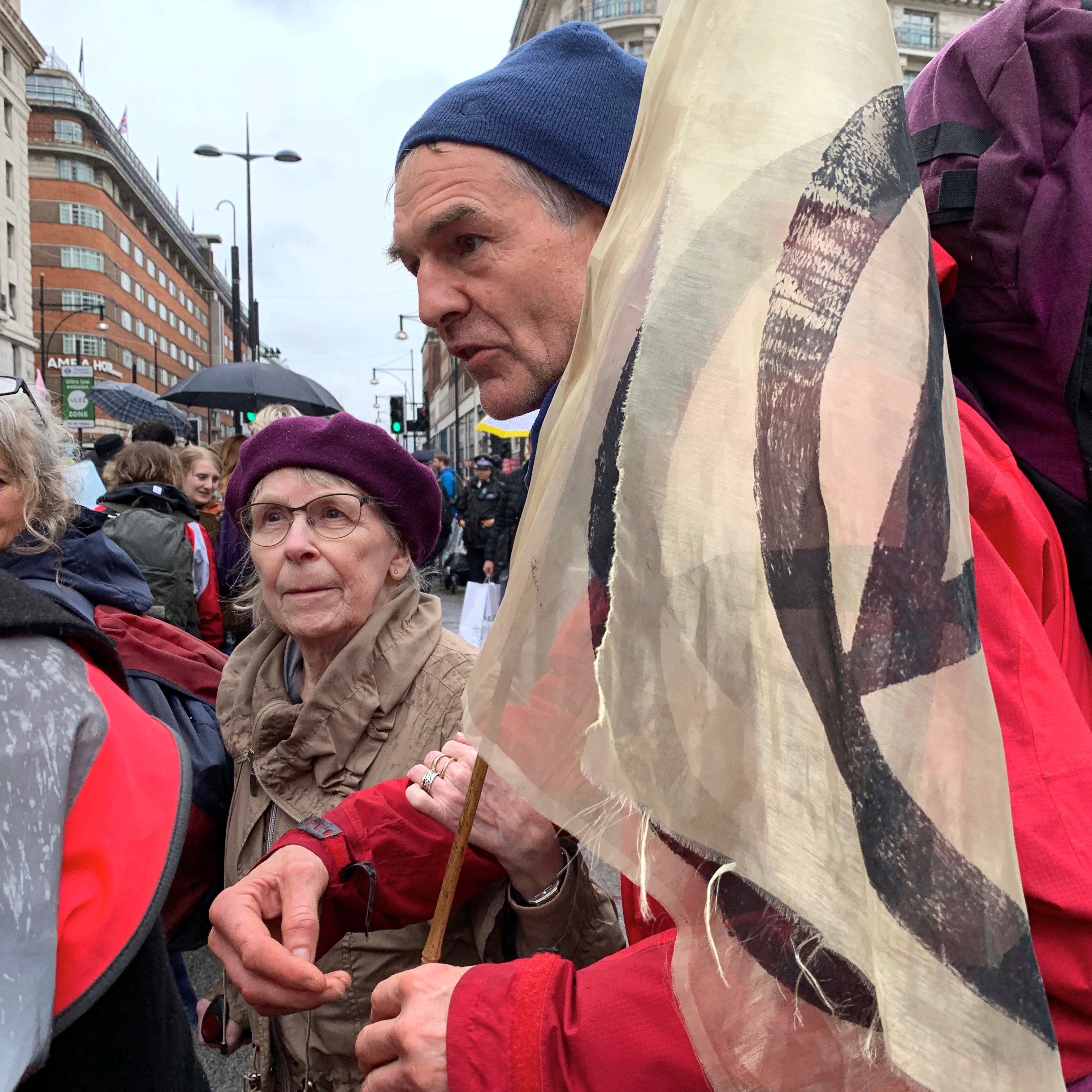 Extinction Rebellion took over London today. Led by the Red Brigade, they march from Marble Arch down Oxford Street. And 20,000+ people followed behind. The filled the length & breadth of Oxford Street.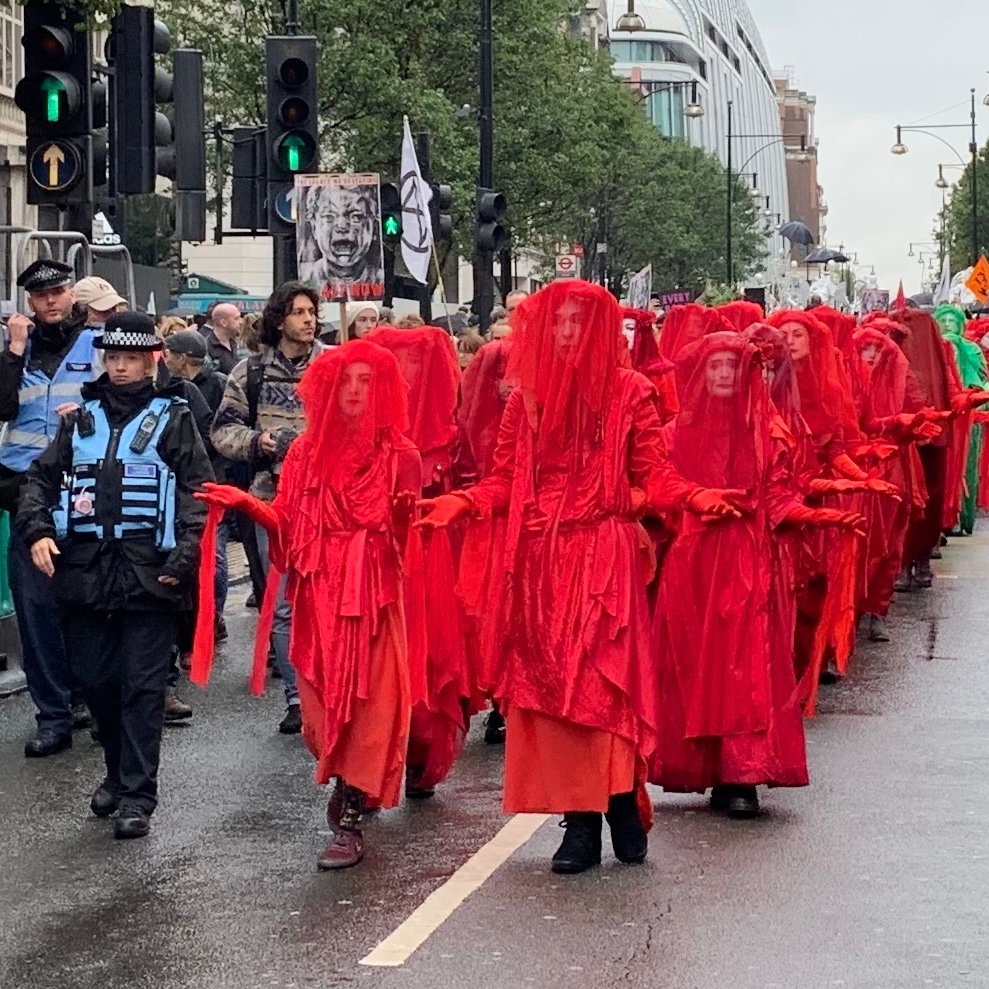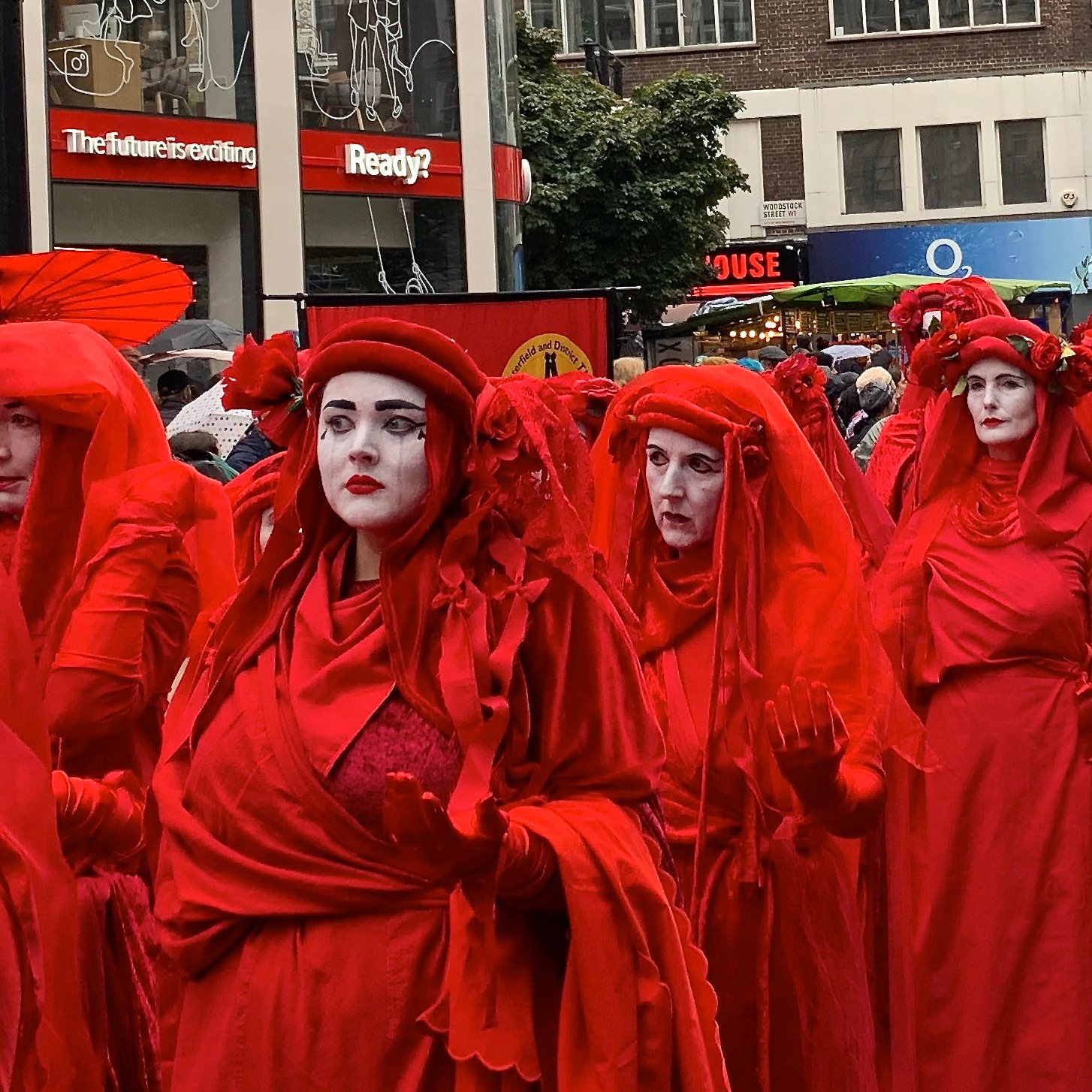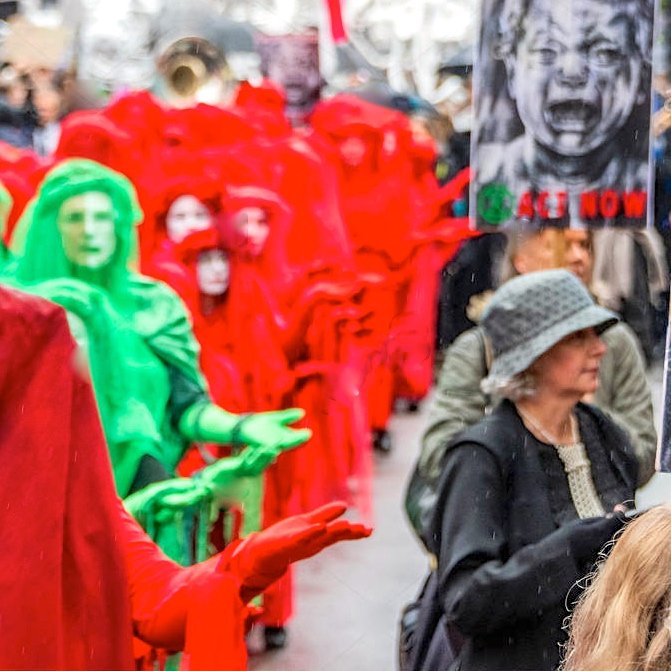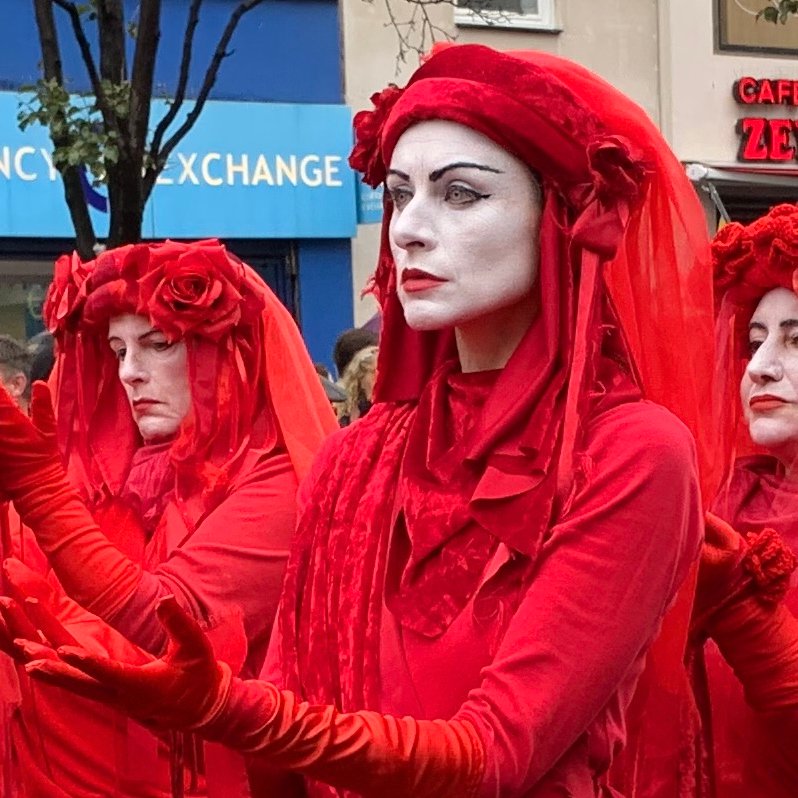 20,000+ people marched from Marble Arch down Oxford Street in London today to call for #ClimateActionNow. The funeral procession organized by Extinction Rebellion asks:
"Which side of history do you want to be on?"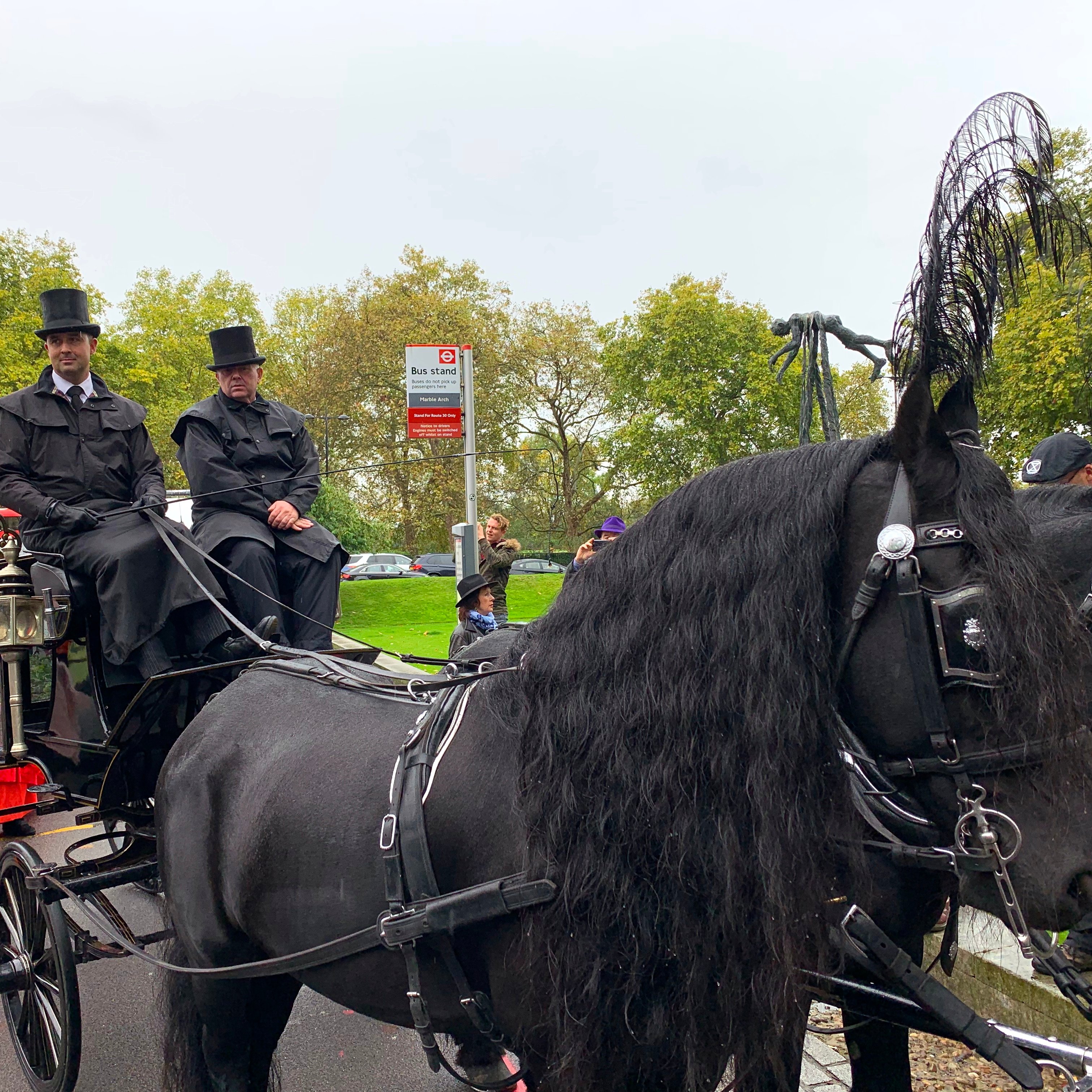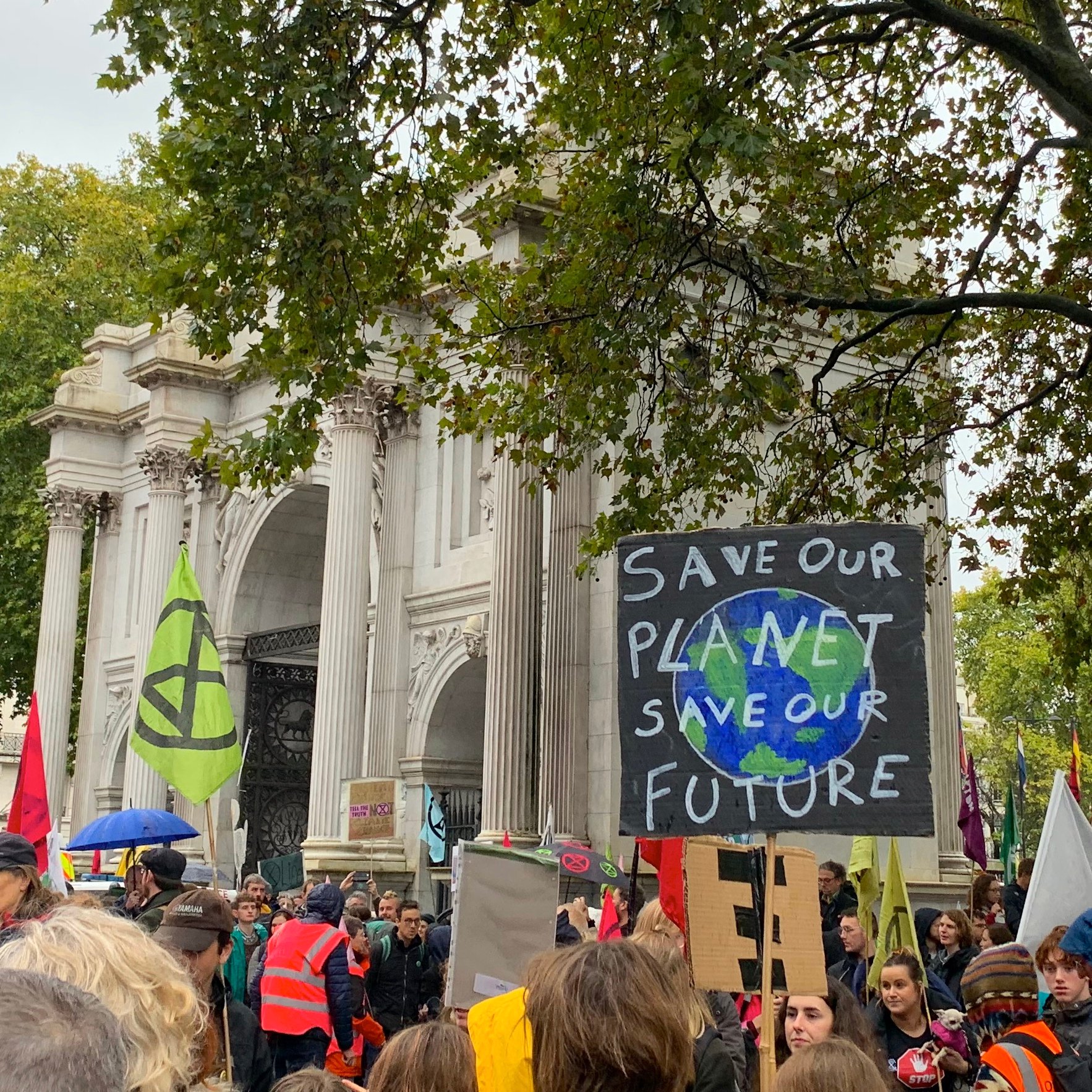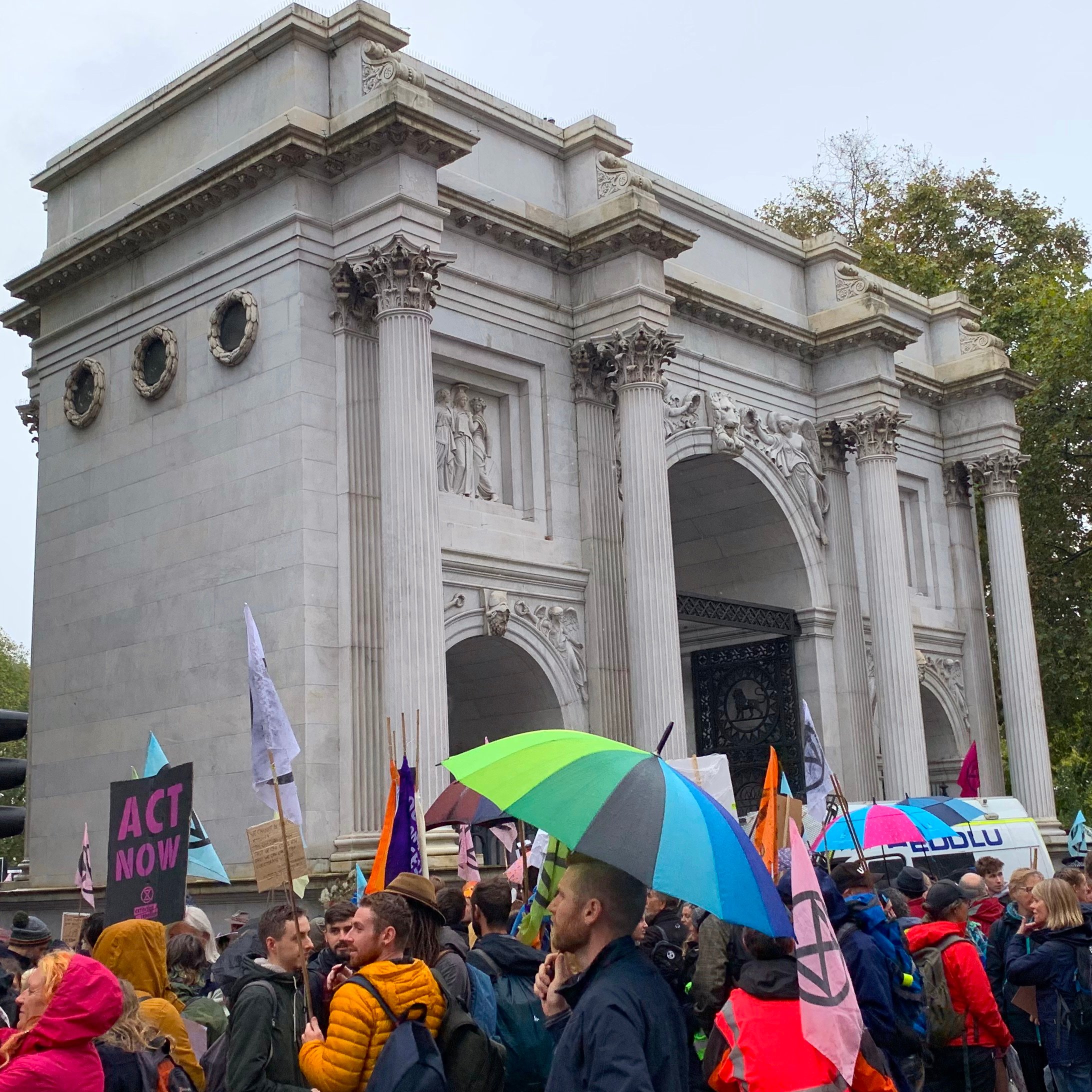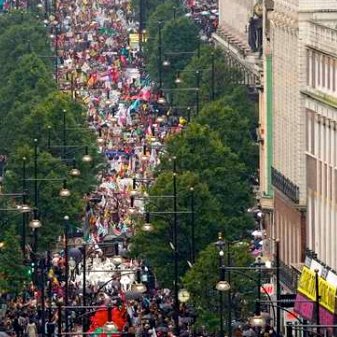 ---
DemCast is an advocacy-based 501(c)4 nonprofit. We have made the decision to build a media site free of outside influence. There are no ads. We do not get paid for clicks. If you appreciate our content, please consider a small monthly donation.
---