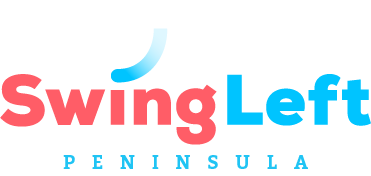 Engage the Central Vally's Rising Electorate! Thursday, September 16th, at 5pm PT
All donations matched up to a total of $7,000!

No matter our race, background, or zip code, most of us believe that for democracy to work for all of us, it must include us all. That's why we are raising money for local groups that are registering under-represented voters in the Kern, Tulare and Kings counties (CA-21's region). Ongoing work through November, 2022 can register and rally enough young people and people of color to flip that region Blue!

 Help us reach our $20,000 goal by donating now and attending this event on Thursday. The money supports seven organizations' voter registration efforts (Kings Dems, Kern Dems, Fresno Dems, Kings Black Lives Matters, Women United, Lutheran Church Caruthers and Field Team 6) through December, 2021.  It features Dolores Huerta, co-founder of the United Farm Workers and an inspirational life-long activist, Jewell Hurtado, a member of the rising electorate, and TJ Cox, former Congressman from CA-21.

Spread the word to your friends and family and encourage them to participate in this important event!Sign up here!
---
Workshop: Help Voters Find Their Motivation!
Wednesday, September 22nd at 4:30pm PT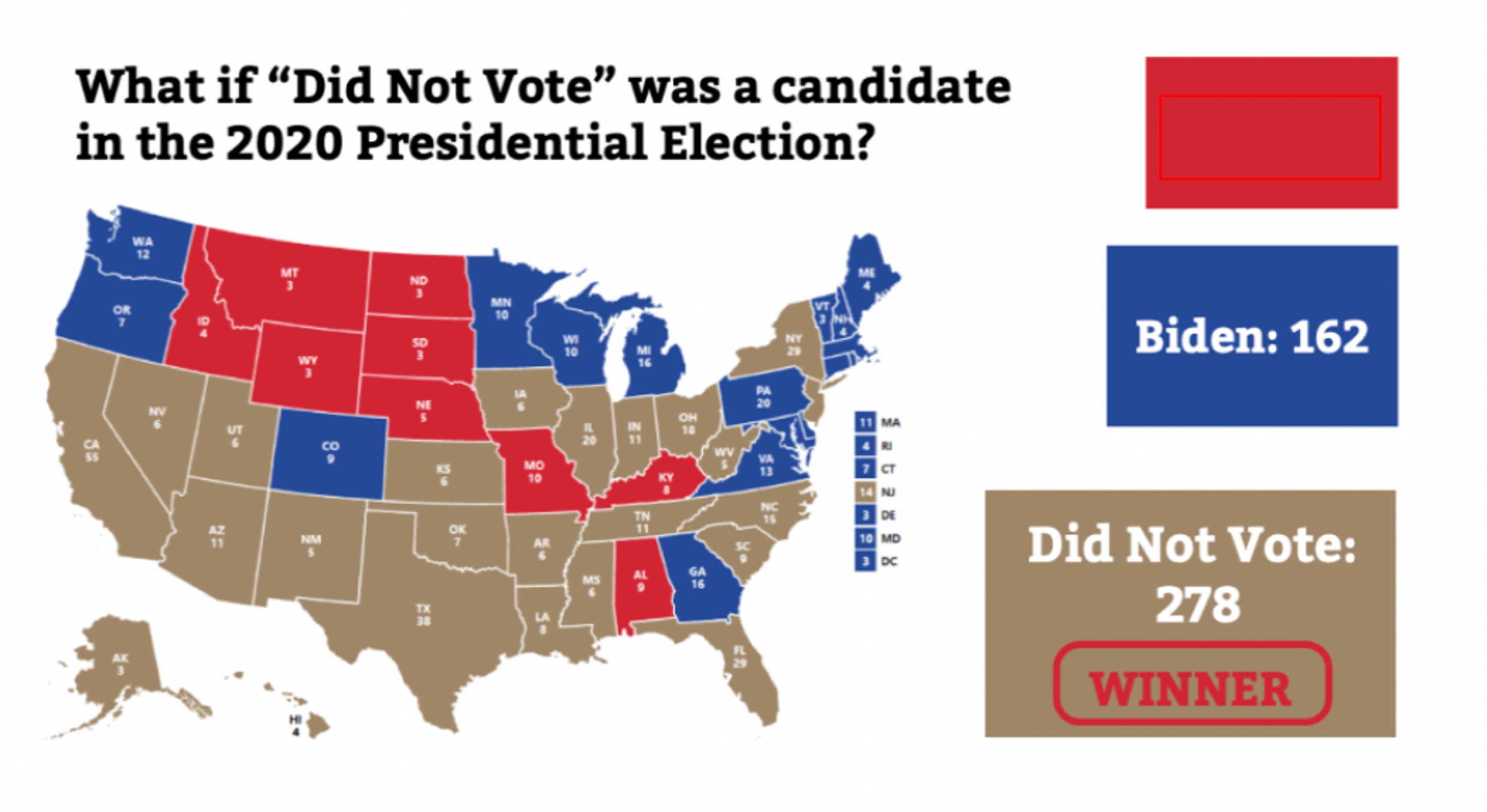 Democracy works best when we all participate. Let's learn how to engage with people who rarely vote and help them find their reasons to participate. Skills you'll learn in this workshop are based on counseling techniques for behavior change. Learn how your curiosity and compassion can lead to meaningful conversations with high-potential voters. We recommend this workshop for everyone, new or experienced!
---
Join us for an evening with Dan Pfeiffer!
Wednesday, September 30th at 6:00pm PT
What opportunities do we have in 2022? How can we be most effective? What lessons can we learn from the past few years and how do we build on those as we move through the 2022 election cycle? These are some of the questions we hope to ask Dan Pfieffer, former Senior Advisor to President Obama, author of two books, and co-host of Pod Save America. Sign up here!
---
Dear Letter Writers: Send your VA Letters on Saturday!
If you've been writing Vote Forward letters for Virginia, remember to mail them this Saturday, September 18th.
Support Vote Forward's "Week of Action" by devoting an hour to writing twenty letters this week!   Click here to adopt letters.
---
Phone Bank to Stop the Texasification of Virginia!
Saturdays & Wednesdays until November 2nd
With just around 40 days to go for the election on November 2nd, we need you to help turn out the Democratic vote in Virginia.
Call Virginia residents and ask them to vote for Democrats up and down the ballot: Governor, Lieutenant Governor, Attorney General and Delegates Nancy Guy (District 83), Debra Gardner (District 27), and Joshua Cole (District 28).
Join our Kickoff Phone Bank to Get Out the Vote in Virginia!
September 18th, 10 am PT Sign up here!
Join us and groups across the nation in the big Virginia Weekend of Action!
September 25th, 10 am PT Sign up here!
---
DemCast is an advocacy-based 501(c)4 nonprofit. We have made the decision to build a media site free of outside influence. There are no ads. We do not get paid for clicks. If you appreciate our content, please consider a small monthly donation.
---