Backlash to Republican voter suppression set to music
Nina Simone recorded Backlash in 1967. Fifty five years later, it captures the public disgust of racist Republican voter suppression.
What is the Freedom to Vote Act?
We the People deserve a responsive, accountable government that gives us all a stronger voice and puts our needs ahead of special interests. The Freedom To Vote Act is an urgently needed reforms that including fair redistricting standards, citizen-funded elections, closing the revolving door between government and corporate interests, and protecting voters against discrimination. – Common CauseCall your senator to demand support for the freedom to Vote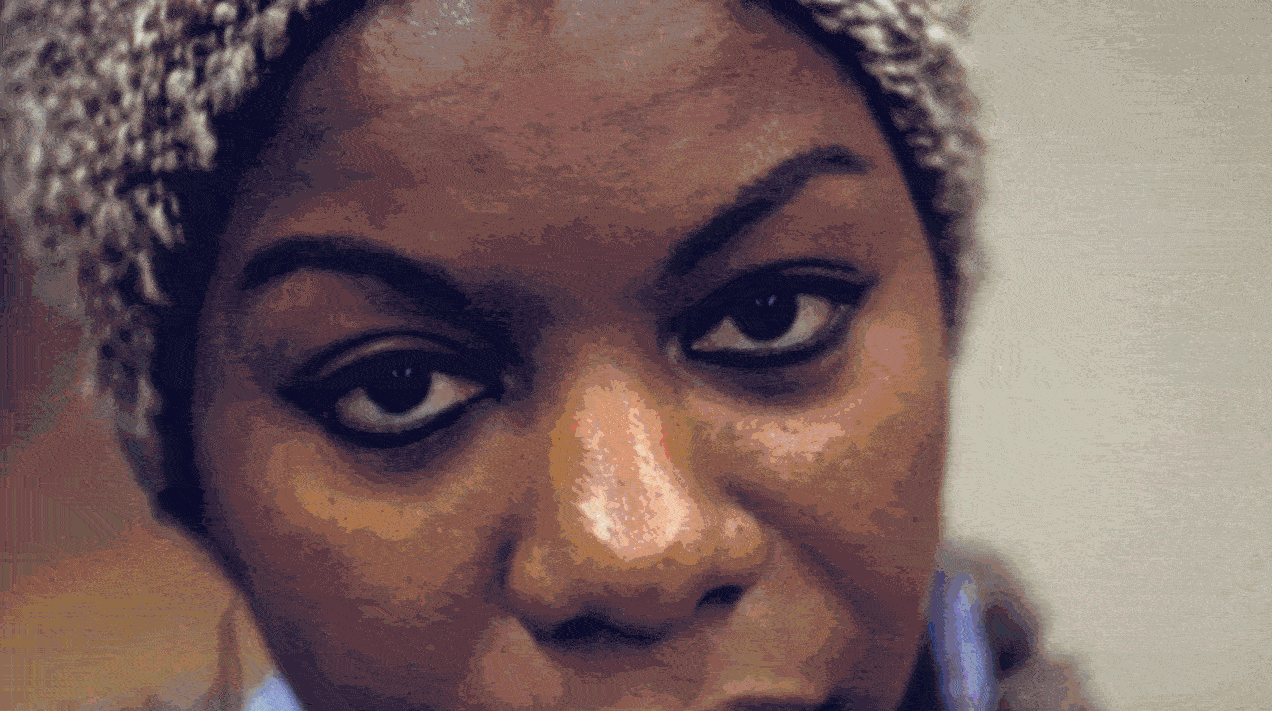 "Simone's symbolic song Backlash Blues was recorded in France in 1967. The lyrics to the song were written by Simone's friend, poet Langston Hughes. The song is a 12-bar piece which opens with an instrumental, and Simone posing questions to "Mr. Backlash." By utilizing the 12-bar blues style, Simone is "appealing to the entire African-American community to create a united front. She is also implicitly suggesting that the community should draw strength from its rich heritage." Simone passionately uses the song to paint an image of the overt racism in the United States. She then gives a civil rights "warning," and then shows aspiration for civil rights for all citizens in the final verse. – Jazz FM
Mr. Backlash, Mr. Backlash
Just who do think I am
You raise my taxes, freeze my wages
And send my son to Vietnam
You give me second class houses
And second class schools
Do you think that alla colored folks
Are just second class fools
Mr. Backlash, I'm gonna leave you
With the backlash blues
When I try to find a job
To earn a little cash
All you got to offer
Is your mean old white backlash
But the world is big
Big and bright and round
And it's full of folks like me
Who are black, yellow, beige and brown
Mr. Backlash, I'm gonna leave you
With the backlash blues
Mr. Backlash, Mr. Backlash
Just what do you think I got to lose
I'm gonna leave you
With the backlash blues
You're the one will have the blues
Not me, just wait and see
DFADs social media toolkit:  https://www.dfadcoalition.art/
Deliver For Voting Rights toolkit:  https://www.deliverforvotingrights.art/
A full library of voting rights GIFs: https://library.into-action.us/topic/protect-voting-rights/
A full library of MLK GIFs: https://library.into-action.us/topic/mlk-jr-day/
– Into Action Content Library
Prewritten posts: https://share.demcastusa.com/campaign/F8C44C15-23E7-47CC-A27F-86D434BA14F7
TakeAway: Support the right for all Americans' to vote.
Deepak
DemLabs
Recent Articles:
Jan 6 Insurrection map of the people and money behind the plot to overthrow an election
Political extremism spreads like cancer. Watch for these symptoms warns Lincoln Project advisor.
Freedom To Vote Act: A visual guide
Geotarget voters, direct their outrage, and build contact lists the easy way.
Whistleblowers expose wrongdoing
---
DemCast is an advocacy-based 501(c)4 nonprofit. We have made the decision to build a media site free of outside influence. There are no ads. We do not get paid for clicks. If you appreciate our content, please consider a small monthly donation.
---