Rally for Abortion Justice
On October 2nd, the Rally for Abortion Justice is happening in every single state to protect access to abortion and call for our senators to do the same. Whether you'll be rallying in person or online, showing up for reproductive justice matters. Use these GIFs to prepare for the rally.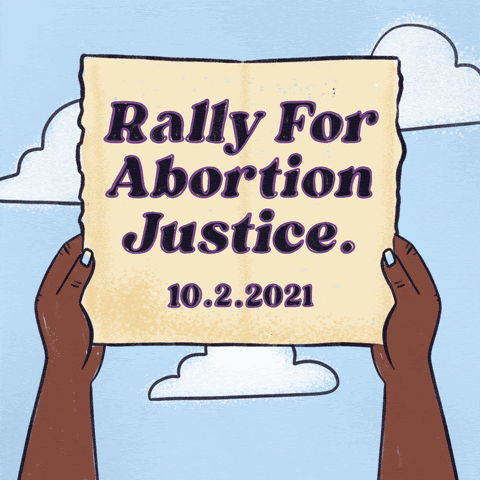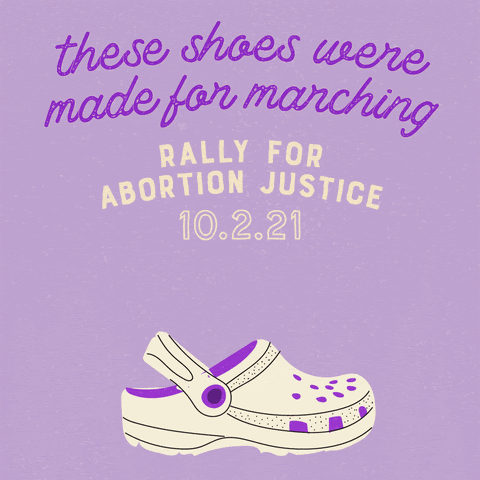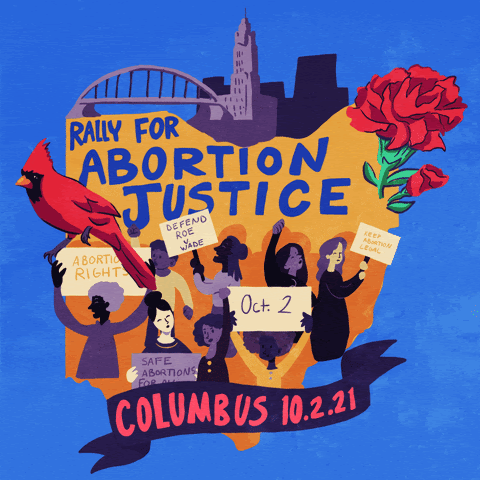 RallyforAbortionJustice
Whether you're attending the Rally for Abortion Justice in person or online, posting on your social media accounts increases awareness. For this upcoming rally, use the hashtag #rallyforabortionjustice alongside one of the GIFs from this collection on your social media posts.
Protect Abortion Access
 The recent attacks on Roe v. Wade show us that there is still so much work to be done. Even after the Rally for Abortion Justice, the fight will continue. Use these GIFs to protect access to abortion.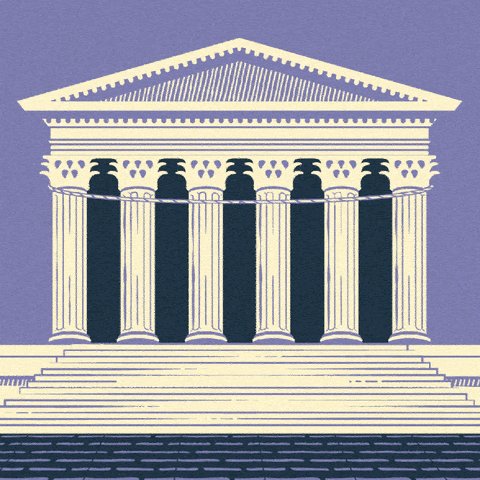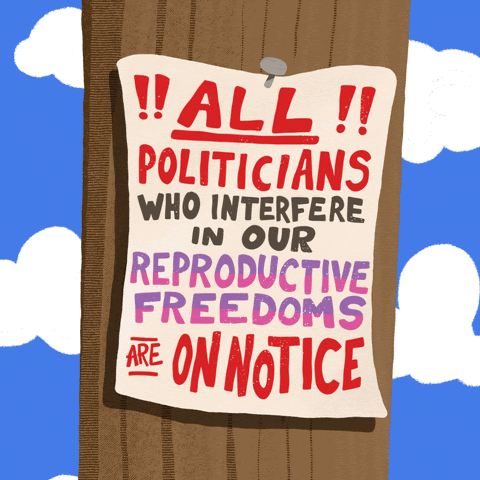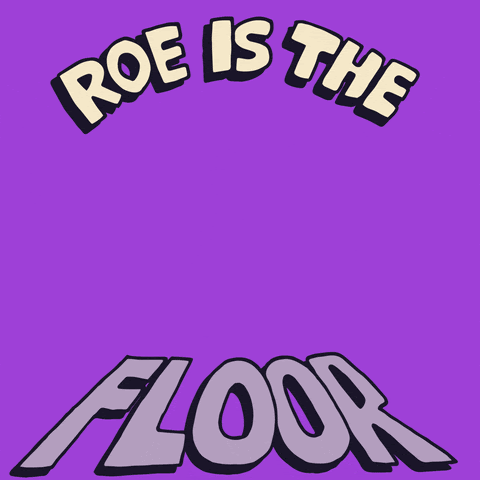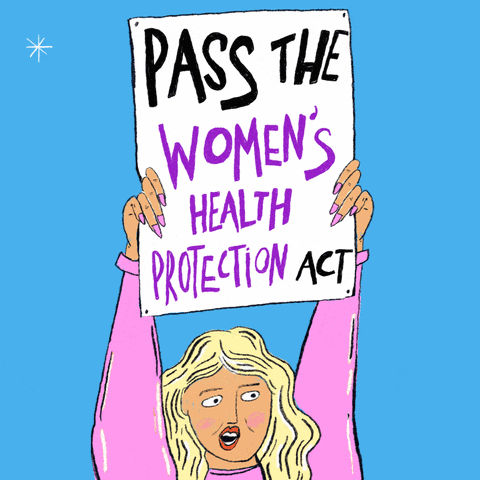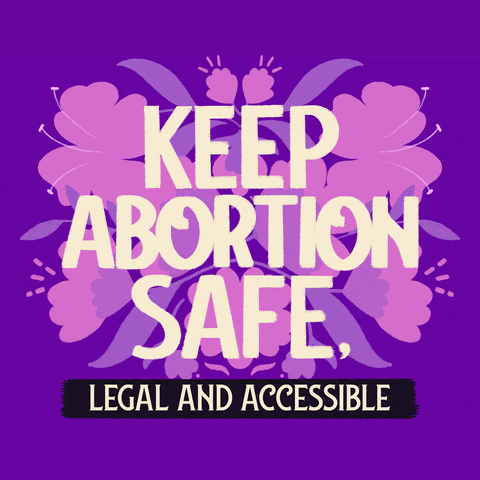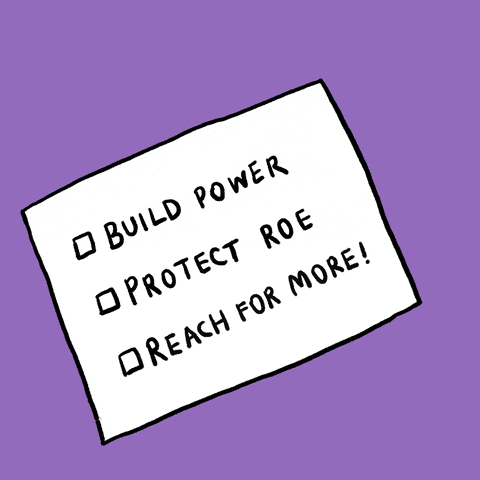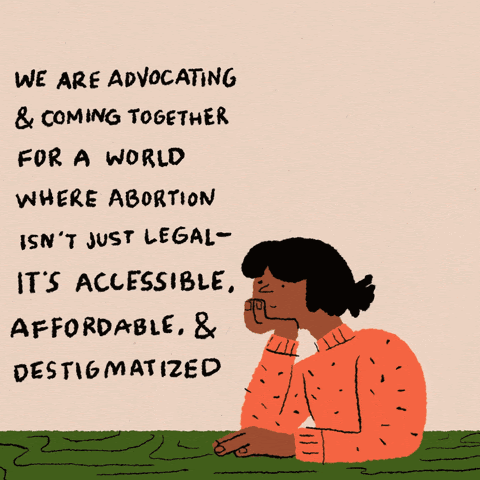 Meet the Artist
Nhu Nguyen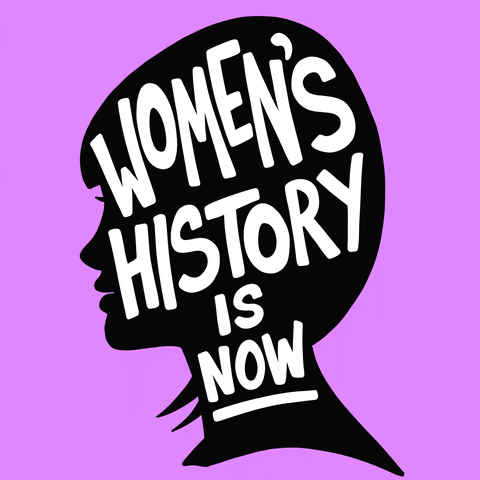 What to Know About Upcoming Reproductive Rights Issues
When the Supreme Court rejected the emergency call to overturn Texas's abortion ban, they failed at protecting Roe v. Wade and women's rights to healthcare. This action is one of the scariest threats to abortion access yet, Here's some tips on how to actively engage and move forward.
Get out and rally at one of the events happening October 2nd
Call your representatives to demand they protect abortion access
Use the hashtag #rallyforabortionjustice on all of your posts
Stay up to date with all Women's March and Rally for Abortion Justice updates here
---
DemCast is an advocacy-based 501(c)4 nonprofit. We have made the decision to build a media site free of outside influence. There are no ads. We do not get paid for clicks. If you appreciate our content, please consider a small monthly donation.
---