GIFs for the most important election of our lifetimes
#GoVote | Find a polling place | Election protection
Use these GIFs to help inspire your friends and family to follow through on their commitments to vote, help them find their polling place and to know their voting rights.
We'll share more GIFs later tonight — to help make sure that every single vote we've worked so hard for is counted.
---
Go Vote!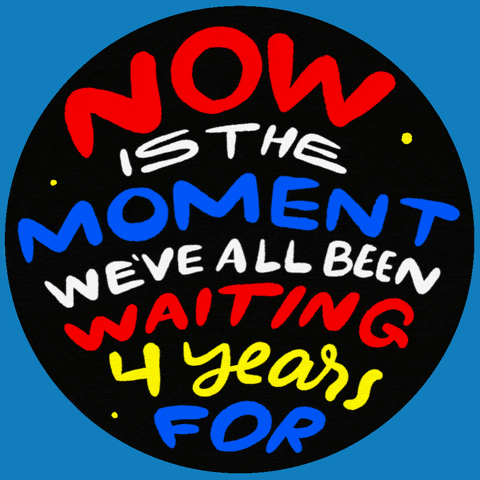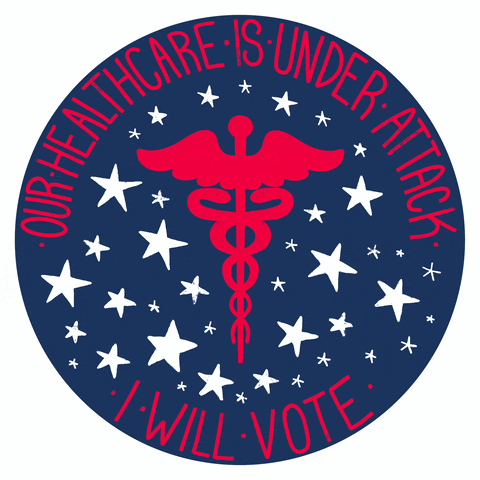 ---
Find a polling place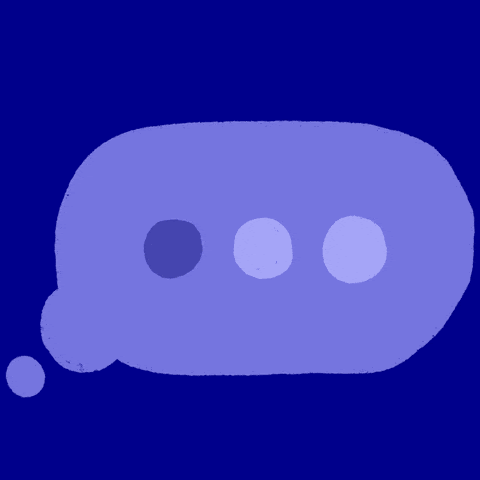 ---
Protect the vote: 866-OUR-VOTE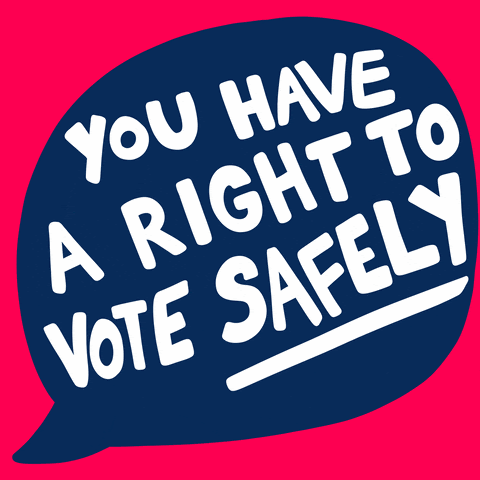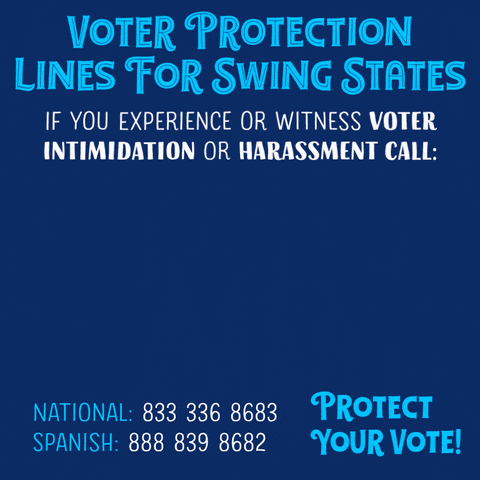 ---
---
See the full collections:
Non-partisan GIFs to get out the vote
GIFs for progressive values and social change
GIFs to support Democratic candidates and campaigns
---
The Into Action Lab powers social change by giving people the tools and resources they need to advocate on their own behalf. Into Action is a project of TaskForce, an independent agency working at the intersection of arts, culture, and social change.
TaskForce
4313 Mentone Ave
Culver City, CA 90232
---
DemCast is an advocacy-based 501(c)4 nonprofit. We have made the decision to build a media site free of outside influence. There are no ads. We do not get paid for clicks. If you appreciate our content, please consider a small monthly donation.
---