GIFs to fight for the Supreme Court
 Amy Coney Barret's Supreme Court nomination is illegitimate, her views are radical, and she's a full partner in Mitch McConnell's plan to steal another seat. She may be headed for the Court, but she's the opposite of justice. We won't accept it.
ACB isn't Justice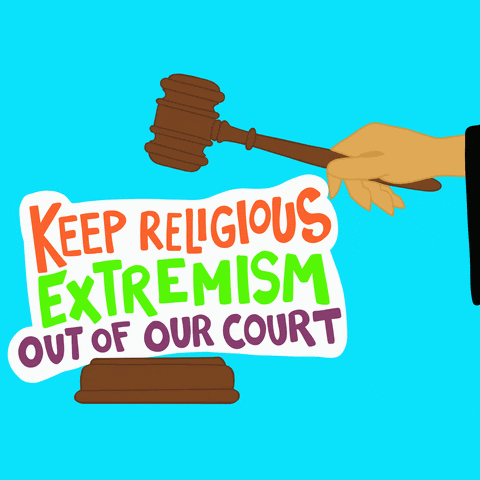 SEE MORE for AMY CONEY BARRETT
---
---
DemCast is an advocacy-based 501(c)4 nonprofit. We have made the decision to build a media site free of outside influence. There are no ads. We do not get paid for clicks. If you appreciate our content, please consider a small monthly donation.
---