Don't forget! We'll be creating rapid-response GIFs in real-time during tonight's final presidential debate. Join our Slack now to get engaging graphics for your social feeds as fast as we can create them.
Join the Slack >>
We can't let up in our fight for democracy
Final debate | Fight voter intimidation
The mute button at tonight's debate is a welcome addition, but we know it can't stop Trump's attempts to trample on other basic standards… like letting voters cast their ballots without fear.
Today, we have art to help you connect and engage during the final "presidential" debate of 2020, and to push back against the rising wave of voter intimidation.
GIFs for the final debate
Count every vote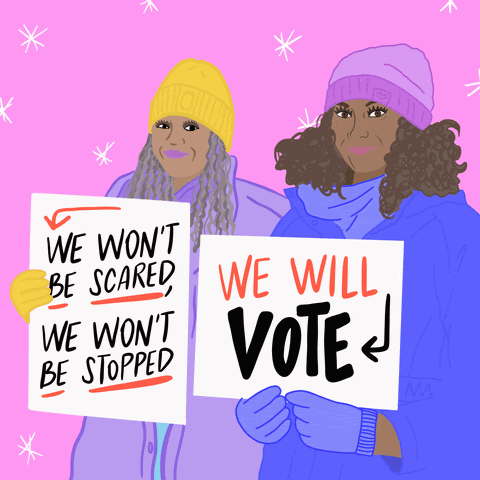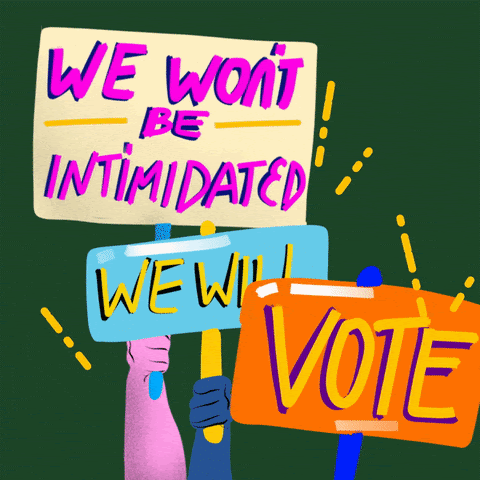 SEE MORE to FIGHT VOTER INTIMIDATION
---
Last night's Into Action Creative Jam to protect democracy was incredible.
Check out the inspiring work created by over 100 artists in just three hours.
Special thanks to our cosponsors: WeTransfer, MoveOn, For Freedoms and Acronym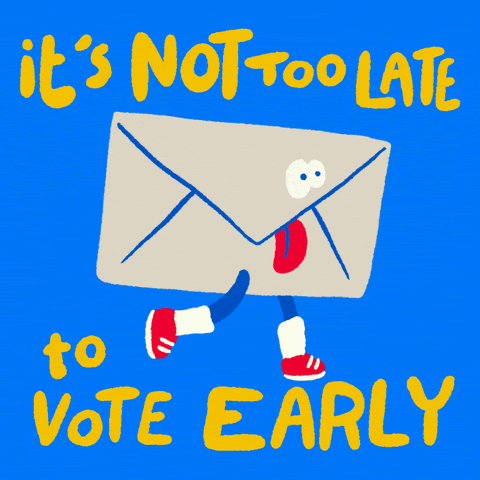 ---
DemCast is an advocacy-based 501(c)4 nonprofit. We have made the decision to build a media site free of outside influence. There are no ads. We do not get paid for clicks. If you appreciate our content, please consider a small monthly donation.
---