Election 2020

Listen to the Messenger!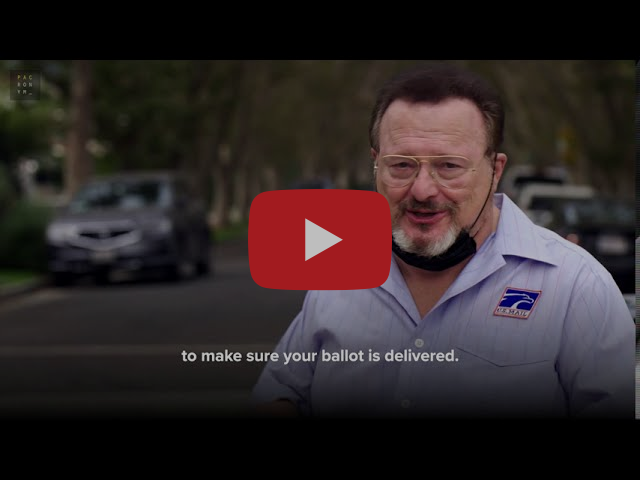 ---
Are YOU Ready for the Big Push!
If you haven't been making calls or texting, now is the time. As we move into the final days of the election we will need to limit Resistance Cafe participation to volunteers who have phone banking or texting experience. So after October 16th, we will not be able to offer training support at the Cafes. If you want to participate in the final push before the election here's what you can do:
To Make Calls
To Text
But as always, get in touch if you have questions.
Email us at leanleftcvt@gmail.com
"As much as I personally love texting, my recommendation to anyone who is choosing between texting and calling is going to be MAKE CALLS every single time! Phone banking has the most evidence of being effective at getting out the vote."
Lean Left Vermont Texting Maven, Drea Thew
---
Short & Sweet
We have 23 days before the election. Here are our tasks:
Help recruit poll observers and workers
Give voters accurate information.
Get the Vote!
We have all the information and resources you need to get
started on the Make Calls page. And then pick a state to focus on:
Pennsylvania
Georgia
North Carolina
Wisconsin
Maine
Or sign up directly with any of these great organizations: Environmental Voter Project, You Can Vote, Turnout2020. 
---
Spend two hours a week with other activists. Discuss how your actions are going, ask questions, get support, and get the work done!
Tuesdays and Thursdays  from 4:00PM to 6:00PM
SIGN UP HERE for a Cafe Shift
Sundays from 4:00 PM to 6:00 PM 
SIGN UP HERE
!Join us when we spend two hours cleaning up poll lists, helping people with voting, talking to real people, and supporting one another! It is a great way to start your week.
Phone Bank Power Hour Cafe
 Saturdays at 4:00 PM and Mondays at 6:00 PM60 solid minutes of calling time for experienced PhoneBankers (an experienced phone banker is one who has actively called for 2 or more hours). The Virtual "doors" will open 5 minutes before the PowerHour starts; we get to work right on time and wrap up right on time. SIGN UP HERE!
---
New to Making Calls?If you are new to phone banking, please go to our 
Quick Start Guide to get started.
Email us if you have any questions! 
---
WisDems Final Training This MondayWould you like text get-out-the-vote for the Wisconsin Democrats in 2020?  The final training for new texters is Monday, October 12 at 8pm EDT.
Sign up here
The WisDems use ThruText to text and Slack for support and communication! This is an especially good fit for someone who has used ThruText and/or texted for candidates before, but is good for beginners too. If you are brand-new to texting, I do recommend reviewing the self-training resources first just to get oriented.
As always if you have questions or need support around texting for BIG wins in November Let me know and I'll do my best to help! Contact me here.
---
Lean Left VT is proud to support four grassroots organizations that support black voters in their respective states of North Carolina, Wisconsin, Pennsylvania and Georgia.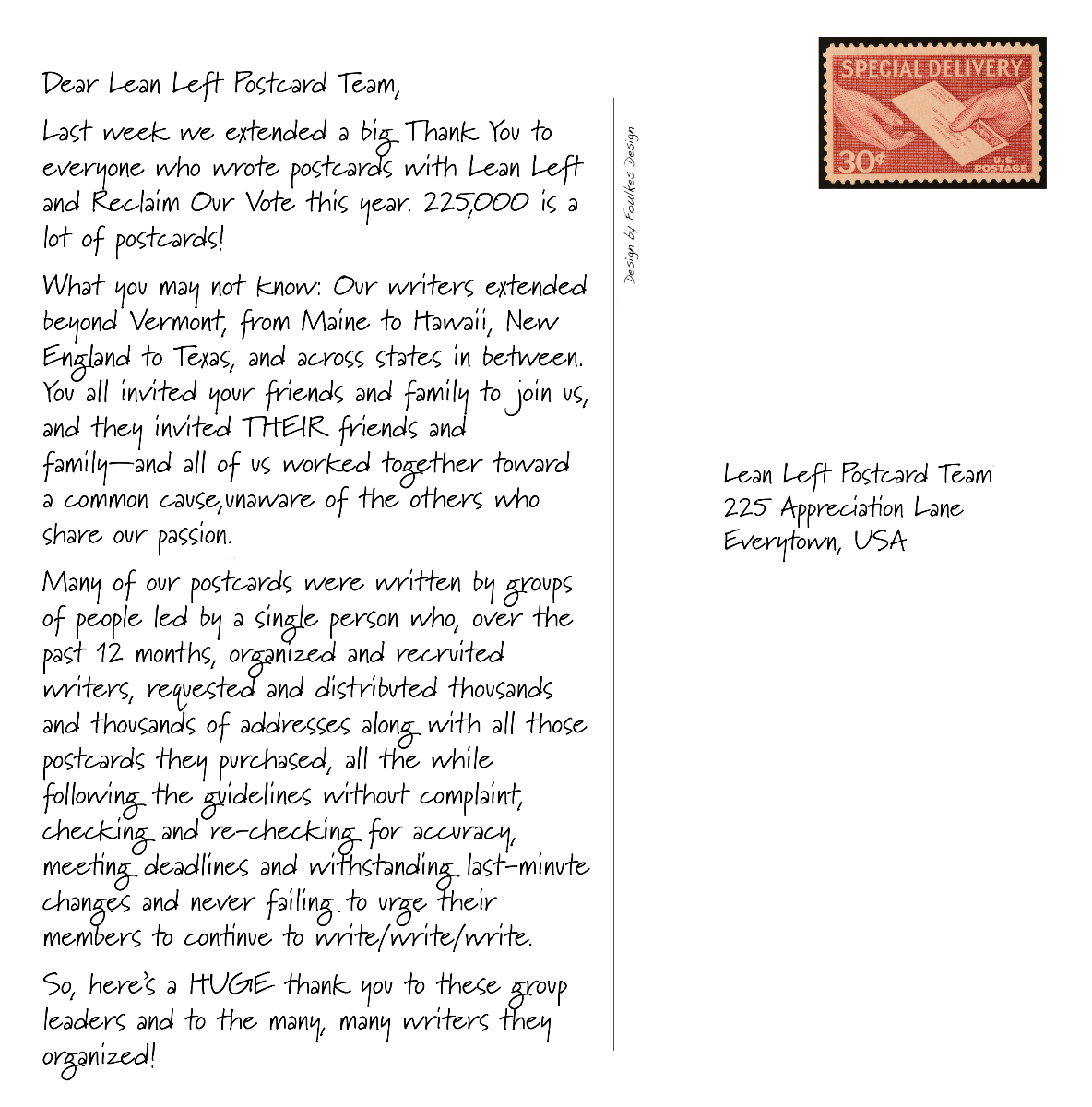 ---
Have questions? Need support?

Get in touch with us here.
CHECK OUT THE EVENTS CALENDAR!
---
DemCast is an advocacy-based 501(c)4 nonprofit. We have made the decision to build a media site free of outside influence. There are no ads. We do not get paid for clicks. If you appreciate our content, please consider a small monthly donation.
---