Hispanic Heritage Month, Black Voter Day, and Wildfires Climate Change
Hispanic Heritage Month | Black Voter Day | Wildfires | Meet Diego Rodriguez
This week marks big moments for two critical communities in the progressive coalition: Hispanic and Latinx Heritage Month (Sept. 15-Oct.15) and National Black Voter Day! (Sept. 18) And with the election in less than 50 days, it's time to make sure everyone knows when, where, and how to make sure their voice is heard. Celebrate Latinx heritage — and the cultures of nearly 20% of Americans — with this collection of GIFs, and lift up Black voters with this collection for Black Voter Day.
We're also in the middle of the worst fire season on record — and, with climate change, fire season is only going to get worse. This isn't normal, but if we don't act now, it will be. Share these GIFs and help draw the connection between fires and climate change.
---
Celebrate Hispanic and Latinx Heritage Month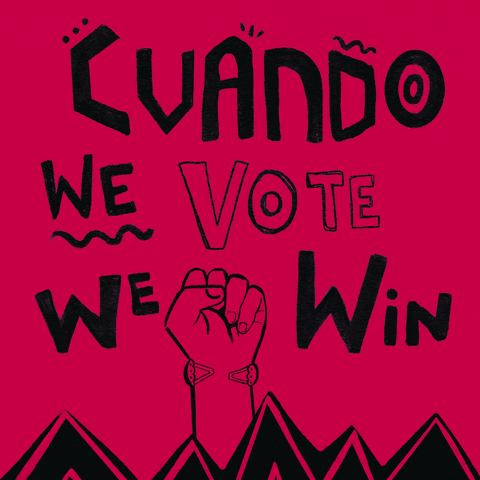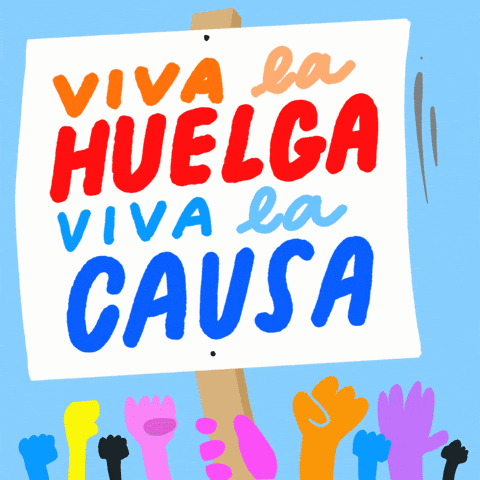 ---
Black Voter Day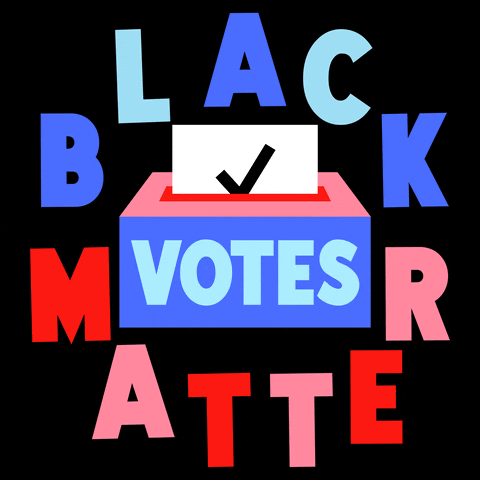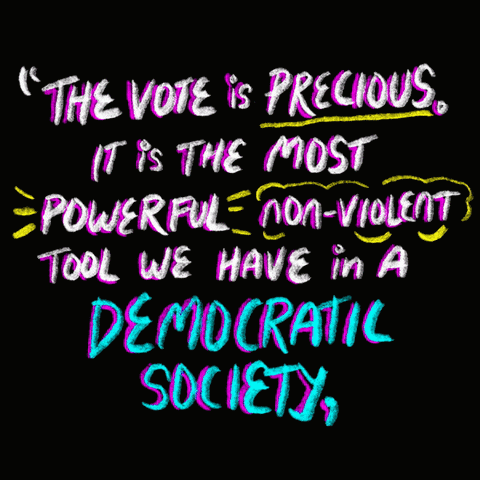 ---
It's not "fire season", it's climate change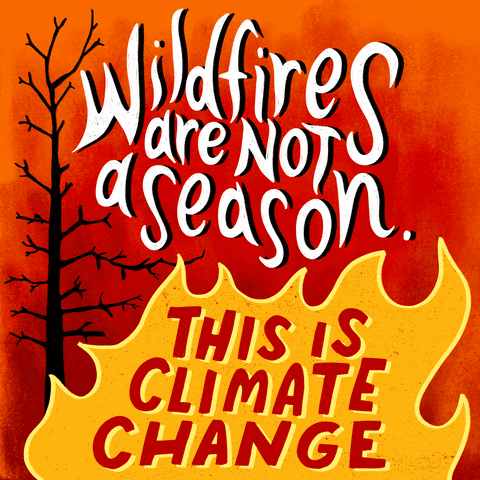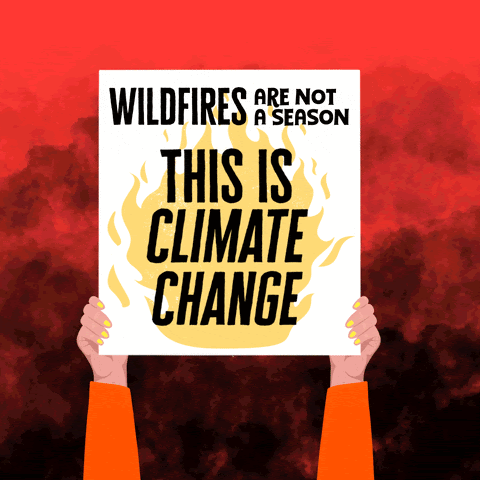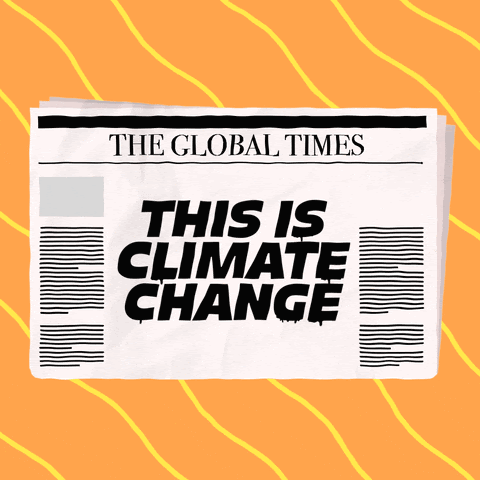 ---
Featured Creator: Diego Rodriguez
Diego Rodriguez is a member of the creative team at Into Action Lab. In his own words:
"Hello! I'm an Illustrator and Animator that spends his days making pictures and trying not to suck at it :D"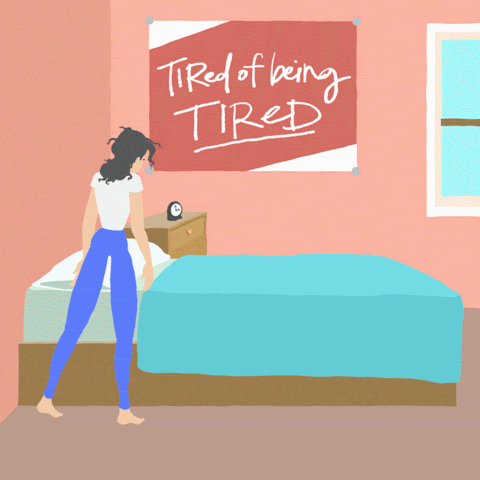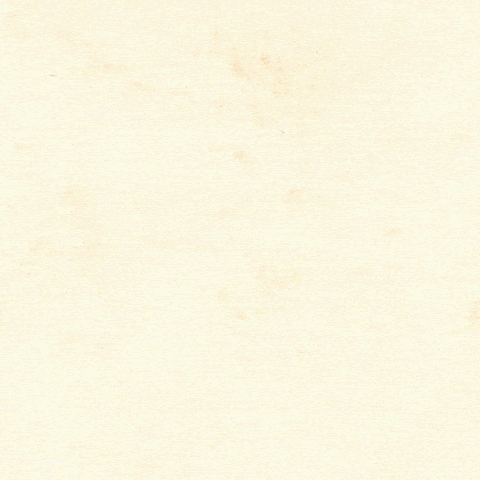 ---
---
The Into Action Lab powers social change by giving people the tools and resources they need to advocate on their own behalf. Into Action is a project of TaskForce, an independent agency working at the intersection of arts, culture, and social change.
TaskForce
4313 Mentone Ave
Culver City, CA90232
---
DemCast is an advocacy-based 501(c)4 nonprofit. We have made the decision to build a media site free of outside influence. There are no ads. We do not get paid for clicks. If you appreciate our content, please consider a small monthly donation.
---