Improve voter turnout by making it easier for voters to get the information they need.
Voters face many hurdles to voting in Virginia: fewer polling locations, voter roll purges, confusing requirements and more… The upcoming election is important as it gives Virginians a chance to be heard on reproductive freedom, education, affordable child care, reducing gun violence and protecting voting rights.
Center For Common Ground is a Virginia based, non-partisan, nonprofit. Its app helps voters find where, when and how to vote. The app links to other voter resources from the Virginia Elections Board and the National Women's Political Caucus of Virginia (NWPC-VA). This solution was developed in three days with a budget of $100 using readily available apps. What's special about the app?
Where to vote? Polling locations with addresses that are easy to search as a list or map. Usable on a laptop or phone.
How to vote? Instructions to request an absentee ballot? Check if you have been purged from the Voter Rolls.
What you'll need to vote? How to make sure you have the right form of voter ID to vote.
When to vote? Early voting hours. This information is continuously update as new details are released by the state.
Why to voter? Guidance in both English and Spanish on the importance of voting in 2023.
Who is running? Link to National Women's Political Caucus of Virginia (NWPC-VA) list of endorsed candidates.
How to volunteer? To increase voter turnout. How to check the waiting time at polling locations (when open).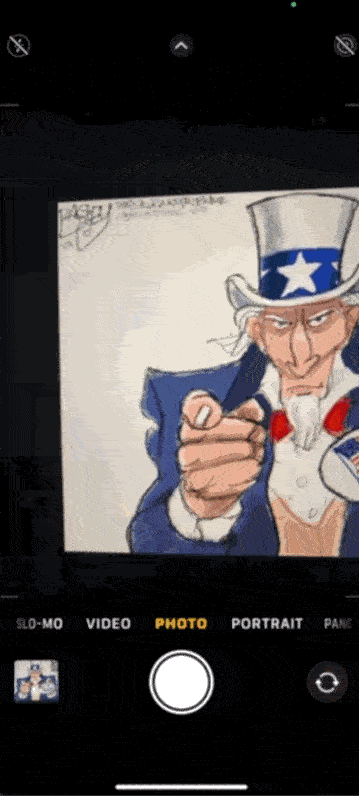 How to make it easier for voters to get the information they need
This solution involves volunteers with Center For Common Ground collecting information on polling locations and keeping it up to date as new details are released by election officials.
National Women's Political Caucus of Virginia collects details on their endorsed candidates and update that as more candidates are endorsed.
This information is packaged and made searchable through a map interface or as a list, based on the users preference.
The solutions to find polling locations, candidates and how to volunteer are packaged in apps that are inter-linked.
The information can be used freely from a phone, tablet or laptop. They can also be embedded in websites.
Polling locations searchable as a list (created with Glide)
Map of polling locations (created with ArcGIS Online)
Map of endorsed candidates (created with Kumu)
Audio instructions on importance of voting (streamed from SoundCloud)
Glenn Youngkin dials Virginia's voting rights policy back to Jim Crow
"There is no good reason to deny citizens who've served time for committing crimes the right to vote. In Virginia, though, Gov. Glenn Youngkin, a Republican, has decided that his administration will choose which Virginians convicted of felonies should be allowed to vote.
What criteria is Youngkin using to determine who is entitled to cast a ballot? Only he knows. Youngkin exercising this kind of discretion matters on the state and national level because it can factor into which political party wins elections in Virginia, including who wins the White House in 2024. But its impact on individual Virginians trying to fully re-enter society is even more significant. A person's civil rights ought not be subject to the discretion of any politician, especially not one believed to be eyeing a White House run. – MSNBC
TakeAway: Leave no voter behind. Use technology to help voters get the information they need to have their say.
Deepak
DemLabs
DISCLAIMER: ALTHOUGH THE DATA FOUND IN THIS BLOG AND INFOGRAPHIC HAS BEEN PRODUCED AND PROCESSED FROM SOURCES BELIEVED TO BE RELIABLE, NO WARRANTY EXPRESSED OR IMPLIED CAN BE MADE REGARDING THE ACCURACY, COMPLETENESS, LEGALITY OR RELIABILITY OF ANY SUCH INFORMATION. THIS DISCLAIMER APPLIES TO ANY USES OF THE INFORMATION WHETHER ISOLATED OR AGGREGATE USES THEREOF.
 campaign,GIS,smart maps
Read in browser »
Reposted from Democracy Labs with permission.
---
DemCast is an advocacy-based 501(c)4 nonprofit. We have made the decision to build a media site free of outside influence. There are no ads. We do not get paid for clicks. If you appreciate our content, please consider a small monthly donation.
---