How do you share details of a program, like Student Debt Relief that'll improve the lives of millions of Americans?
But do it fast, with no budget and few technical skills? In a form that's easy to share on Twitter, Tik Tok, Giphy and Facebook? And make it easy for people to take action on. This blog explains how this 25 second video was created using only free apps. You'll learn how to create: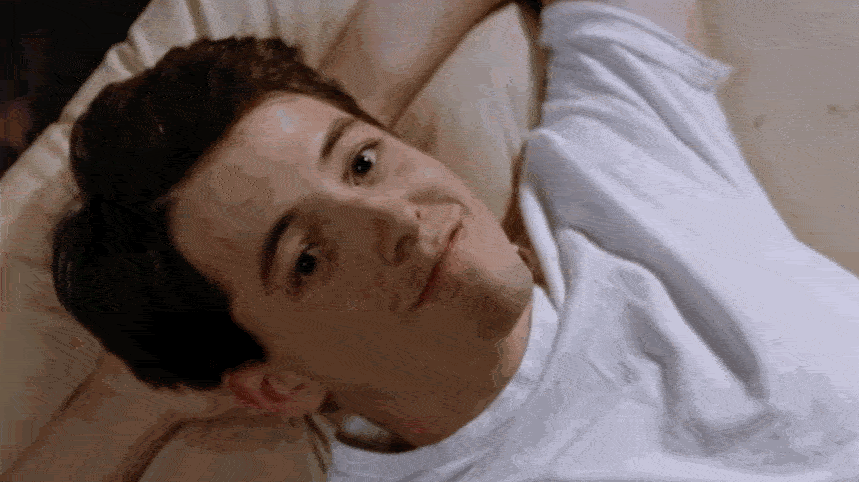 One-time Federal Student Loan Debt Relief
This one-time debt relief is provided by the U.S. Department of Education (ED) as part of the Biden-Harris Administration student debt relief plan. The debt relief applies only to loan balances you had before June 30, 2022. Any new loans disbursed on or after July 1, 2022, aren't eligible for debt relief. Other rules apply to consolidation loans. (Student Aid). How Much Debt Relief You Can Get?
Up to $20,000 in debt relief if you received a Federal Pell Grant in college and meet the income requirements
Up to $10,000 in debt relief if you didn't receive a Federal Pell Grant in college and meet the income requirements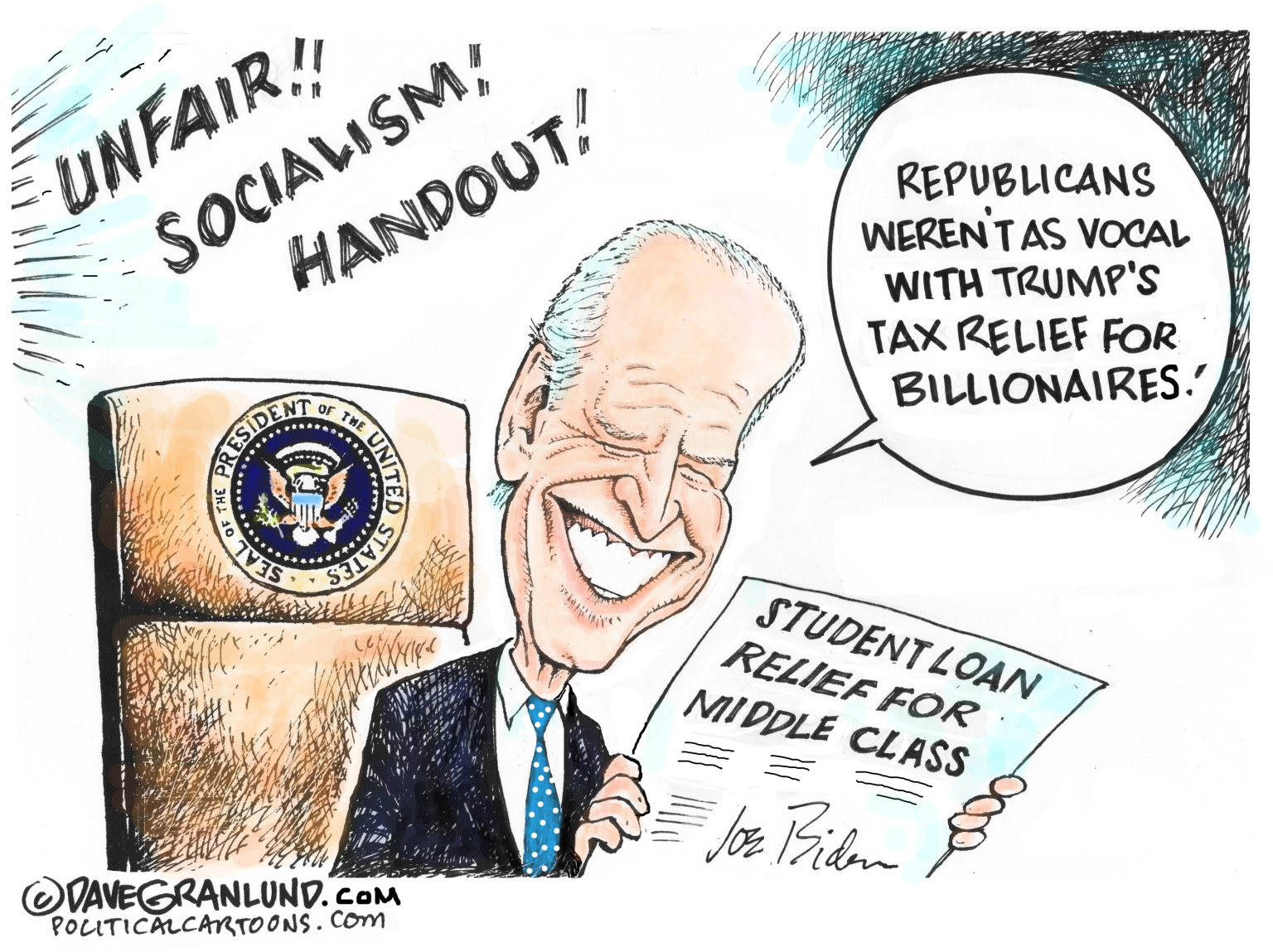 Create your message
We wanted to create a short message to direct people to the Federal Student Aid website. Videos work well, so we chose a clip that might be recognized by students with debt and their parents. For this we used a 25 second video clip from the trailer for the wonderful movie, Ferris Bueller's Day Off (under the Fair Use provision). The video was created in an hour with the free iMovie app by overlaying details on the program. We created the title for the text with the free Canva app.
A QR Code for the Federal Student Aid web site (https://studentaid.gov/debt-relief/application) was created with the free QR Code Generator app. Scanning the QR Code directs the viewer to the website without having to type in the URL. The video was converted into a GIF with the free EZGif app. The video was uploaded to YouTube and the GIF uploaded to GIPHY.
What is 'Fair Use' ?
"Fair use permits a party to use a copyrighted work without the copyright owner's permission for purposes such as criticism, comment, news reporting, teaching, scholarship, or research." – Copyright Alliance. This video uses 25 seconds for a nonprofit purpose with attribution to the video creator. (This is not legal advice. Please do your own research.)
The purpose and character of the use, including whether such use is of a commercial nature or is for non-profit educational purposes
The nature of the copyrighted work
The amount and substantiality of the portion used in relation to the copyrighted work as a whole
The effect of the use upon the potential market for or value of the copyrighted work
Create videos with iMovie
iMovie is ideal for grassroots groups working on a tight schedule with no funds, few technical skills and little staffing. Just import a video, overlay your message and add a call to action. Hit PUBLISH and your video is ready to be shared on social media and uploaded to YouTube. This video was created in an hour on a MacBook pro.
Create QR Code calls to action
QR Codes make it easy for viewers to take action after seeing your message. You can direct them to a website. Have them send a text or make a call. Just enter the website URL you want them to go to and choose download. Enter the message to send and the phone number to send it to for text messages.
TakeAway: Apply for student debt relief. Vote for Democrats for programs that help regular Americans.
Deepak
DemLabs
DISCLAIMER: ALTHOUGH THE DATA FOUND IN THIS BLOG AND INFOGRAPHIC HAS BEEN PRODUCED AND PROCESSED FROM SOURCES BELIEVED TO BE RELIABLE, NO WARRANTY EXPRESSED OR IMPLIED CAN BE MADE REGARDING THE ACCURACY, COMPLETENESS, LEGALITY OR RELIABILITY OF ANY SUCH INFORMATION. THIS DISCLAIMER APPLIES TO ANY USES OF THE INFORMATION WHETHER ISOLATED OR AGGREGATE USES THEREOF.
Reposted from Democracy Labs with permission.
---
DemCast is an advocacy-based 501(c)4 nonprofit. We have made the decision to build a media site free of outside influence. There are no ads. We do not get paid for clicks. If you appreciate our content, please consider a small monthly donation.
---