Democracy for America's people powered campaign fights for social justice at all levels of elected office.
DFA endorsed candidates are running for Senate, Congress, State Senate, State House and other races. This map makes it easy to find and support DFA candidates to represent you.
How can information about different candidates be made easy to find? Get details on how to support and donate to them? Made easy to see on a phone or laptop? Easy to share with others?
Maps make it easy to overcome the different political boundaries for senate, congress, state senate, state house and local races.
Democracy For America candidates
Democracy For America
DFA is a member-driven, people-powered political action committee. Our mission is building and empowering a broad coalition of grassroots organizers to elect the New American Majority — people of color and white progressives — to fight for inclusive populism at all levels of office in all 50 states. Every DFA endorsement and issue campaign is inspired and informed by the knowledge of their on-the-ground, grassroots members. DFA members aren't an "email list" or an ATM for candidates blessed by Washington insiders — they are the source of their strength and some of the smartest, hardest-working progressive activists the country. Democracy For America tackles many issues including: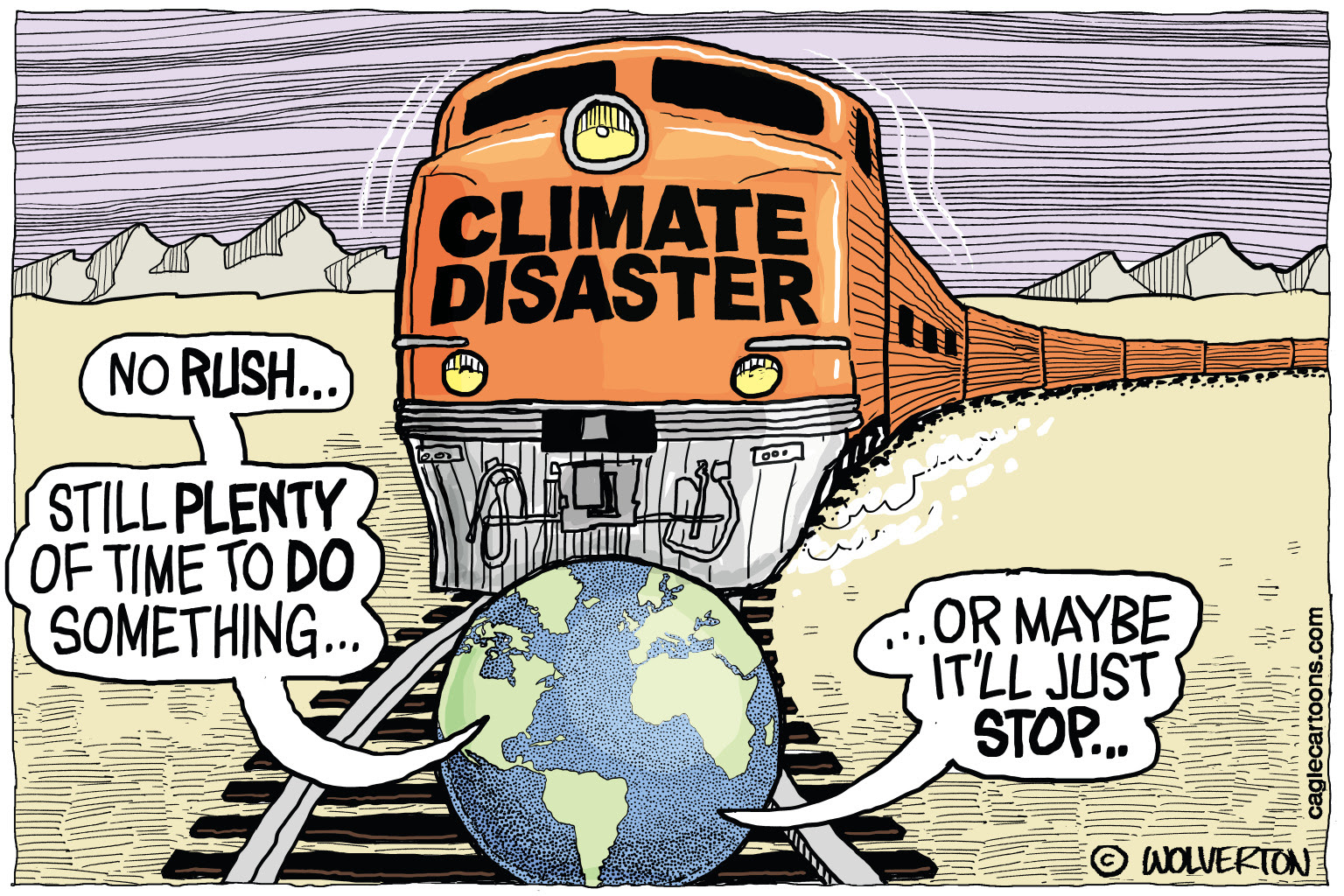 We know climate change is real, it's here, and there's little time for us to prevent it from turning into a devastating disaster – one that will wreak havoc on some of the most vulnerable communities across our country and the planet. We need legislation like the Green New Deal and progressive leaders like Alexandria Ocasio-Cortez to mitigate the worst impacts climate change, create good jobs, and promote environmental justice.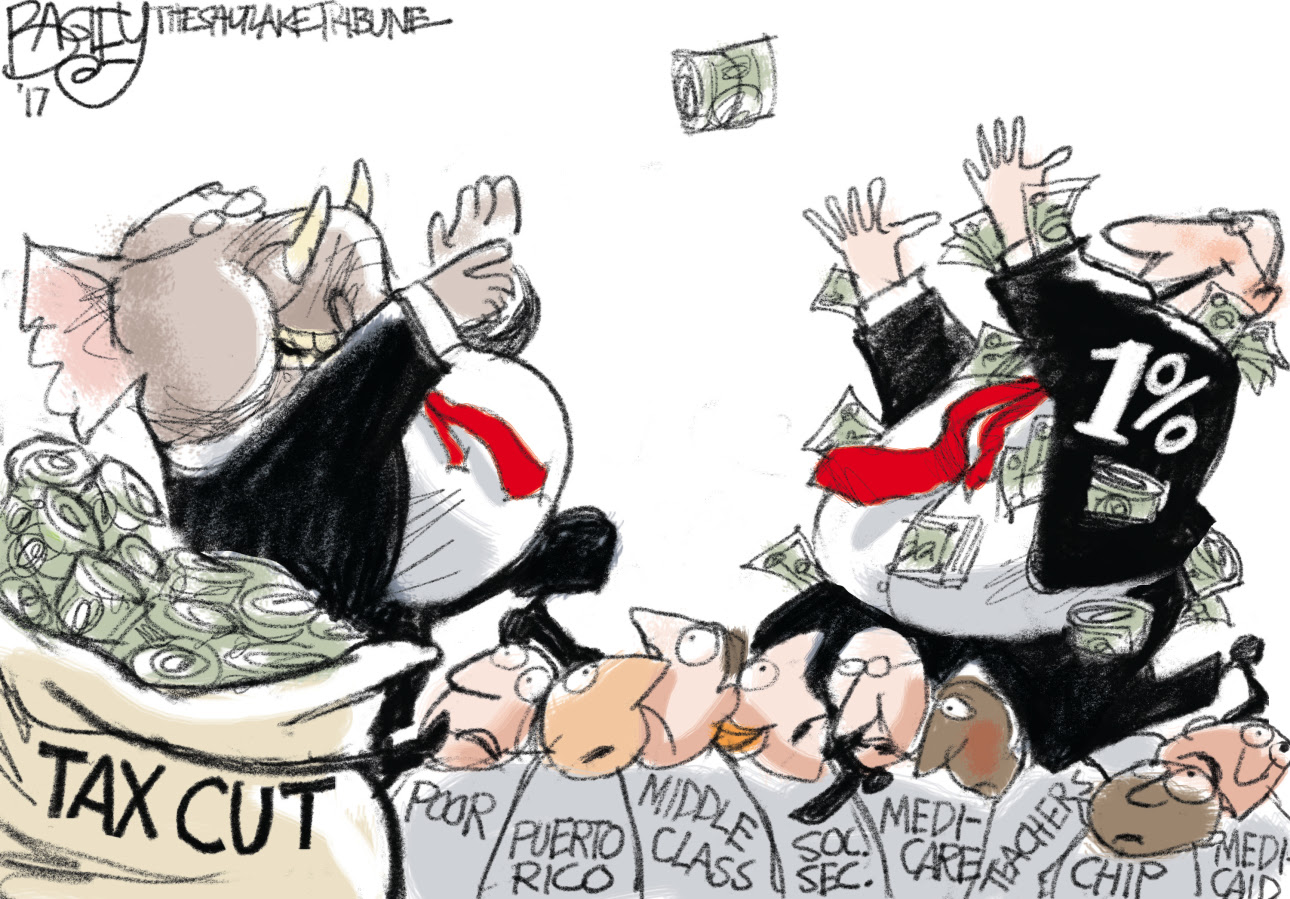 The United States is experiencing the worst economic inequality in nearly a century. As Robert Reich has explained, we won't return to economic prosperity until we reverse that trend and build a strong, stable middle class. Whether at the ballot box or in the halls of power, DFA is focused on building an economy that works for everyone — not just the wealthiest 1%.
Expand Social Security
Medicare for All
Solve the student debt crisis
Fight for $15 minimum wage
Parental/sick leave
Increase overtime pay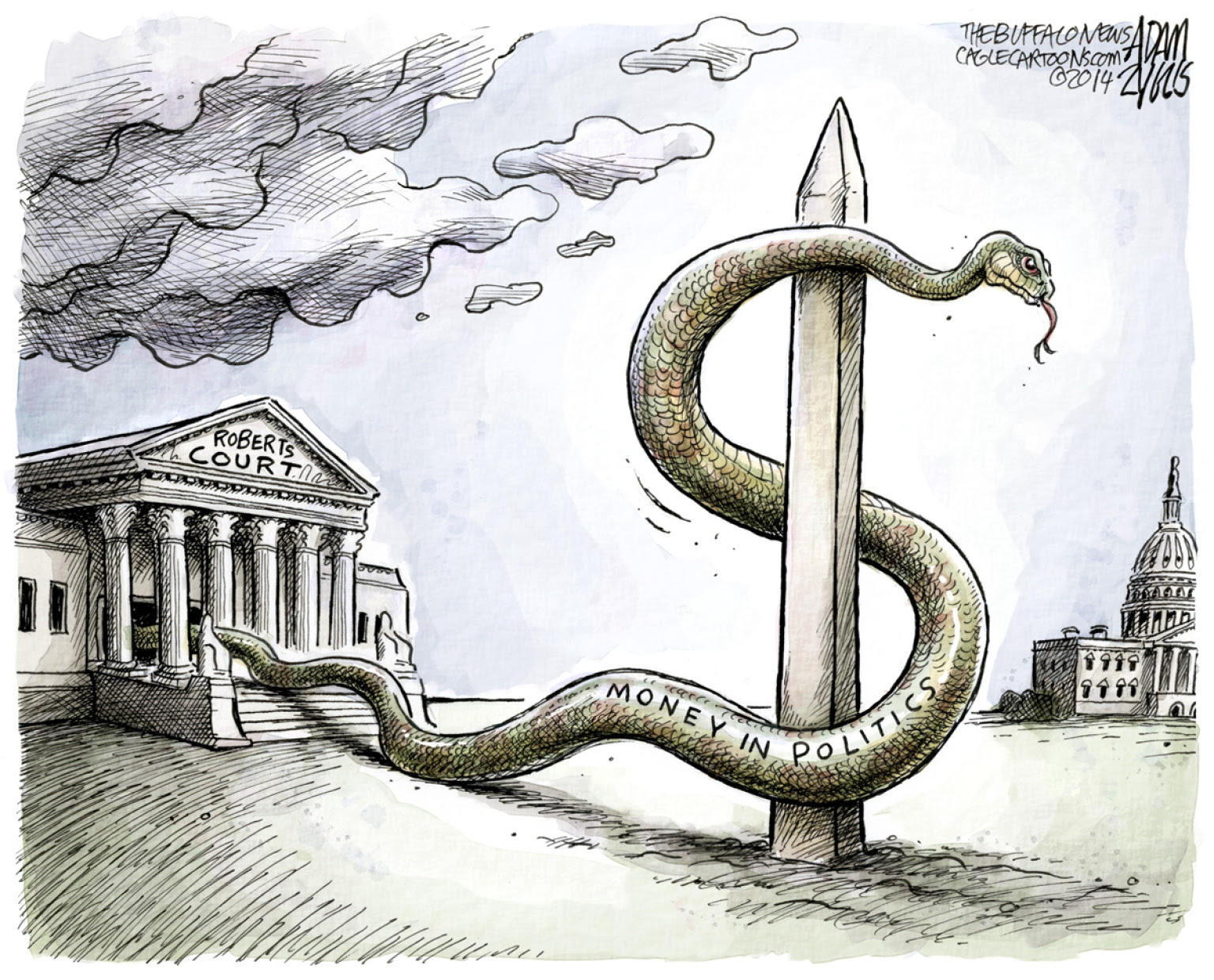 Government should be run by the people, not by the rich. Taking back our democracy requires changing the Constitution to make it clear that money is not speech and corporations are not people. We must also take away the power of the wealthy and their Republican allies to use gerrymandering to keep progressives out of office.
Repeal Citizens United
Fair Districts
State by state reform campaigns
Pass the Government By the People Act
Mapping data for democracy

TakeAway: Democracy is on the ballot. Vote and support Democracy For America candidates.
Deepak
DemLabs
DISCLAIMER: ALTHOUGH THE DATA FOUND IN THIS BLOG AND INFOGRAPHIC HAS BEEN PRODUCED AND PROCESSED FROM SOURCES BELIEVED TO BE RELIABLE, NO WARRANTY EXPRESSED OR IMPLIED CAN BE MADE REGARDING THE ACCURACY, COMPLETENESS, LEGALITY OR RELIABILITY OF ANY SUCH INFORMATION. THIS DISCLAIMER APPLIES TO ANY USES OF THE INFORMATION WHETHER ISOLATED OR AGGREGATE USES THEREOF.
Read in browser »
Reposted from Democracy Labs with permission.
---
DemCast is an advocacy-based 501(c)4 nonprofit. We have made the decision to build a media site free of outside influence. There are no ads. We do not get paid for clicks. If you appreciate our content, please consider a small monthly donation.
---