'My job is to call balls and strikes and not to pitch or bat' – John Roberts
That's what Roberts said at his confirmation hearing. Then the Roberts court proceeded to gut the Voting Rights Act. Ban abortions. Allow gerrymandering. Pass Citizens United to let billionaires flood elections with dark money. Ignore rampant corruption with billionaires taking justices on luxury vacations and showering them with gifts…
Billionaires fund slick campaigns to push their hand picked judges onto the courts. Who loses? Hard working Americans. That's why we have to vote.
Follow the billionaire playbook to stack the courts with this StoryMap. Understand they plays because it may just end up denying reproductive healthcare to women in Pennsylvania.
Say anything to get on the court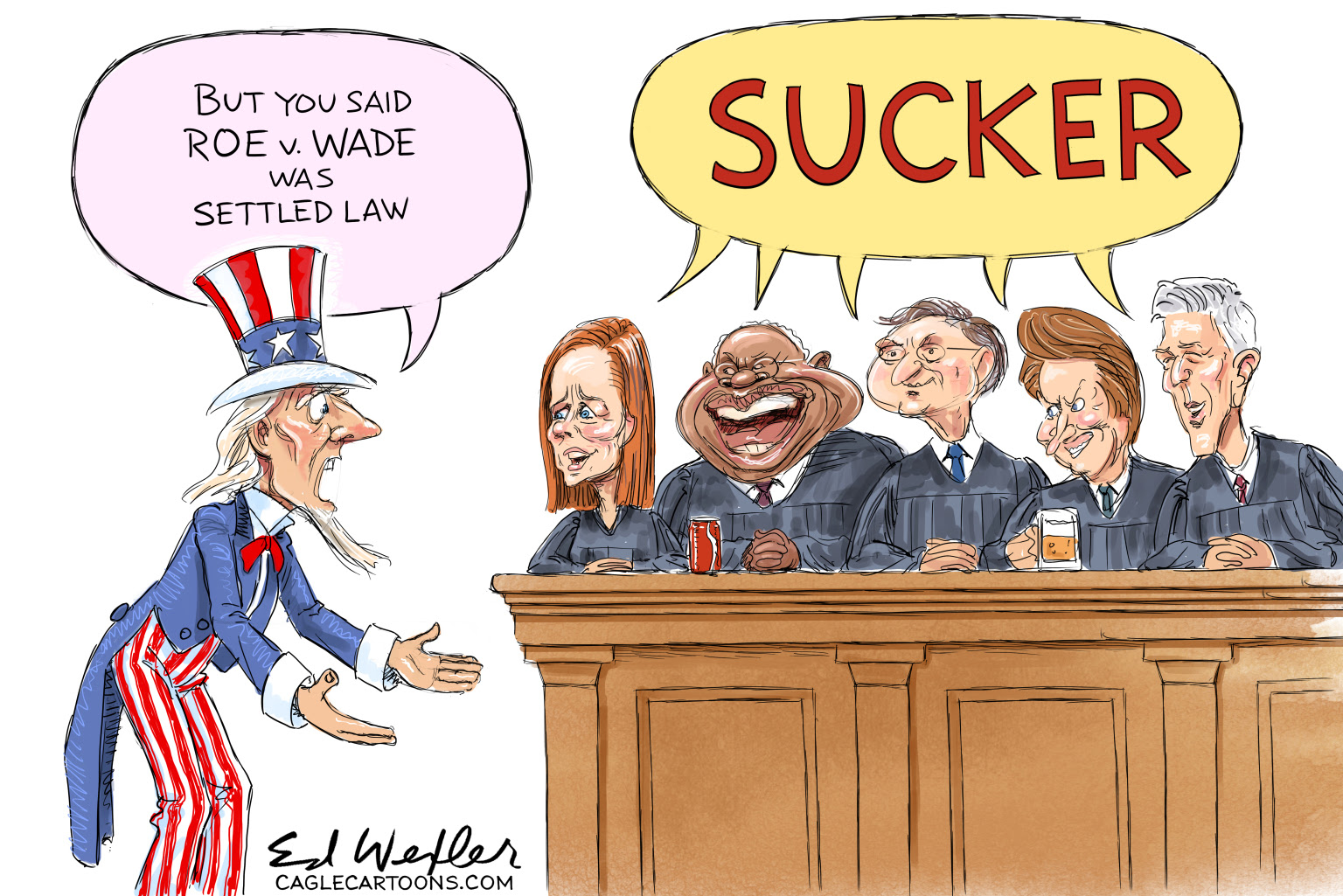 Website scrubbed to hide past pro-life positions
"My opponent ran as a pro-life, pro-gun candidate, and then right after the … primary season's over, she scrubbed all references to pro-life and pro-gun from her website," McCaffery said. "I think that's what really drove this discussion, because a lot of people saw that and they started asking questions about, why would you bring it up and actively campaign as a pro-life candidate, and then basically erase it from your platform and deny that it's an issue."
"So I think when you talk about us leaning into the issues, they created the issue, and now they're not really comfortable with the backlash". – The Hill
Maternal mortality on the rise
"'Pro life' has always been a misnomer and as more states ban abortion, we are seeing the practical reality: maternal mortality on the rise, health complications for mothers and babies, a loss of autonomy. A candidate endorsed by any purported 'pro life' organization should answer to those ramifications." said Signe Espinoza, the executive director of Planned Parenthood Advocates Pennsylvania. Candidates running for office need to be clear where they stand following the reversal of Roe v. Wade because reproductive rights are being decided in state courts and legislatures.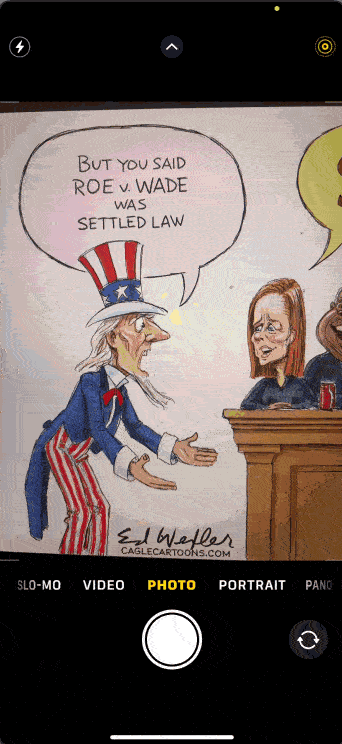 Judge Dan McCaffery
"I am the son of Irish immigrants who fled their home to escape sectarian violence and to make a better life for their children. My parents joined unions, worked hard to support their family, and retired with dignity and pensions. Their example led me to a life of service: first in the military, then as a lawyer, now as a judge. The law is the vehicle that drives society toward a more level playing field. I have always worked to make our society more fair, inclusive, and accepting. Pennsylvanians deserve a justice who will always protect, obey, and defend the constitution. I believe I am that person. Over the next several months, I hope to earn your trust, your support, and your vote." – Judge McCaffery
Keep it simple. Make it fast.
People are busy. Keep your message simple and easy to understand quickly with links to a call to action. This app was designed with esri in a few hours to show:
1. How billionaires pack the courts to rig the system for themselves
2. How Republican justices have a pattern of saying one thing at their confirmation hearing and then doing the opposite when on the court
3. The choice between the two candidates in the Pennsylvania race
4. How to register to vote in Pennslyvania and make sure you have a valid voter ID
5. How to volunteer and support Dan McCaffery for the PA Supreme Court
The app can be used on a phone, tablet or laptop without installing any software. It can be freely shared with this link https://arcg.is/9nLnu1 or embedded in a website with this code. "<iframe src="https://storymaps.arcgis.com/stories/95ada84fa795453fbbbe8eff13fdb79f" width="100%" height="500px" frameborder="0″ allowfullscreen allow="geolocation"></iframe>"
Don't fall for the billionaire con
Fool Me Once, Shame on You; Fool Me Twice, Shame on Me.
If someone deceives or tricks you once, they're to blame. But if the same person deceives you again? Well, you might as well hang a big sign that says gullible around your neck because now it's your fault for letting it happen a second time. – Grammarist
TakeAway: Vote to protect your freedoms from billionaires rigging the system for themselves.
Deepak
DemLabs
DISCLAIMER: ALTHOUGH THE DATA FOUND IN THIS BLOG AND INFOGRAPHIC HAS BEEN PRODUCED AND PROCESSED FROM SOURCES BELIEVED TO BE RELIABLE, NO WARRANTY EXPRESSED OR IMPLIED CAN BE MADE REGARDING THE ACCURACY, COMPLETENESS, LEGALITY OR RELIABILITY OF ANY SUCH INFORMATION. THIS DISCLAIMER APPLIES TO ANY USES OF THE INFORMATION WHETHER ISOLATED OR AGGREGATE USES THEREOF.
Reposted from Democracy Labs with permission.
---
DemCast is an advocacy-based 501(c)4 nonprofit. We have made the decision to build a media site free of outside influence. There are no ads. We do not get paid for clicks. If you appreciate our content, please consider a small monthly donation.
---