There are a few new Calls to Action (CTAs) below, but the bulk were in my Tuesday Tidbits. If you missed any of these 1-Click Actions, you can find them here.
Want to help change the Democratic Party of Virginia (DPVA) for the better? Consider being part of its reorganization process (DPVA lingo for electing new officers). To find out what you can do, I have included the DPVA's Calls to Conventions as well as the slides from last week's workshop "What the Heck is the Democratic Party Reorganization?"
We have a great Friday Power Lunch this week (2/11/2022) with guests Qasim Rachid (our favorite commentator), Randolph Pherson (critical thinking expert), and Deborah Woolen (Founder & Editor-in-Chief, What She Said Magazine) for a conversation on reading the room.
Onward warriors!
Stair
Oppose SB565 – Biogas Give Away to Gas Companies and Agribusiness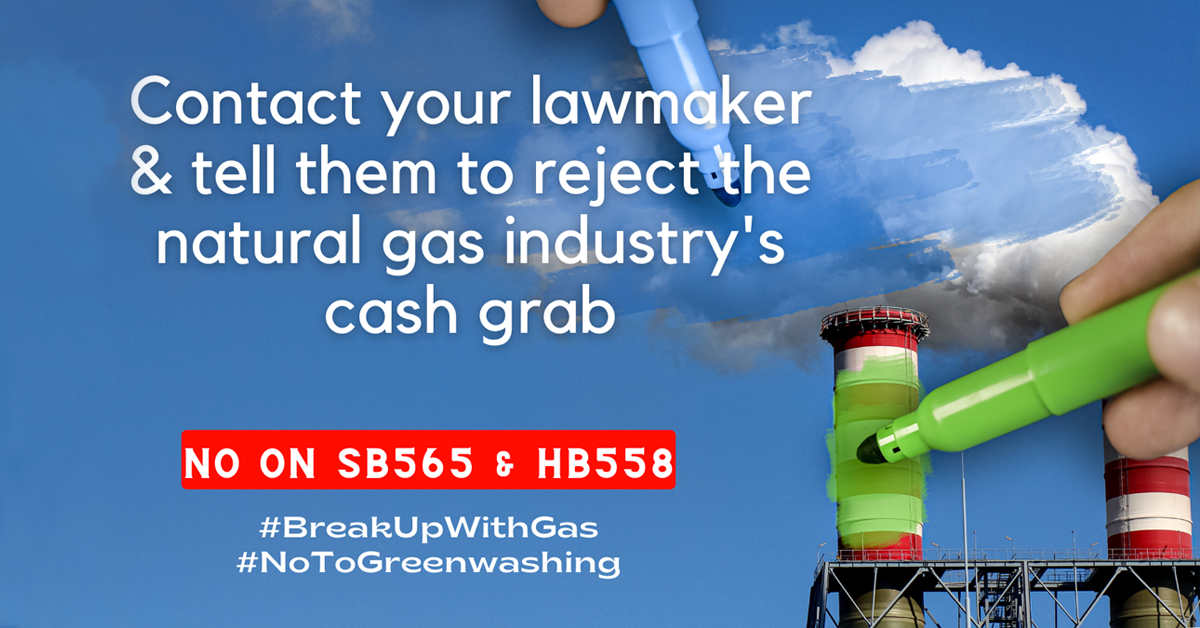 One-click here
Oppose SB657 in order to protect our environment for the future of your children's children. DEQ has been failing to do so!!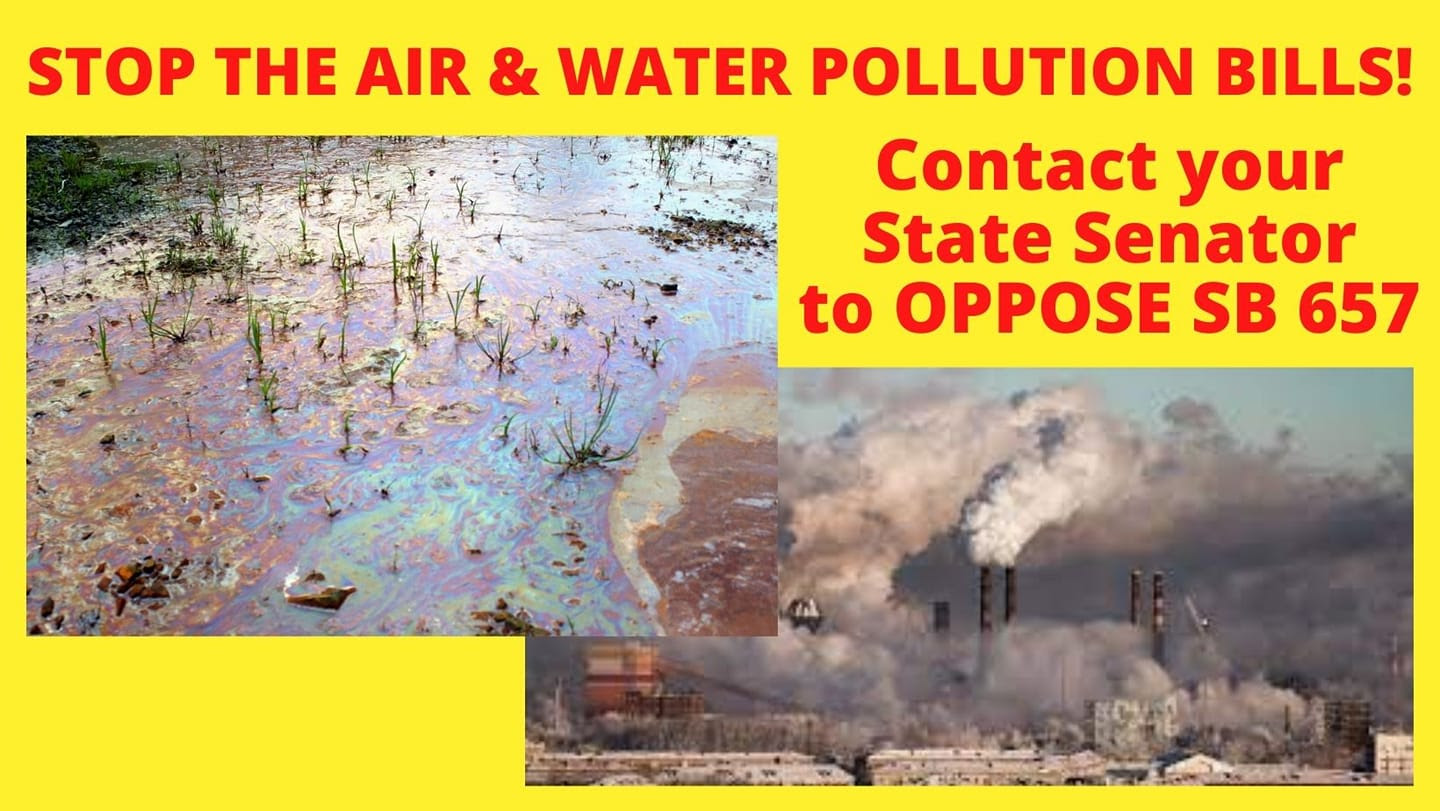 One-click here
READ THE ROOM. SET THE NARRATIVE – 2.11.2022 – NoonET
Register here
This Friday we are going to talk about the need to read the room and set the narrative to come out stronger.
Critical thinking expert Randy Pherson (President, Pherson Associates) will talk to us about how to analyze actions and events in order to understand what is really going on and what we can do to stay ahead of the brewing chaos.
Qasim Rashid will discuss this moment in time from Black history month, to what's going on with the Youngkin administration, to his new efforts through the Common Purpose PAC to elevate and support underrepresented and progressive candidates who are committed to justice, compassion, and the common purpose of ensuring government works for working families.
Deborah Woolen (Founder & Editor-in-Chief, What She Said Magazine) will talk about her magazine where she celebrates and amplifies the work of black women.
Register here
Share the Facebook Event – Retweet – Love our Instagram Post
DPVA Reorganization Call to Convention Documents(includes candidate and slate filing information)

DPVA Reorganization Delegate Filing Forms
Network NoVA ReOrg Workshop Slides 2-5 Network
Virtual Valentine's "Zoomraiser" for Stella and Rachna with Special Guest Congressman Connolly
February 12, 2022, 12–1:30pm ET
Register here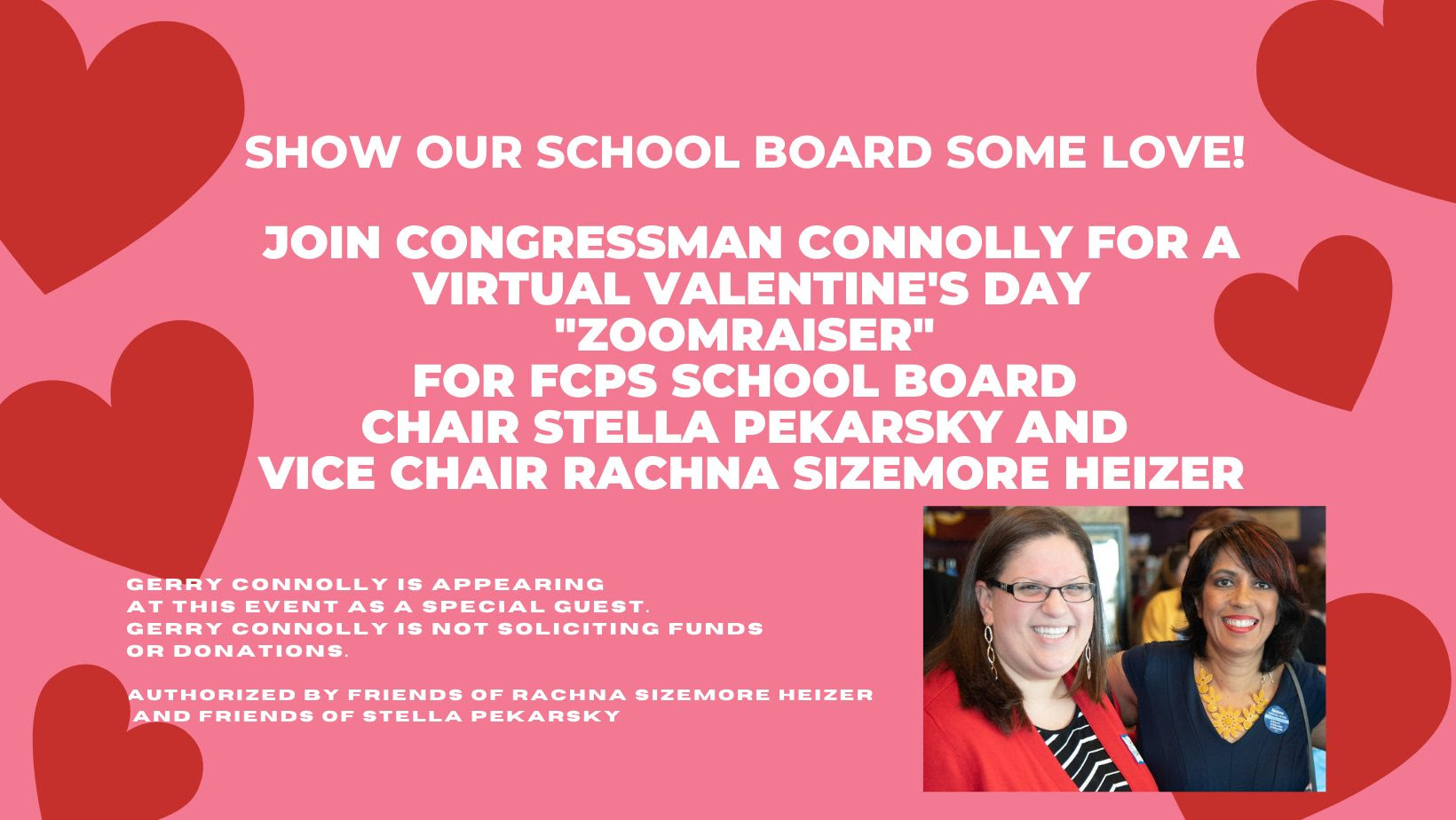 Please join special guest Congressman Gerry Connolly for a special Valentine's virtual brunch to show your love for FCPS school boardChair Stella Pekarsky and Vice Chair Rachna Sizemore Heizer. As you know, public education has become a battleground. School board members, teachers, and administrators have been on the front lines of this battle while trying to educate students, keep them safe, and ensure a welcoming atmosphere for all students.
Please help Stella and Rachna fight for a strong public education system, the bedrock of our democracy.
Ready to Run® 2022
Virtual Series Schedule
February 11, 2022 – March 18, 2022
Register here
One of the nation's leading pollsters, Celinda Lake will offer key advice for women candidates to utilize in their own campaigns moving forward. She will provide skill-building information around public opinion research on women candidates, including key findings on how women candidates are perceived during times of crisis, the advantages and disadvantages facing women running for office, the likeability vs. qualifications conundrum, and messages that are convincing to voters to support women candidates. She'll also discuss the support that women need and how to respond to sexist media coverage.
Tammarrah Addison Black HERstory
Saturday. February 26, 7pm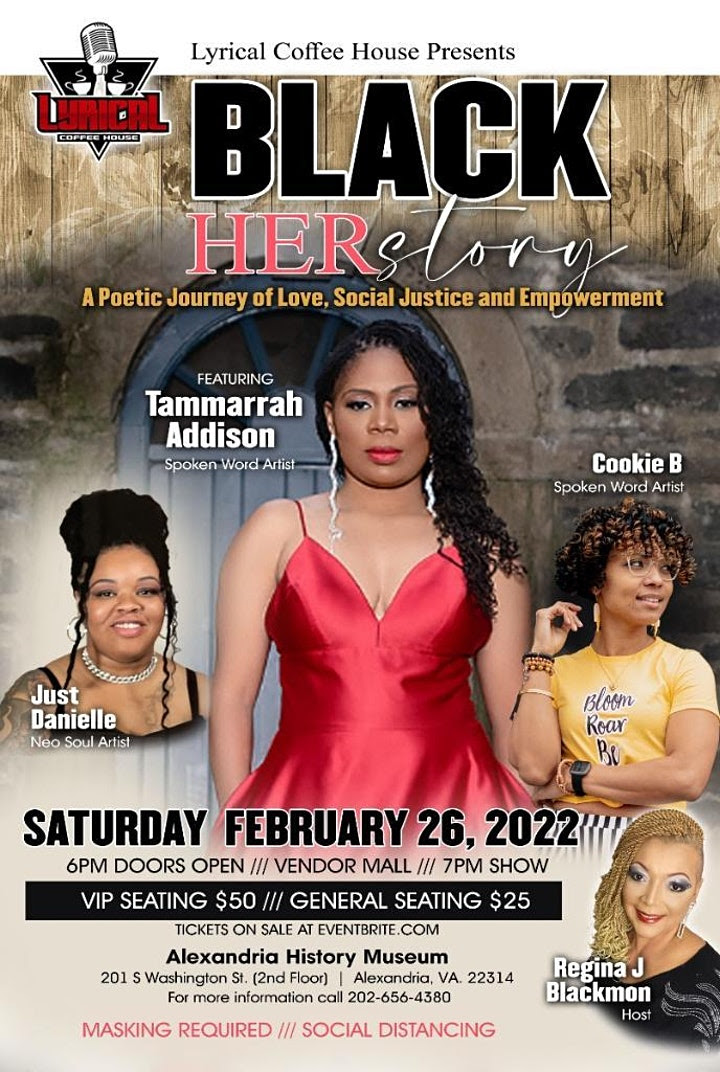 Alexandria History Museum at the Lyceum
A poetic journey of poems and songs about AGAPE Love, Empowerment and Social Justice told and hosted by women. Register
Enjoy We are Here for the Long Game as debut at the Friday Power Lunch: Click here.
"Rise To" Summit 2022
Saturday, March 26th
9:30am – 3:00pm
43460 Loudoun Reserve Dr, Ashburn, VA
Register here
Because knowledge is the first step in fighting for equality and justice for all. Join community organizers, leaders, activists, politicians, writers, and YOU! The Summit will consist of
Keynote Address by author, Amy Reed.
Voting Panel with: Krysta Jones, Senator Boysko, and Jennifer Carroll Foy.
Breakout Sessions with: network NOVA, Moms Demand Action, Loudoun4All, Safe Space NOVA, Whole Woman's HealthAlliance and more!
Lunch
There is NO CHARGE to attend the summit. In lieu of a registration fee, participants are asked to bring a donation for BRAWS or donate to The Future is Female Scholarship Fund. Bring cash and change if you want to buy raffle tickets!
---
DemCast is an advocacy-based 501(c)4 nonprofit. We have made the decision to build a media site free of outside influence. There are no ads. We do not get paid for clicks. If you appreciate our content, please consider a small monthly donation.
---