MLK Day: January 17
Martin Luther King Jr. Day is on January 17, and the best way we can honor his work for justice is to fight for voting rights. Use these GIFs and memes to encourage Congress to pass voting rights legislation and protect democracy before it's too late.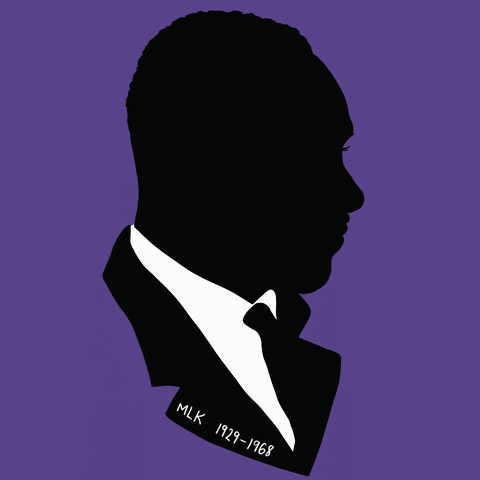 National Day of Racial Healing
The National Day of Racial Healing is on January 18, and part of healing is taking care of your mental health. Healing from historical trauma is a powerful act of resistance that helps build a better future. Use these GIFs to support the healing our world desperately needs. 
Into Action Organizing Calendar
New year, new chances to organize! Need a way to keep track of all of the organizing opportunities coming up this year? We've got you covered. Add the Into Action 2022 organizing calendar to your own calendar and keep up with upcoming events.
Inflation
Prices are up, and it's because giant corporations and the billionaires who own them are taking in huge profits, rather than paying their fair share. Use these GIFs and tell the Senate to fight inflation by passing the Build Back Better agenda, and make sure that we all get a chance to thrive. 
Upcoming Events
With so many special days coming up to kick off the new year it can be hard to keep track of them all. Taking note of upcoming events can help you plan your outreach ahead of time. Type in any keyword into the Into Action Content Library and you'll find plenty of GIFs to download and share to your social media accounts.
TaskForce
TaskForce · 530 Molino St. · Los Angeles, CA 90013 · USA
---
DemCast is an advocacy-based 501(c)4 nonprofit. We have made the decision to build a media site free of outside influence. There are no ads. We do not get paid for clicks. If you appreciate our content, please consider a small monthly donation.
---