I'm seeing too many posts of the actual attack on Sept. 11, 2001. Especially if you were in New York City that day and lost loved ones, it's really triggering to see them even 20 years later. That's not how I want to remember the World Trade Center. Instead, I prefer remembering it this way: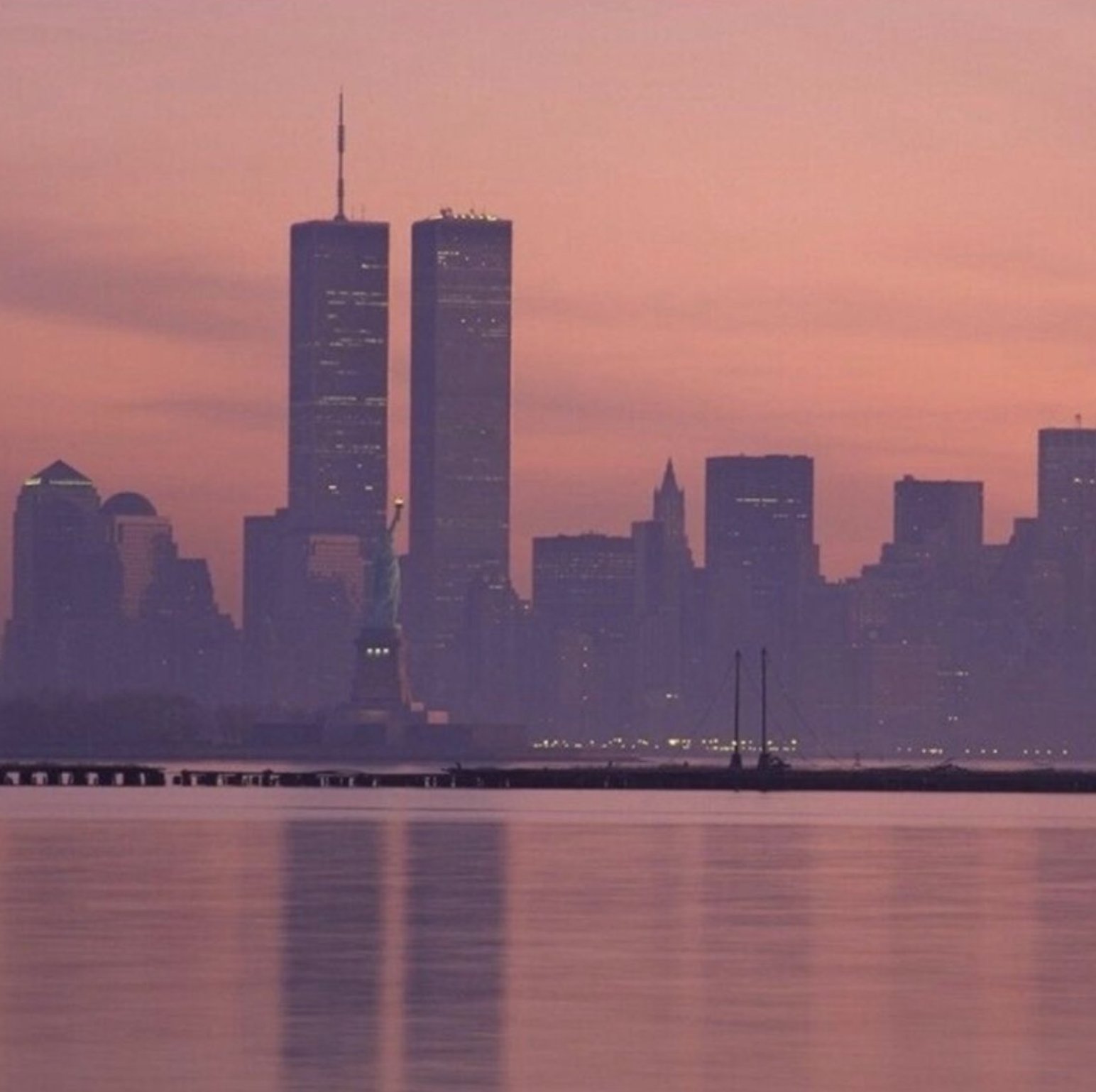 Two magnificent towers representing the most vibrant city in the world. A city I've called home for decades.
On this day 20 years ago we all came together in NYC and nothing was ever the same again. I'll never forget. We must keep the memory of this gruesome attack alive forever.
The heroes who rushed in to save lives. The lives lost. A city that forever changed but reinvented itself like it always does. A country that tried to enact revenge on the attackers but, in retrospect, made major, irreparable mistakes on the world stage.
That attack wed me to NYC even more. There's something powerful about living in a place that refuses to give up and always finds a new way to rise out of the ashes, bruised but never broken. Beginning again, again and again.
That day when terrorists attacked the World Trade Center and the Pentagon, and the heroes of Flight 93 prevented another attack on the Capitol further reminded me why I wanted to be a high school U.S. history teacher.
America came together after 9/11. We rose up against an external threat. Today, we struggle to get people to come together to fight today's threats — a global pandemic, climate change, and the rise of domestic terrorism. We need to keep remembering, and teach, that we are capable of coming together and putting partisan differences aside. Such unity happened 20 years ago today (although there quickly was a rise in Islamophobia), and we must replicate that now if we want to continue the great American experiment.
This article, with slight modifications, also appears on Twitter and Instagram.
---
DemCast is an advocacy-based 501(c)4 nonprofit. We have made the decision to build a media site free of outside influence. There are no ads. We do not get paid for clicks. If you appreciate our content, please consider a small monthly donation.
---