Build Back Better
House Democrats passed a budget bill this week with tax relief, a pathway to citizenship, expanded Medicare and paid leave, and countless more progressive priorities that will improve Americans' lives. Elections matter. Now let's keep the pressure on for a big and bold infrastructure bill. Use these GIFs to support rebuilding our country.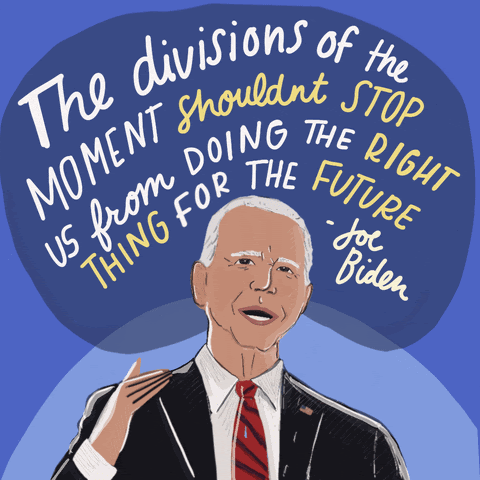 California Republican Recall
The California recall election is coming up quickly. If Governor Newsom is recalled, the biggest state in the union could lose their Democratic governor and risk the Biden Administration's agenda nationwide. Share these GIFs and memes with your friends, family and colleagues in California to make sure everyone you know who can vote, votes against the Republican recall.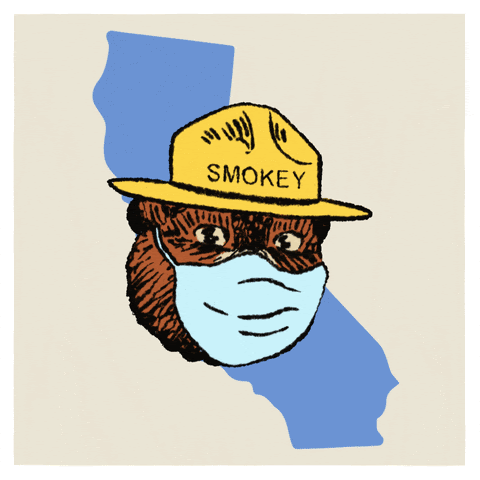 Women's Equality Day
August 26th is Women's Equality Day, and a chance to celebrate the women who have bent the arc towards full legal equality for all sexes. We've come so far, but there's still work to be done. Use these GIFs to show your support for reaching equality.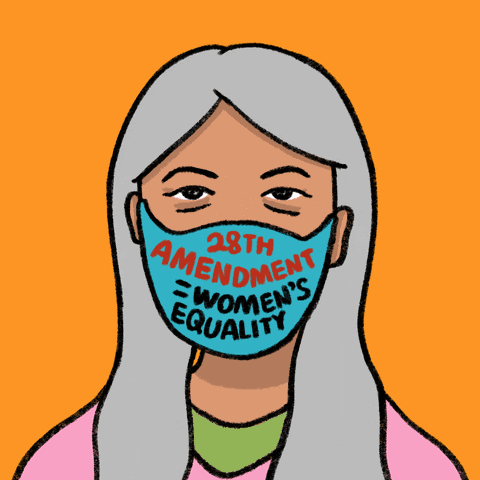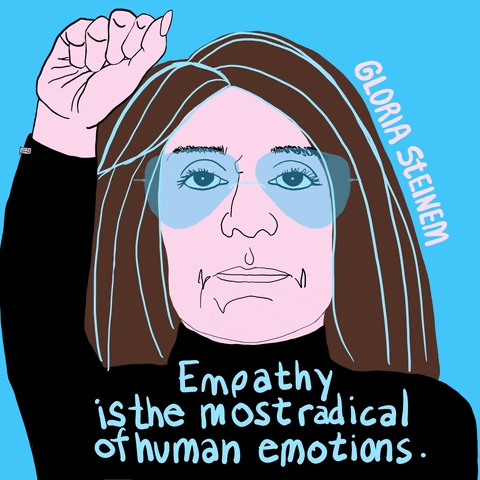 To stay on top of the latest GIF trends, get to know Giflytics!
Each week, we share news and analysis on the top content creators across the GIF landscape, along with the trending keywords and upcoming events that guide winning GIF content strategies. 
Explore the Giflytics leaderboard and learn more »
---
DemCast is an advocacy-based 501(c)4 nonprofit. We have made the decision to build a media site free of outside influence. There are no ads. We do not get paid for clicks. If you appreciate our content, please consider a small monthly donation.
---