Monthly Newsletter Thursday, July 1, 2021
"The cost of liberty is less than the price of repression."W.E.B. DuBois
For the People Act
The fight for voting reform is not over. On June 22 the Republicans blocked the For the People Act, one of the best chances we have to preserve the right to vote in a generation. The Republicans blocked this voting rights legislation with a filibuster that didn't even require them to stand up and speak.
We're not done! 
During the recess when representatives come back home, they need to hear from the people. Contact your Senators, Republican or Democrat, and use social media to tell friends and family to do the same!
Keep checking the website for actions you can take now! 
---
Reading and Listening List 
Corporate America for Democracy
Political Scientists in Support of the For the People Act
Pod Save America Interview with Senator Amy Klobuchar
Ezra Klein Podcast: "Republicans Are Setting Off a 'Doom Loop' for Democracy"
Voter Suppression Primer
Fund the Movement
Carolina Federation "In order to win a North Carolina that works for the many, not the few, we will need to organize a massive voting block of the multiracial working class; build a shared vision for our state's future; then recruit and elect candidates committed to that vision." 
At a time when the right-wing still holds power in North Carolina and far too many campaigns overlook the importance of long-term investment in local communities, The Carolina Federation (CF) is developing a bold approach to multi-racial organizing and voter engagement. CF has a proven track record. In 2020 the New Hanover County Chapter saw a 27% increase in turnout from 2016, turning this county blue at the presidential level for the first time in 44 years.
In 2021 and 2022, CF will focus electoral efforts on running and electing multiracial populist slates of candidates in local and state legislative elections. Many of their candidates will be working-class members of the organization who know the needs of the people in their communities and are running for office for the first time.
Join Lean Left in supporting The Carolina Federation in their work to build a multiracial coalition and recruit candidates who will invest in and represent the people of North Carolina.
---
Or contribute through your Giving Circle!
Check out the North Carolina page for more information about this battleground state.
---
States Matter!
The Path to 2022 Success Begins Now!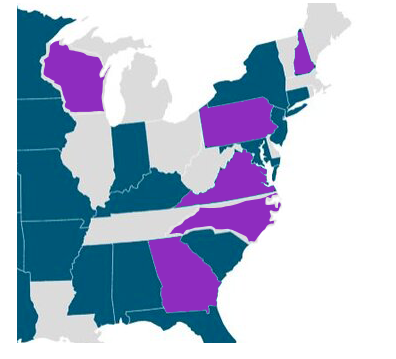 Join us for an informal information session on July 13th at 6:00PM via Zoom to discuss what is at stake in Pennsylvania and Wisconsin in 2022. More importantly, we will talk about how you can get involved now. There is plenty of work to be done in 2021! We will also talk a bit about Virginia and Lean Left's Sister District candidates.https://www.mobilize.us/leanleftvt/event/397789/
Check for more State Actions here!
---
Good Trouble Cafes + Giving Circles
Add Up to a Stronger Movement
Judy Cyprian of Plainfield reported that her Spruce Mountain Giving Circle has expanded into a Good Trouble Cafe. "We met in person on June 24. It was great! We had snacks and wine and spent time checking in with each other, discussing the current political issues, and sharing information about supporting the Giving Circle recipients for the month. Getting together over zoom or in person has been a source of support for most of us, as well as a place to re-energize and bond in our work to strengthen democracy."
Learn more about 
Good Trouble Cafes and Giving Circles
---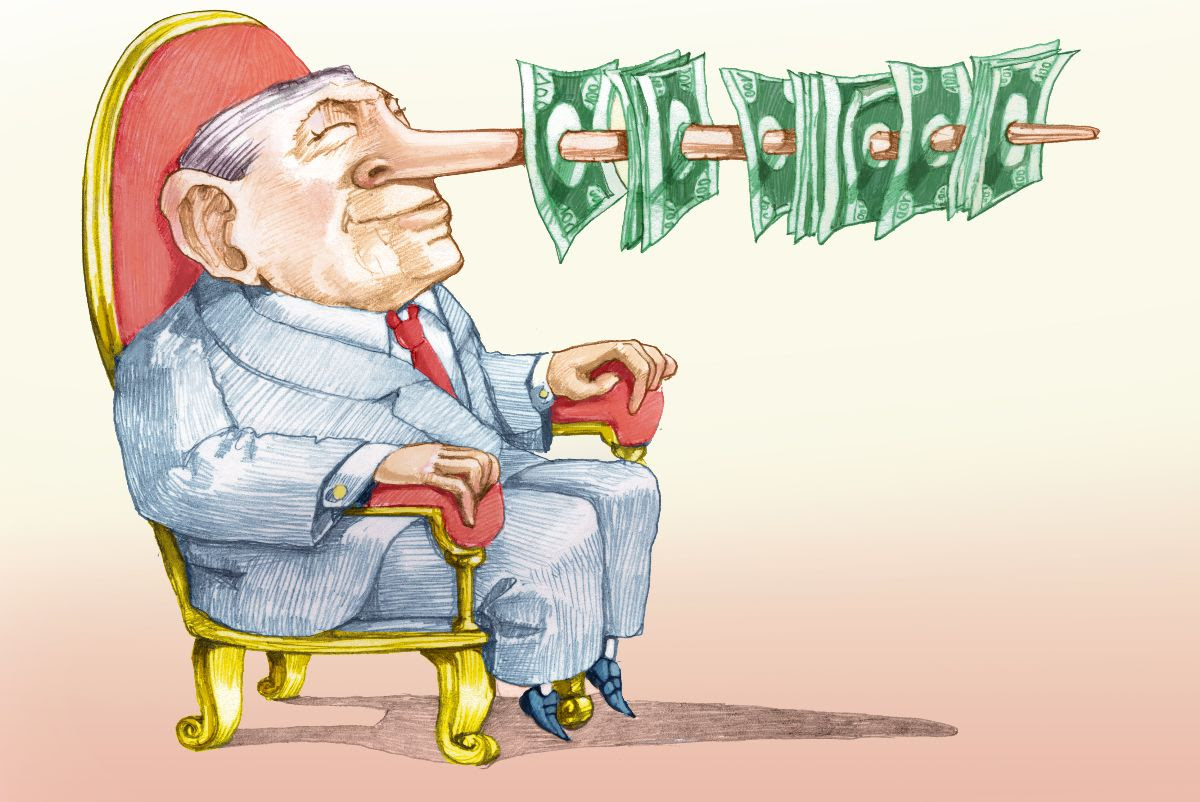 Stop the lies. Stop the dark money in politics. Support voting rights for everyone!
Check out the website for actions and information!
---
DemCast is an advocacy-based 501(c)4 nonprofit. We have made the decision to build a media site free of outside influence. There are no ads. We do not get paid for clicks. If you appreciate our content, please consider a small monthly donation.
---