IC-SS Weekly Update: June 14, 2021
IC-SS Meets with Ald. King Thank you to Alderwoman Sophia King (4th Ward) for meeting on June 10th with members of Indivisible Chicago-South Side and Indivisible Printers Row. IC-SS members attended and posed questions to Ald. King about Mercy Hospital and the Empowering Communities for Public Safety ordinance for police accountability.
Ald. King, Chair of the Progressive Caucus, had brought together different organizations to create the ECPS unity ordinance, and she is now working to bring along a veto-proof majority of alders to support it instead of the mayor's hasty proposal. While IC-SS supports ECPS as is, Ald King feels that it may pass with some modification. Ald. King also updated us on the uncertain status of Mercy Hospital and will keep us apprised. Shout-out to Lauren Tucker, leader of Indivisible Printers Row, for helping to arrange our session.
What Will You Do This Week?
Join IC-South Side co-leaders & members in democracy activities.
Wednesday evening: IC-SS Outdoor Social: Come join us! Gather outdoors in the backyard of a Hyde Park neighbor/IC-SS member. If you're working on postcards, bring 'em along and spend some time writing. Our main purpose? Reconnect! Light refreshments. Wear your mask. Wed., June 16th, 6:30-8:30 pm. (Rain date: Wed, June 23) RSVP for address.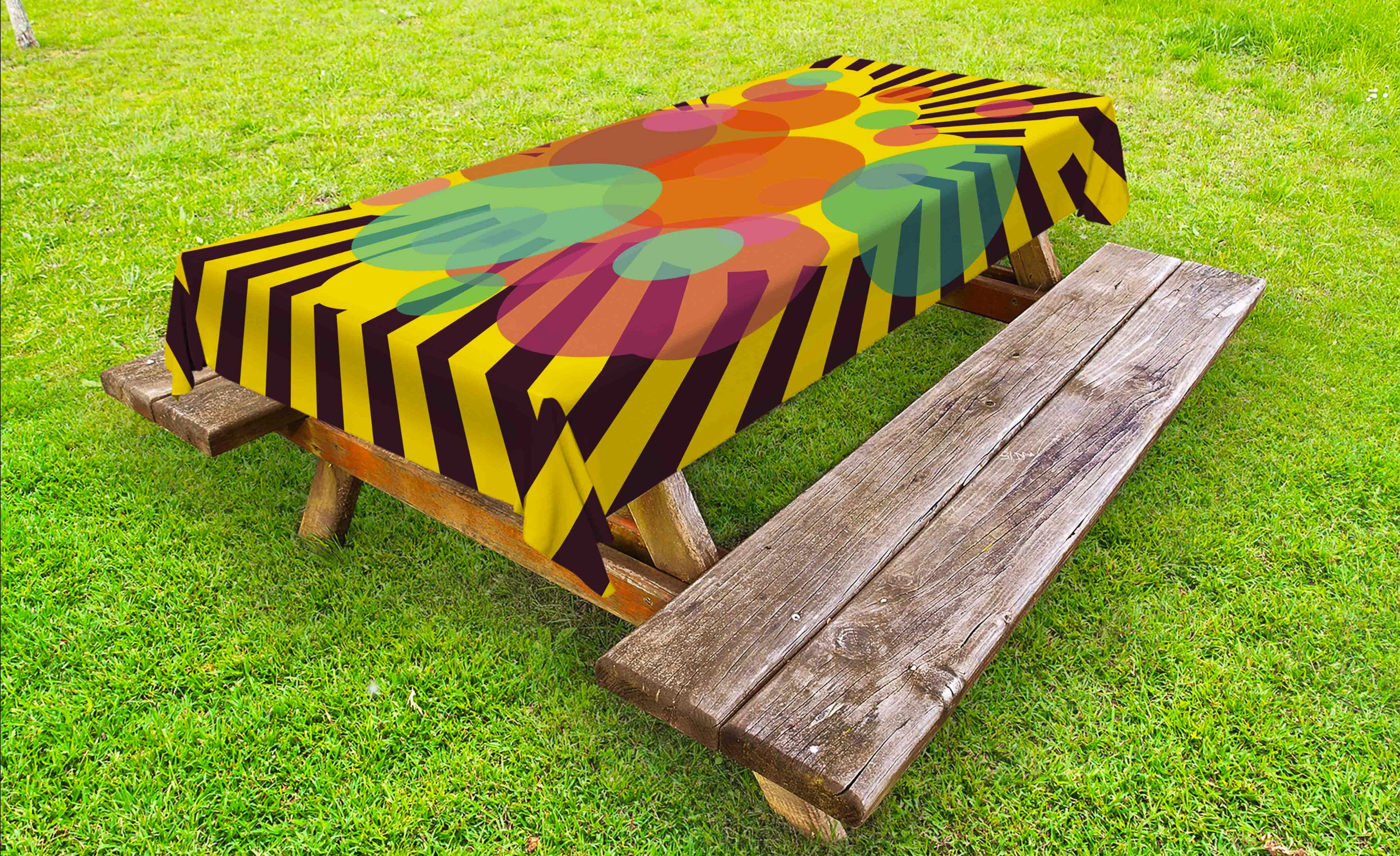 Join IC-SS friends at our Outdoor Social – Wed June 16, 6:30 pm: RSVP
Wednesday afternoon: Phonebank to voters in support of For the People Act. Wednesday, June 16th, 3:00 pm and every Wednesday with alternating start times at 3:00 pm or 5:00 pm. Get ALL the training & support on Zoom from Indivisible Chicago, in partnership with Common Cause. Learn more/Sign up*
Friday: Fight to end the filibuster so that the Senate can pass the laws we need to protect our freedom to vote, our health care, and our planet.
Use your social media (Facebook, Twitter) to get the word out to end the filibuster. It's easy with DemCast toolkit.
* Can't do Wednesdays with Indivisible Chicago? Choose a Common Cause phonebank on a different day of the week! Learn more/Sign up.
TONIGHT – June 14: Support Sister District
Support Sister District Project (SDP), which advances progressive policy nationally by focusing on state legislatures. Tonight – Monday, June 14 at 7:00 pm CT, attend SDP's State Bridges virtual fundraiser to benefit Citizen Action of Wisconsin: hosted by Sister District-Greater Chicago. Register here – be sure to check the box for the June 14 event. And volunteer with SDP! 
For You from IC-SS
In case you missed these, here's an IC-SS round-up.
Sarah speaks. Take a minute and listen to Indivisible Chicago-South Side Co-Leader Sarah Lincoln describe her experience with patch-through phonebanking to strengthen & defend our democracy. (Then sign up to phonebank here or here.)
Listen to this 1-minute video from Sarah on patch-though phonebanking
Members speak.
See the report on the IC-SS 2021 IC-SS Member Survey 
Democracy resources. Read up on the urgent need to strengthen and defend our democracy. Check the IC-SS Democracy Doc – new resources weekly.
Calling All Texters

Common Cause now offers multiple opportunities to TEXTBANK in support of the For the People Act. Textbanks take place on Wednesdays and Saturdays. Learn more/Sign up.
Postcards & Letters to Voters
📨 Write postcards or letters to voters. Via Postcards to Swing States, write postcards to encourage voting. FAQs here + sign up here. Keep checking back for letters – new campaigns coming soon via Vote Forward. 
Organizations & Opportunities

Indivisible Chicago-South Side shares information and action announcements from other organizations on issues important in our country, state, city, and communities.
Indigenous Peoples' Day Social Media – June 16 at 5:00 pm
Before you come to our IC-SS Outdoor Social…. join the Indigenous Peoples' Day Coalition in a social media storm on Wednesday, June 16th, 5:00 pm. Let Cook County Commissioners know that we want Indigenous Peoples' Day to replace Columbus Day in Cook County. Learn more/Sign up.
Juneteenth – A March 4 Us – June 19
From A March 4 US: March for Us 2021: Million Man March Illinois that aims towards highlighting systemic racism and the injustices of the police system. March for US will be the catalyst for spearheading a monumental Juneteenth celebration of freedom through community collaboration, respect, and unity. Advocating for reform has become paramount. March For US 2021 desires to consistently build on what Civil Rights Leaders from the past established. We will not settle for symbolism.
The goals of March For Us in Chicago are as follows:
Advocate for enshrining Juneteenth (6/19) as a City/State/Federal Holiday
Bring a plan of accountability to our public officials.
Demand change through the power of revolutionary momentum
Honor the lives that have been murdered from injustice
MARCH INFO: A March 4 Us website indicates the Juneteenth march will be on Saturday, June 19th, from 10:00 am to 12:00 noon, starting at 704 S. State. Learn more here. Register here.
Forum on Police Accountability – June 22 at Noon
Join Chicago Appleseed for their annual forum on police accountability, Tuesday, June 22 from 12:00-2:00 pm.Learn more/Sign up.
South Side Quiz: Test Yourself!
Last week, we recommended following Block Club Chicago, Chicago Maroon, Hyde Park Herald, South Side Weekly, and The Triibe, especially for South Side news. And we promised you a quiz.
Can you find the following community areas, currently shown as blanks on the South Side map?
Auburn Gresham
Beverly
Brighton Park
East Side
Garfield Ridge
Hyde Park
Roseland
South Shore

Check your answers by viewing the map in last week's newsletter.
---
DemCast is an advocacy-based 501(c)4 nonprofit. We have made the decision to build a media site free of outside influence. There are no ads. We do not get paid for clicks. If you appreciate our content, please consider a small monthly donation.
---