Leslie Rossi attracted MAGA pilgrims from around the world to her PA home, a massive shrine the worst president in American history.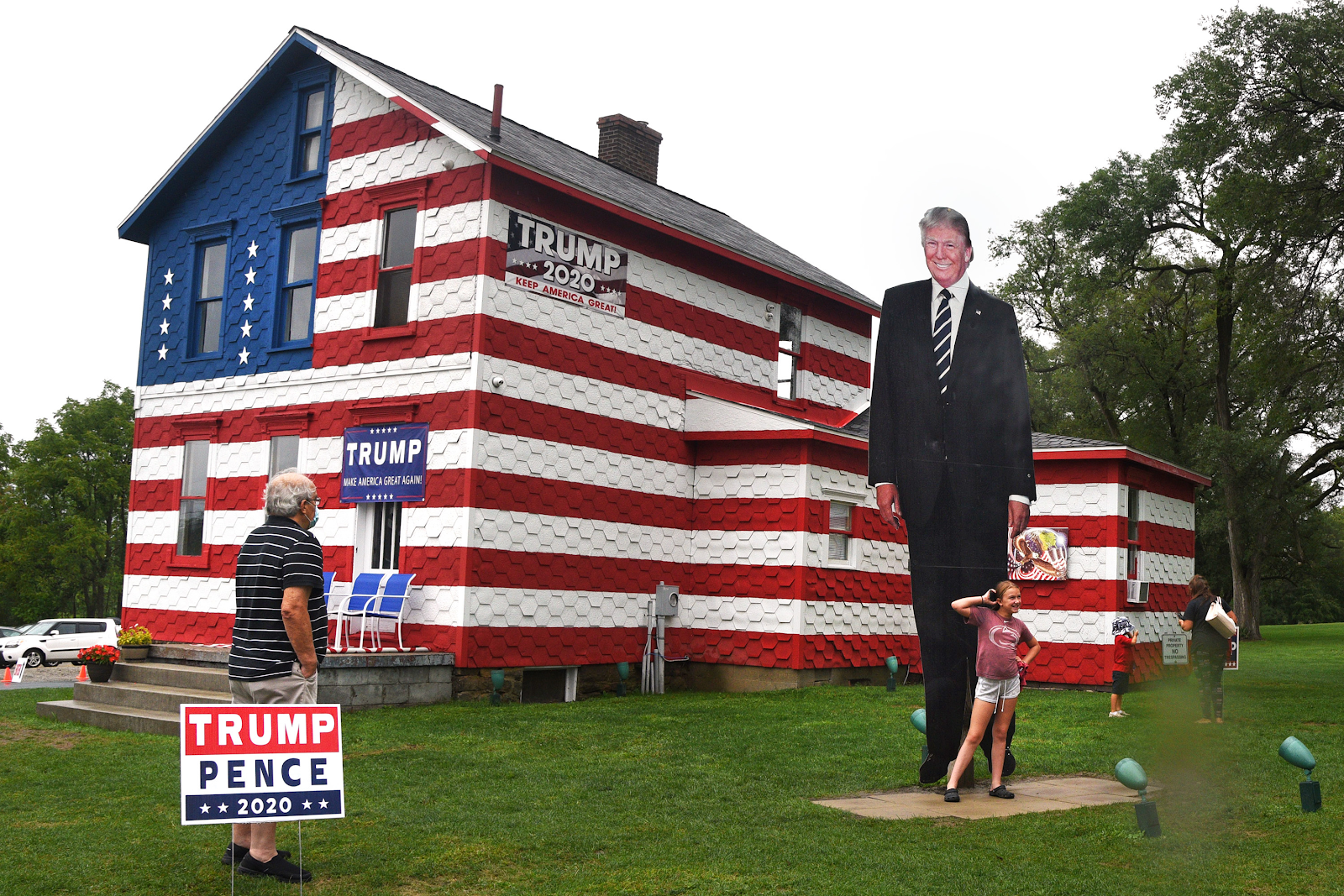 Now, the Trump House creator is running in a May 18 special election for the PA House of Representatives.
Democrat Mariah Fisher is a small business owner and borough councilwoman who will fight the vote-suppressing, election-overturning, pro-Trump lunatics in the PA General Assembly.

Donate to Mariah's campaign here.

Phone bank from home on Saturdays or Wednesdays! We'll be working together on Zoom using openVPB (manual dialing.)

Write Postcards! You supply the postcards and stamps, and Mariah's campaign will provide addresses, messaging, and instructions. To get started, email sawyer@pahdcc.com and let him know how many addresses you need!
We're expecting more special elections for the PA Senate to come soon … stay tuned!
Thanks for taking action.

— Turn PA Blue
Turn PA Blue
PO Box 934
Narberth, PA 19072
---
DemCast is an advocacy-based 501(c)4 nonprofit. We have made the decision to build a media site free of outside influence. There are no ads. We do not get paid for clicks. If you appreciate our content, please consider a small monthly donation.
---