Today Donald Trump's second impeachment trial will begin in the U.S. Senate.
It's a historic moment befitting the most dangerous man to ever occupy the White House, one who incited a riot to overturn the results of an election that he lost.
Whatever the outcome of the Senate trial, it's almost certain that Marco Rubio and Rick Scott won't vote to convict Donald Trump. That's why we have to start organizing NOW to vote them out of office in 2022 and 2024.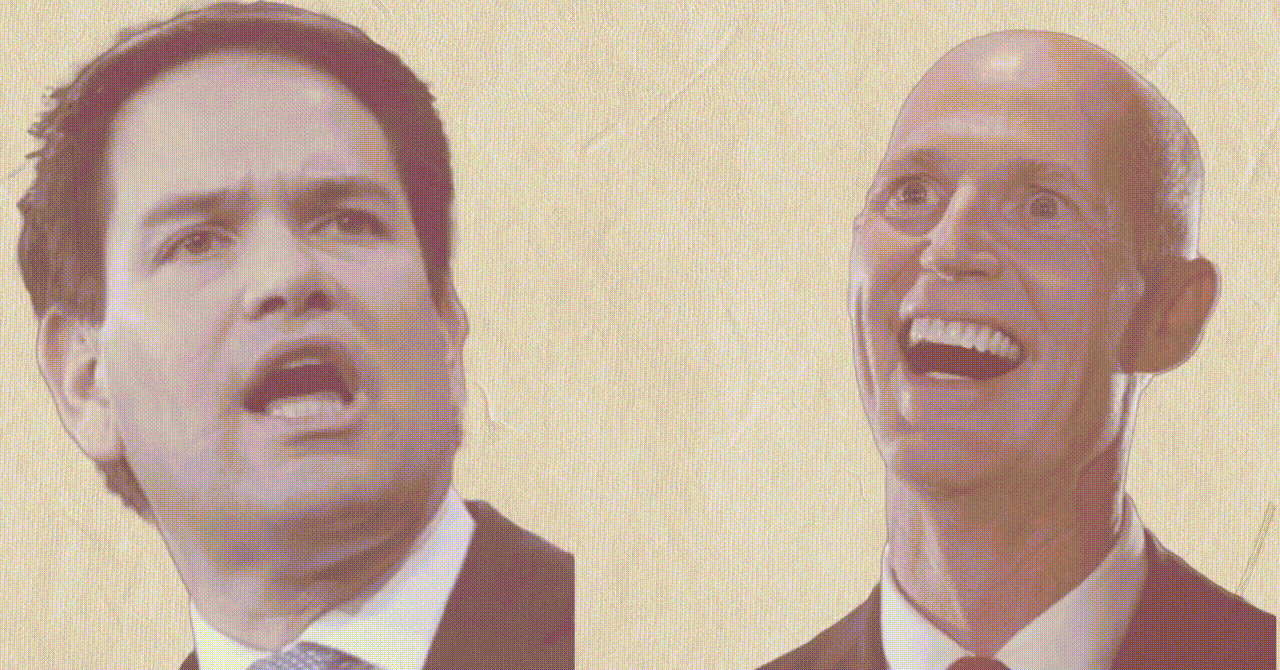 But we can't build a strong ground game without your support. Will you chip in $20.22 to help out?
Better yet, let us know that we can count on you by making a monthly $20.22 donation.
We could not be more thankful for your support. Onward to 2022!
Yours in the fight,
Steve Simeonidis
Chair, Miami-Dade Democrats
---
Miami-Dade Democratic Party · 1951 NW 7 Ave, 6th floor, Miami, FL 33136
---
DemCast is an advocacy-based 501(c)4 nonprofit. We have made the decision to build a media site free of outside influence. There are no ads. We do not get paid for clicks. If you appreciate our content, please consider a small monthly donation.
---