Things look a little different this legislative session. Legislators are holding committee meetings by Zoom, advocacy trainings have all moved online, and House and Senate votes will likely take place at the Augusta Civic Center. Despite these changes, one thing remains the same: Your legislators need to hear from you. Once again, we've made that easy with our Legislature Roundup, a resource that tracks dozens of bills from committee hearings to final votes. We work with progressive advocacy organizations across the state to identify top priority legislation on a range of issues, then we create short briefs that explain each bill and offer information you can use in testimony, emails to your legislators or in letters to the editor. We'll add new bills every week as more are published, but we're starting you off with two that have public hearings soon. One would add racial impact statements as an important tool in crafting new legislation and another would help Maine seniors and adults with disabilities find transportation assistance.
We've also included an update on the COVID relief Mainers and Americans so desperately need…and that Sen. Collins opposes. Time to get on the phones. And be sure to stay safe and mask up!
The Suit Up Maine Admin Team
---
Increasing racial equity in legislation. Maine legislators will consider a bill this session that would allow them to request "racial impact statements" to measure how proposed legislation might create new or deepen existing racial disparities in Maine. Legislators already use impact statements to predict unforeseen economic or environmental harms before a bill is passed. Racial impact statements offer a similar tool to predict how proposed legislation might negatively affect racial and ethnic populations. The bill, LD 2, is sponsored by Rep. Rachel Talbot Ross (D-Portland) and will have a public hearing this Wednesday. Legislators need to hear from you! Find more info and how to weigh in HERE.
---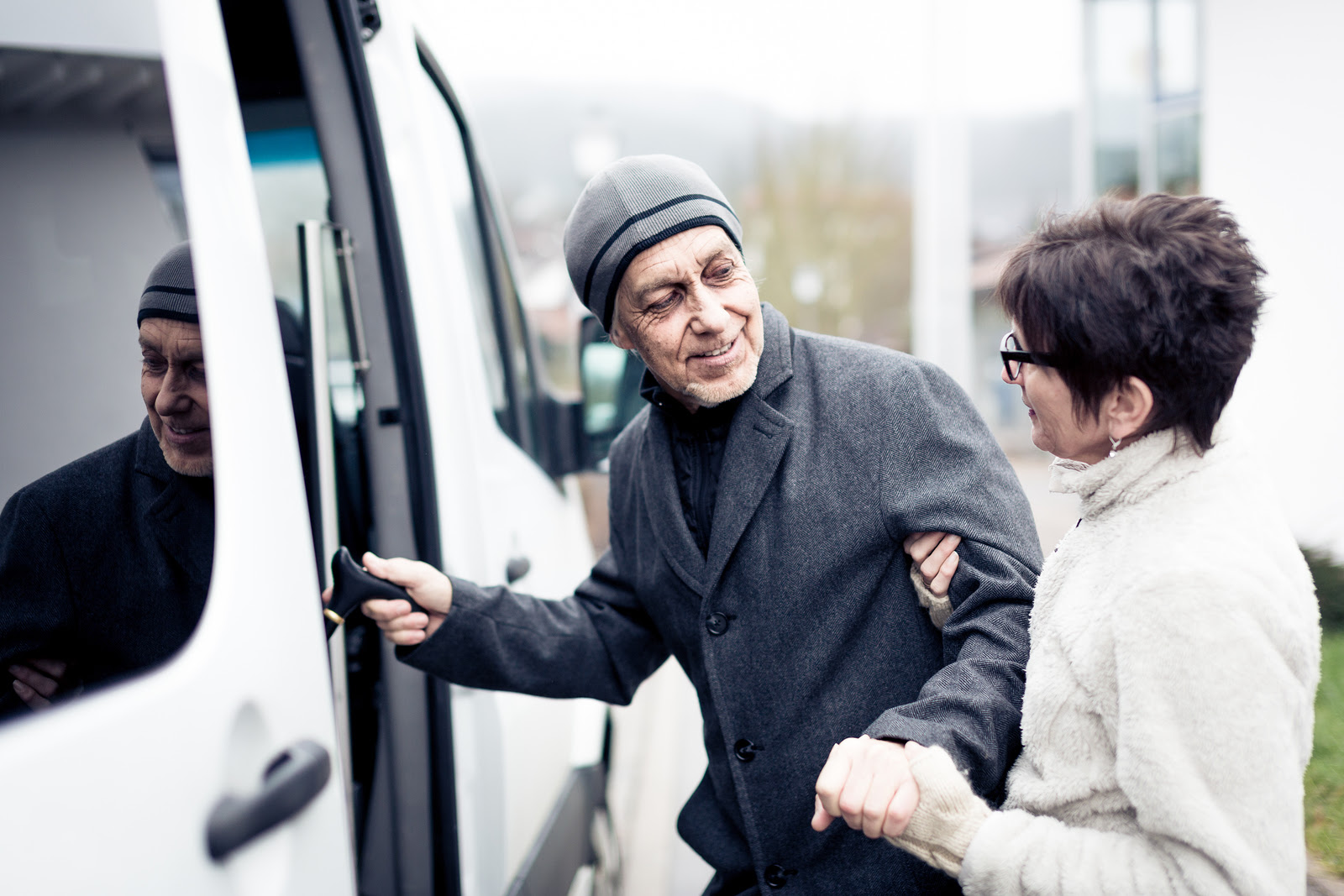 Expanding MaineCare transportation coverage. Studies suggest that 21% of people 65 and older don't drive; far more have no transportation options. These non-drivers are more likely to skip doctor's visits and make fewer trips out to eat, shop, or visit with friends and families. In Maine, 72% of seniors live in communities without access to fixed or flex route transit systems. LD 17, sponsored by Sen. Chloe Maxmin (D-Lincoln), would create a pilot program to provide seniors and adults with disabilities greater access to their communities by expanding MaineCare coverage of non-medical transportation for basic needs to people who have no other means of transportation. A public hearing is set for Monday, Feb. 8. Find more info and how to contact your legislators HERE.
---
Support Biden's COVID relief bill. More than 27% of Maine families say they are having trouble affording basic expenses, more than 23% expect job losses in their household, and 18.6% say they are on the verge of losing their homes. Mainers and Americans need COVID relief and they need it NOW. President Biden has proposed a much-needed $1.9 trillion COVID relief package to fund vaccination programs, stimulus checks, expanded unemployment insurance, and state and local government aid. Despite how much Mainers are hurting, only Rep. Chellie Pingree has come out in favor of this package. Learn more and find out how to contact Senators Susan Collins and Angus King and Rep. Jared Golden in our call to action HERE.
---
On our website you'll also find:
---
DemCast is an advocacy-based 501(c)4 nonprofit. We have made the decision to build a media site free of outside influence. There are no ads. We do not get paid for clicks. If you appreciate our content, please consider a small monthly donation.
---