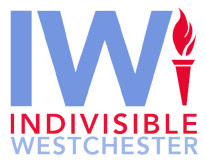 ---
House Speaker Nancy Pelosi says she plans to try to pass a resolution calling for Vice President Pence and Cabinet members to invoke the 25th Amendment and remove Trump from office. If that fails, House Democrats will move to impeach Trump for encouraging insurrection and mob violence at the Capitol last Wednesday.
Please reach out to your Members of Congress to voice your support for any measure designed to remove Trump from office.
Members of Congress must demand legal action against those in the mob and a thorough investigation into lapses by Capitol security.
Please urge your representatives at each level of government to condemn President Trump's actions and thank the organizations that have spoken out to say that he must be removed.
---
The American Abyss
Most of us within the Indivisible community always believed that Trump posed an existential threat to democracy. But even then, the events of last week were shocking, if not surprising. That's why we recommend that you read the excellent essay The American Abyss by historian, author and Yale professor Timothy Snyder about fascism, Trump and what comes next.
"America will not survive the big lie just because a liar is separated from power. It will need a thoughtful repluralization of media and a commitment to facts as a public good. The racism structured into every aspect of the coup attempt is a call to heed our own history. Serious attention to the past helps us to see risks but also suggests future possibility. We cannot be a democratic republic if we tell lies about race, big or small. Democracy is not about minimizing the vote nor ignoring it, neither a matter of gaming nor of breaking a system, but of accepting the equality of others, heeding their voices and counting their votes." -Timothy Snyder
---
Virtual Meeting With Sen. Schumer
Wednesday, January 13th @ 8PM
Click here to register
This meeting is open to members and leaders of Indivisible groups in New York State. Virtual doors will open at 7:45pm. Sen. Schumer will be joining this meeting to have a frank and sincere discussion about democracy reform and what it means with a Democratic controlled Senate.
---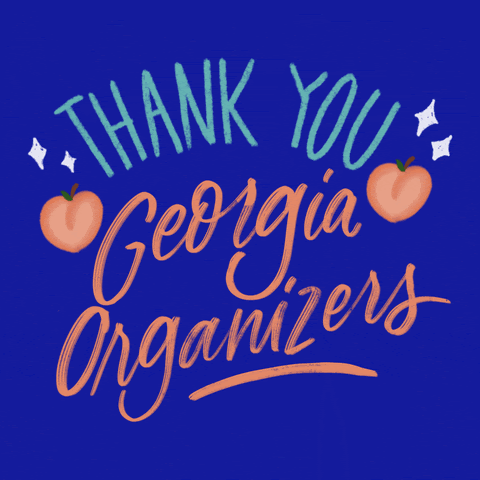 Democrats Take Georgia
Last week's insurrection overshadowed the terrific news that Democrats won both open Senate seats in Georgia, giving Democrats control of the White House, Senate and House of Representatives. Thanks to all of you who donated money, made calls, sent texts and wrote postcards in support of organizations on the ground in Georgia and to Senators-elect Warnock and Ossoff.
---
---
DemCast is an advocacy-based 501(c)4 nonprofit. We have made the decision to build a media site free of outside influence. There are no ads. We do not get paid for clicks. If you appreciate our content, please consider a small monthly donation.
---