We've got GIFs for tonight's debate!
Kamala Harris | Phone Bank
Tonight's debate will probably be a little less … unorthodox … than last week's, but the contrast between the candidates and their policies is just as clear. We're all ready with GIFs to celebrate the first Black woman on a major presidential ticket, and will be making more live during the debate.Join our Slack to get content tonight as fast as we can make it.
Plus: after the debate, campaigns all over the country will need our help. Use these GIFs and more from our phone + text banking collection to share how important — and easy! — it is to get involved, right from home.
---
Our next vice president: Kamala Harris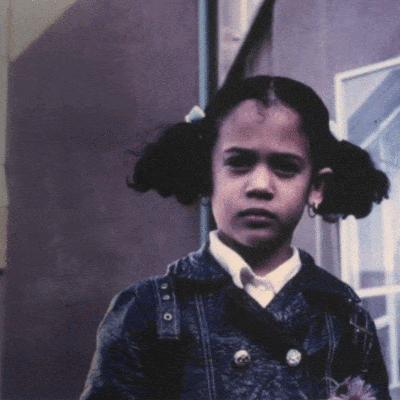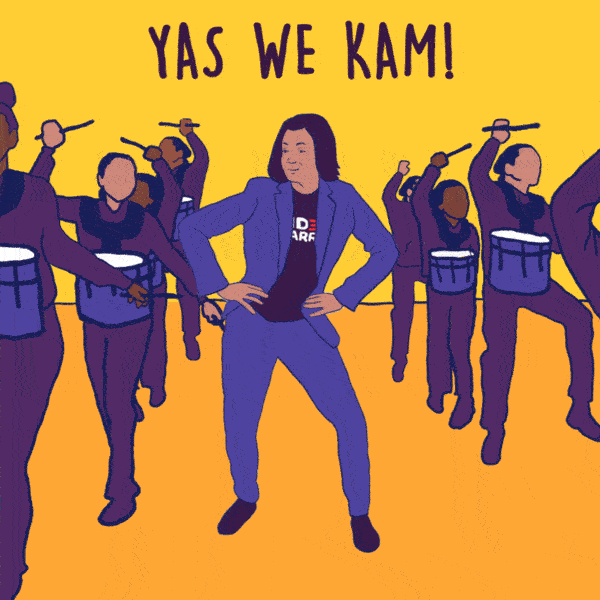 ---
It's time to hit the phones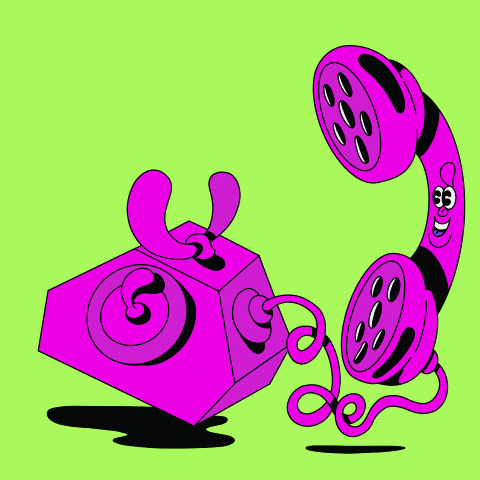 ---
Mothers are great. Doug's even better.
---
DemCast is an advocacy-based 501(c)4 nonprofit. We have made the decision to build a media site free of outside influence. There are no ads. We do not get paid for clicks. If you appreciate our content, please consider a small monthly donation.
---