There's no debate: Biden must win this election.
After last night's horrifying display, we know we all need to do everything we can over the next 34 days to make sure that this election is decided at the polls, and not in the GOP's illegitimate courts.
Since Joe Biden could barely get a word in edgewise in the face of Trumps unprecedented, unpresidential, bullying, we hope you'll use these GIFs to help spread his positive message of a renewed America — one that rejects white supremacy and has space for everyone to succeed.
Explore the collection and share as broadly as you can.
---
Biden shuts Trump down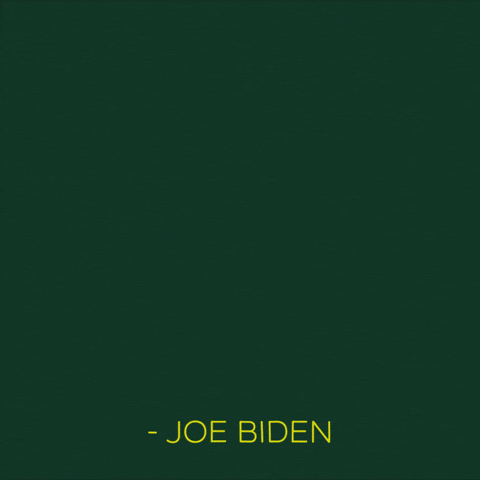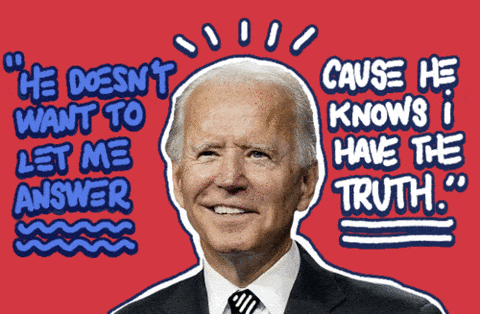 ---
Fight white supremacy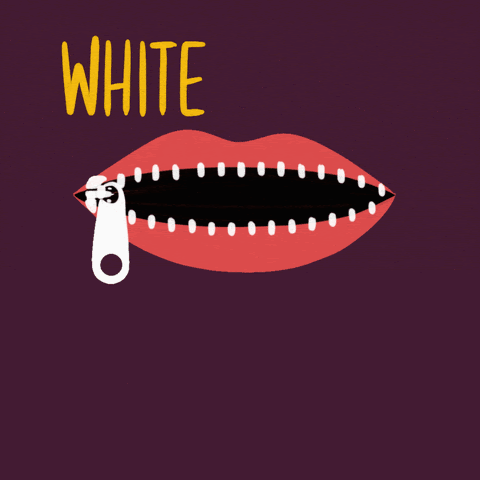 ---
Unpresidential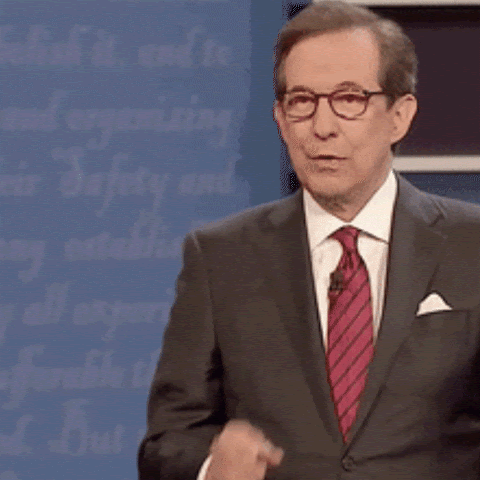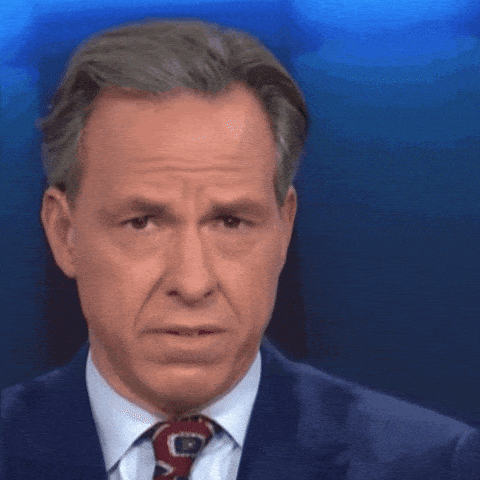 ---
TL;DR on Biden's policies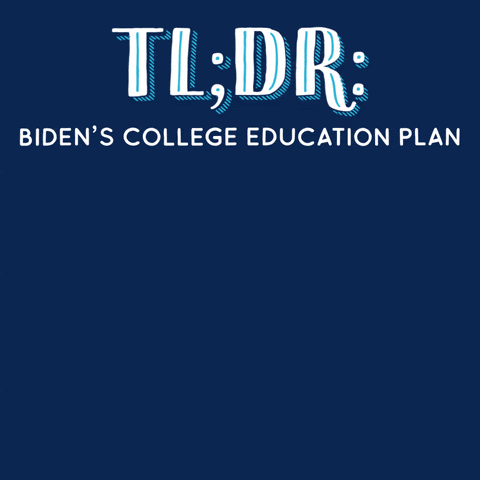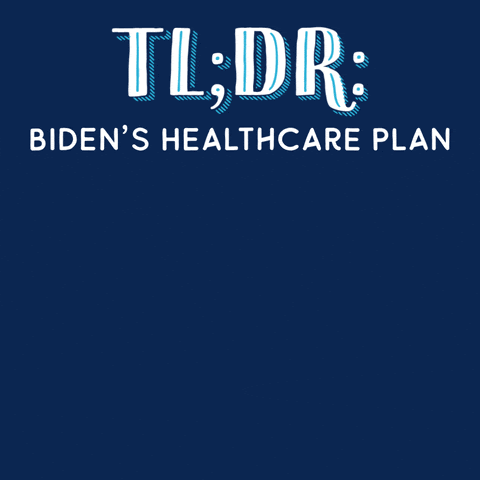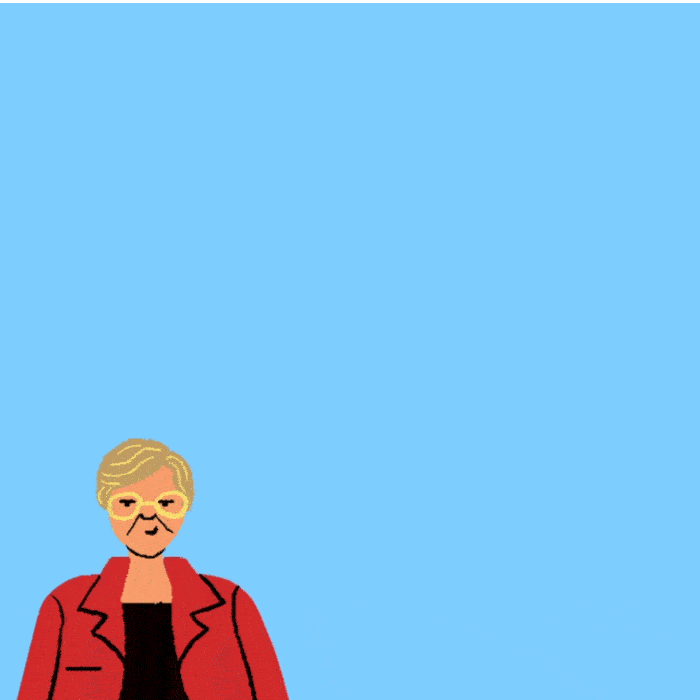 ---
The Into Action Lab powers social change by giving people the tools and resources they need to advocate on their own behalf. Into Action is a project of TaskForce, an independent agency working at the intersection of arts, culture, and social change.
TaskForce
4313 Mentone Ave
Culver City, CA 90232