Dear Friends –
We've been busy since the August primary, printing new postcards, making phone calls, setting up our text banking platform, and getting ready for a strong push for November. We know Miami-Dade County has the power to send Joe Biden and Kamala Harris to the White House this November. We can also elect a powerful advocate for our communities and the first woman ever, Daniella Levine Cava, to be our County Mayor this November.
We will also be supporting our entire slate of strong, empathetic, smart Democratic candidates who are running for Congress, for State Senate, for State House, for County Commission and School Board seats, as well as a slate of municipal candidates.
At the same time, we will be educating voters on the safest ways to vote during this pandemic and during this time of uncertainty around the postal service. We are still encouraging voters to sign up for a Vote-By-Mail ballot right away, and send it back right away. And since ballots must be received (not postmarked) by election day to count, we are urging voters to mail their ballots back by October 17. After that, we encourage voters to bring their completed ballots, in their signed envelopes, to an Early Voting Site where Election Department officials will place it one of the secure drop boxes.
There is a role for you in all of this. Can you make phone calls? Can you send text messages? Can you write postcards? Can you drive? Can you hand out slate cards at an Early Voting site? Or on Election Day? Please take our survey of volunteer opportunities and we will coordinate a role for you in this campaign.
We're hiring:
Interested in a paid canvassing role? We will be hiring a number of paid canvassers. Read the job description and application instructions here.
Here are some volunteer opportunities to join right away:
Join one of our phone banks:
Democratic turnout this August increased by nearly 70% from four years ago. And Vote-By-Mail is one of the big reasons why. Now more than ever, it's important to keep the momentum going and deliver Florida to Joe Biden and Kamala Harris and all our Democratic candidates up and down the ballot. Help encourage voters to request a vote-by-mail ballot by October and mail-in early or drop off at early voting locations drop-boxes. Sign up here:
https://www.mobilize.us/miamidadedems/event/309100/
Join the Voter Protection Team:
Voter protection team is looking for lawyers, problem solvers and patriotic people to help protect the vote during Early Voting and on Election Day. There are remote and in-person opportunities:
https://www.miamidadedems.org/protect_the_vote
In the News:
Statement on the Passing of Jack Lieberman
Today we learned that COVID-19 has taken a pillar of our community, Jack Lieberman. This loss is incalculable. Jack was a fierce advocate for progressive candidates and causes who reminded us all to live our values every day. He was a true fighter whose commitment to the cause of basic dignity and empathy for all people has been evident for decades.
Miami-Dade Dems Release First Digital Ad in 2020 Mayoral Race: "Shady Steve Bovo"
Today, the Miami-Dade Dade Democratic Party released its first digital ad in the County Mayor's race titled, "Shady Steve Bovo". The ad will be backed by an initial five-figure digital buy to share with voters of Miami-Dade County who Steve Bovo truly is and his dangerous record.
Miami-Dade Dems Release First Television Ad – "Lider"
Today, the Miami-Dade Dade Democratic Party released its first television ad in the County Mayor's race titled "Lider." The ad will share Daniella Levine Cava's exceptional record and experience as a community leader with Miami-Dade County voters.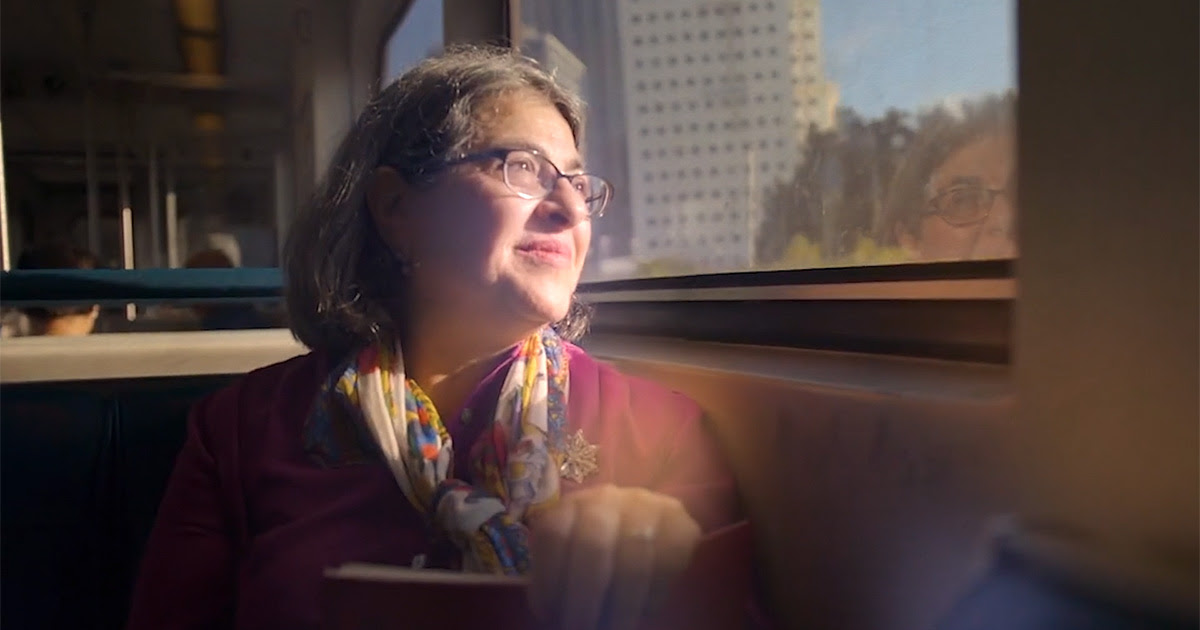 Become a Sustaining Donor
I can't thank all of our sustaining donors enough for stepping up and pitching in a small amount each month. These sustaining donations allow us to plan the programs that will drive up voter turnout across our county. We couldn't run our field program or our digital program without your support.
Can you become a sustaining donor of $7, $10, or $20.20 today?
We know this is a tough time for many of us right now, so please know we appreciate you staying involved in any way that you can. Thank you for all you do.
Onward,
Christopher Richmond
Executive Director
Miami-Dade Democratic Party
http://www.miamidadedems.org/
---
Coronavirus Resources: We've collected resources on drive-through testing, grocery store hours, unemployment and small business aid and more here at miamidadedems.org/covid.
---
DemCast is an advocacy-based 501(c)4 nonprofit. We have made the decision to build a media site free of outside influence. There are no ads. We do not get paid for clicks. If you appreciate our content, please consider a small monthly donation.
---