Right now, California hospitals planning on closing or downgrading services are only required to give 90 days notice — just 3 months for communities to voice their concerns, find alternatives for critical care, & make plans to adjust to meet their needs. This is simply not enough time.
Communities in my district know all too well the costs that come with hospital closures — we are still dealing with the loss of Doctors Medical in San Pablo — and Alta Bates in Berkeley, where I just delivered my second daughter, is under continued threat of closure.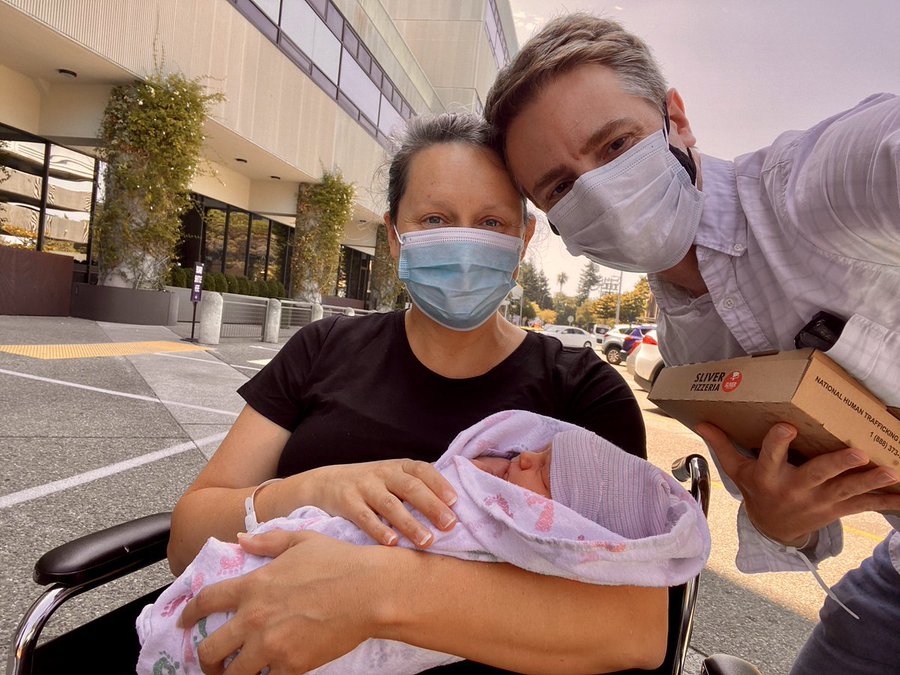 Now, more than ever, communities deserve more time. My bill, AB 2037, extends the notification period for hospitals planning to downgrade services, change services, or close, to 180 days — 6 months. I'm proud to share that AB 2037 passed the Senate Health Committee! Thank you to Senator Connie Leyva for presenting the bill to the Committee.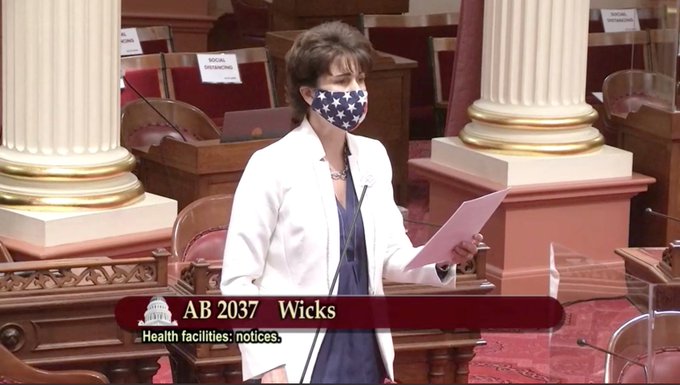 ---
DemCast is an advocacy-based 501(c)4 nonprofit. We have made the decision to build a media site free of outside influence. There are no ads. We do not get paid for clicks. If you appreciate our content, please consider a small monthly donation.
---