The #COVID19 pandemic has brought with it many hardships—but on #EarthDay. I want to reflect on one thing we've all been able to appreciate: walks under clear blue skies.
California has seen historically clean air quality. As have cities around the world. Some are moving to keep the gains.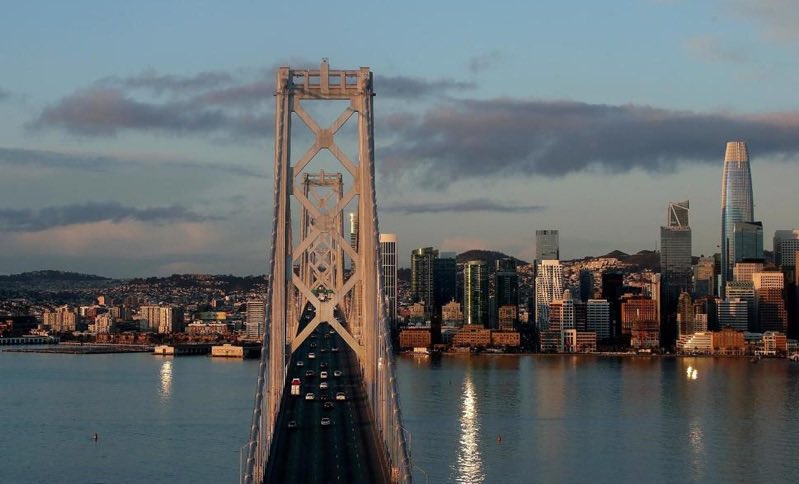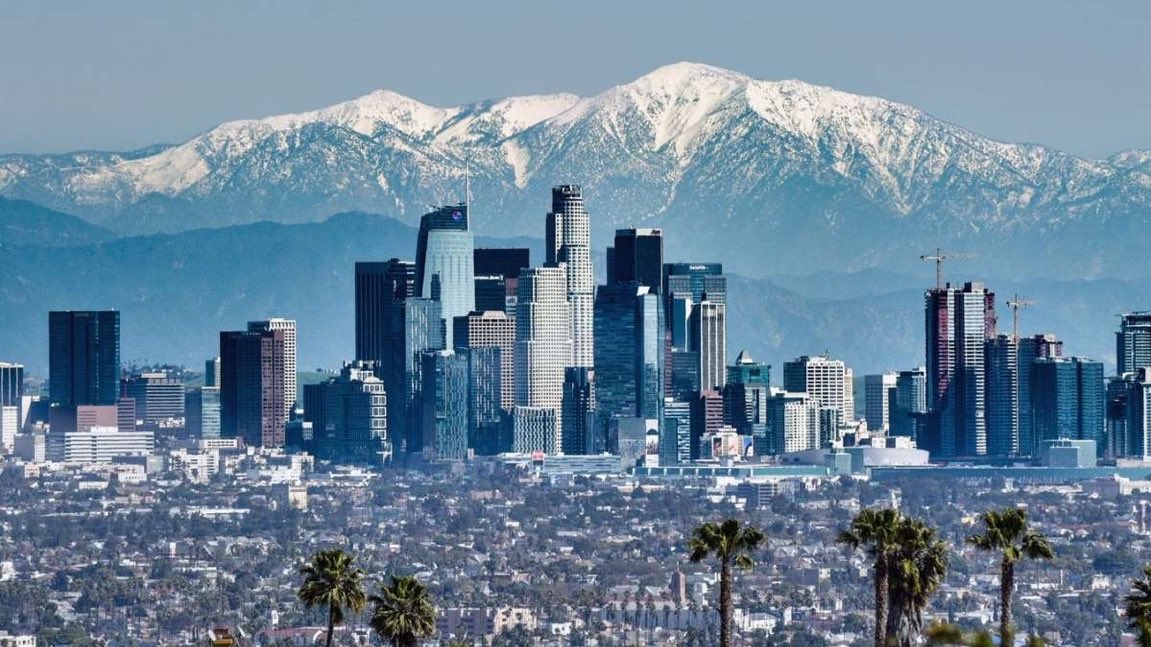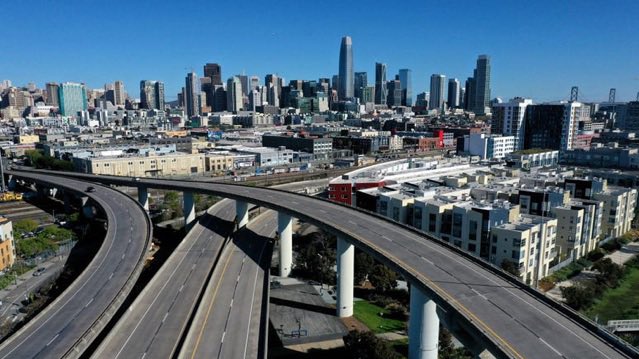 In Italy, Milan is moving to keep these cuts in emissions post-#COVID19. But here in the US—Trump has used this crisis to suspend environmental rule enforcement, ease restrictions on mercury in power plants, & made it harder to use science in policymaking.
#COVID19 has made us more cognizant of a microscopic threat.
#EarthDay asks us to zoom out— "Look again at that dot. That's here. That's home. That's us. On it everyone you love, everyone you know, everyone you ever heard of—every human being who ever was, lived out their lives."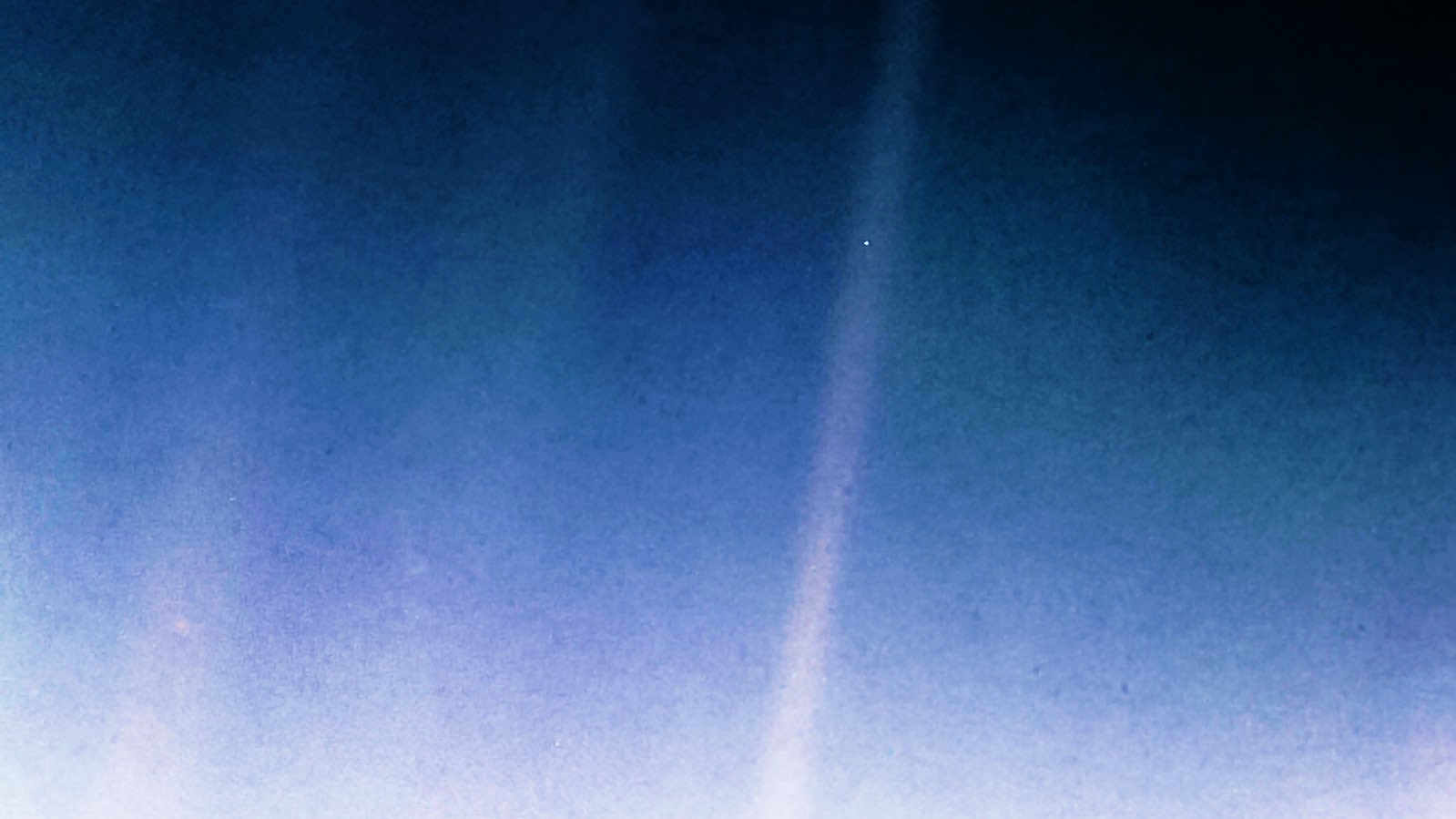 "To me, it underscores our responsibility to deal more kindly with one another, and to preserve and cherish the pale blue dot — the only home we've ever known."

– Carl Sagan 🌎 #EarthDay pic.twitter.com/e8N8y2YsMV

— Buffy Wicks (@BuffyWicks) April 23, 2020
Originally posted on Twitter. Re-posted with permission.
---
DemCast is an advocacy-based 501(c)4 nonprofit. We have made the decision to build a media site free of outside influence. There are no ads. We do not get paid for clicks. If you appreciate our content, please consider a small monthly donation.
---