We're into week four of our efforts to #ShelterInPlace and #FlattenTheCurve. And while I could have never anticipated legislating from my living room—the work we're doing now is more important than ever.
I wanted to provide a quick update on the work we're doing.
Over the course of this month, we've been in regular communication with the Governor's Office; are working alongside our public health and local elected leaders in advocating on behalf of our communities; and getting our constituents the help and information they need.
FOCAL POINTS FOR UPDATES AND INFORMATION
One of our offices' primary roles in this unique moment is to stay in constant communication with the Governor, state agencies, and local leaders and residents. This allows us to pass information from the State down to local leaders, and vice versa.

To that end—Gov. Newsom updates us regularly; our offices have frequent calls with the CA Governor's Office of Emergency Services for the latest news on the #COVID19 pandemic, and Sen. Nancy Skinner and I have been hosting check-in calls with our local county and civic leaders—so they keep us informed about what they need.

ADVOCATING FOR OUR COMMUNITIES
Given our unique roles as legislators, we can take what we learn at the local level and advocate. Together we've pushed for increased funding for California Food Banks, more tenant protections, help for small businesses, and assistance for those with student loans.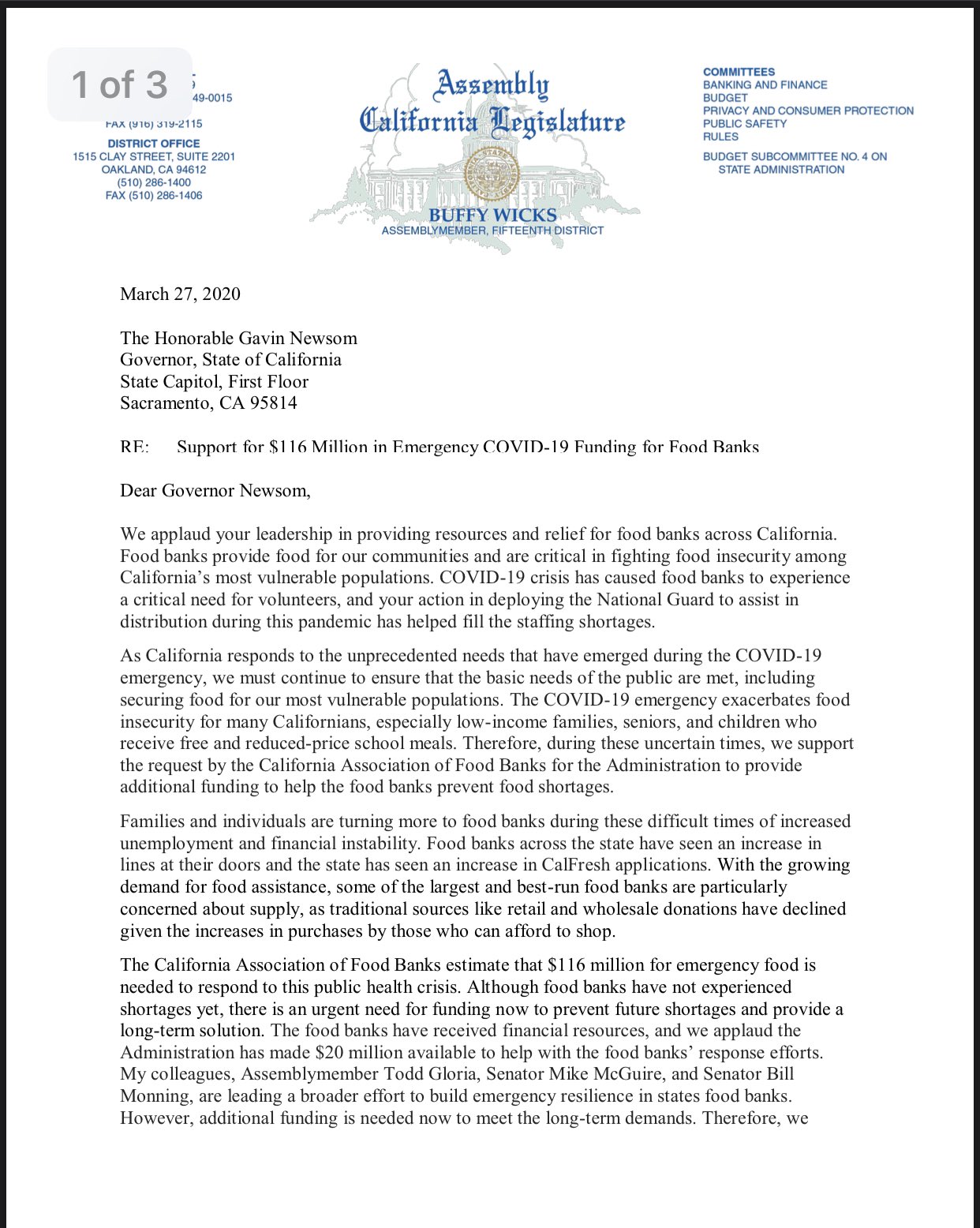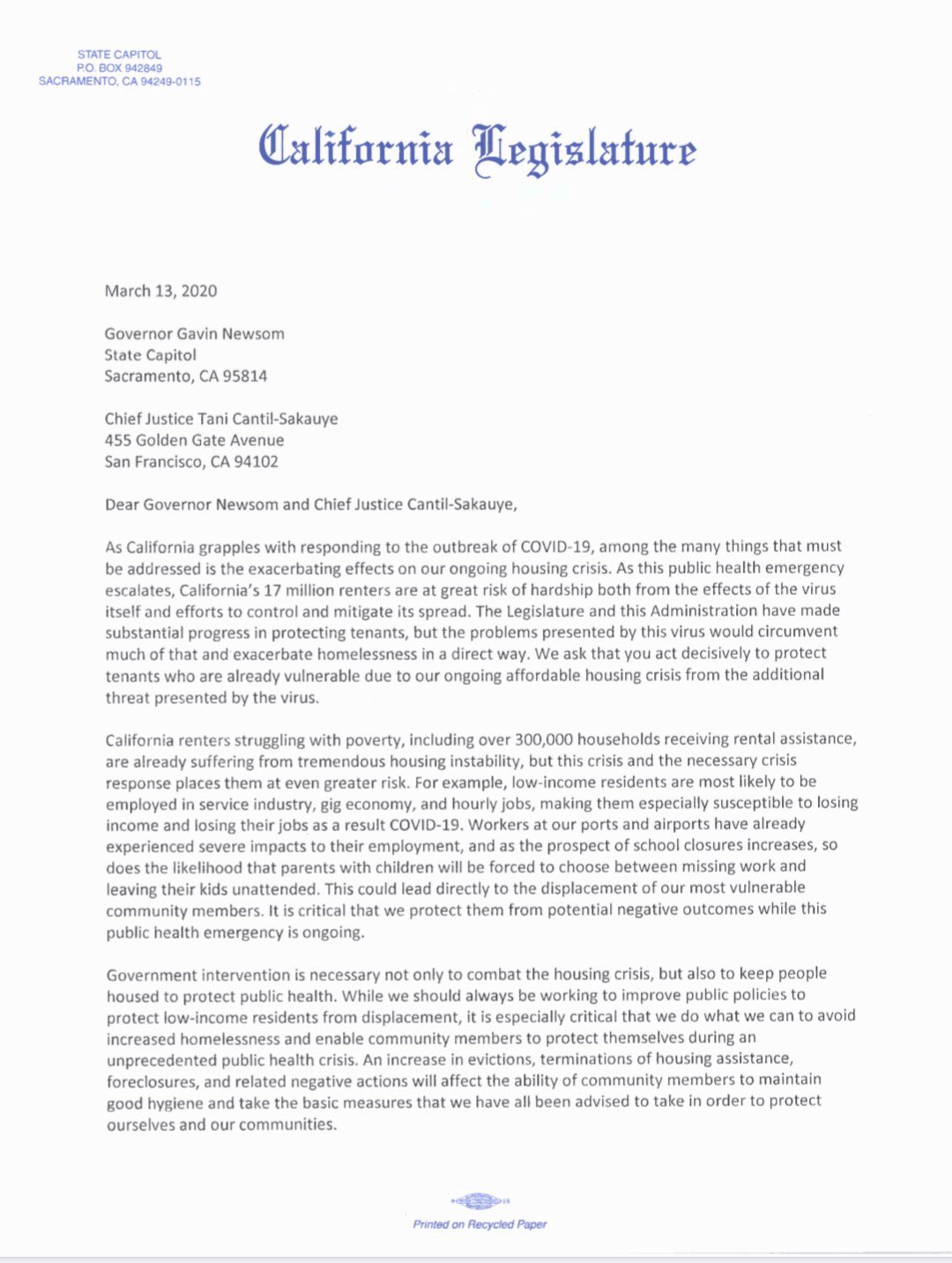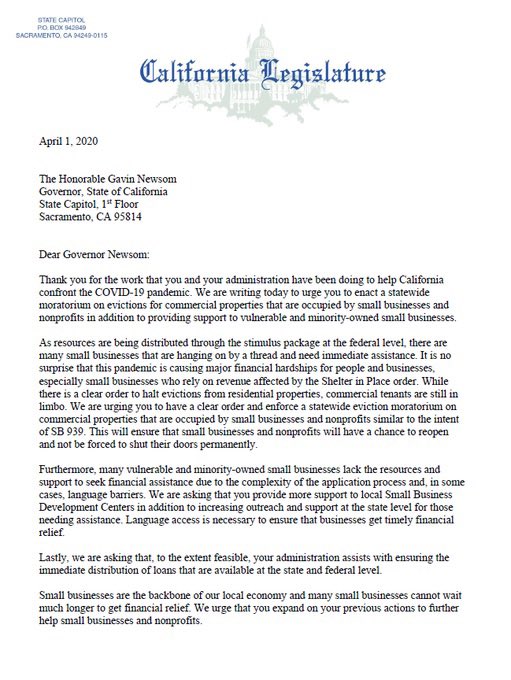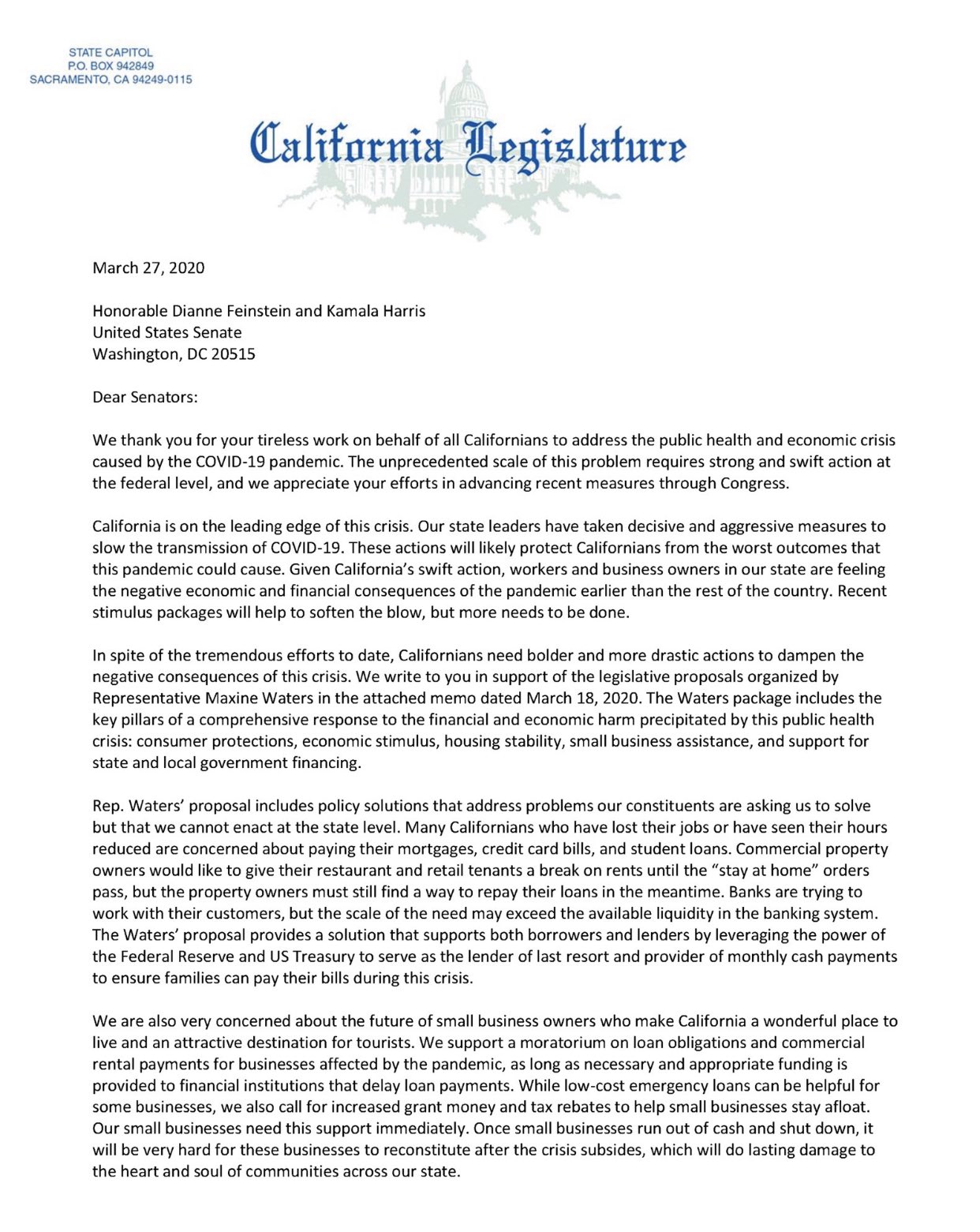 We've also been fighting for our nonprofits; for greater funding for survivors of domestic violence; called on the State to enact greater oversight and accountability for immigrant detention facilities in California; and called on CEOs of top internet sites to crack down on price gouging.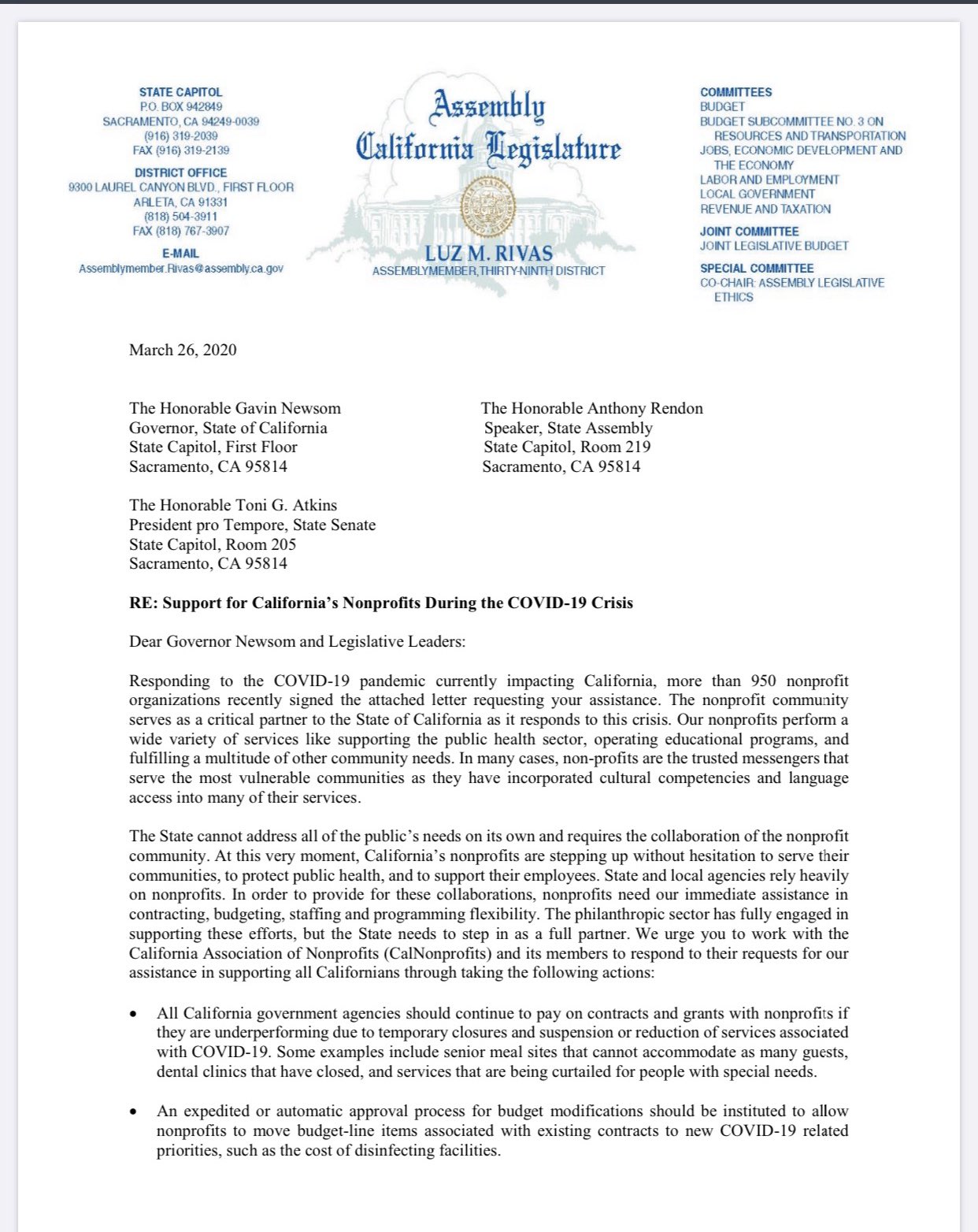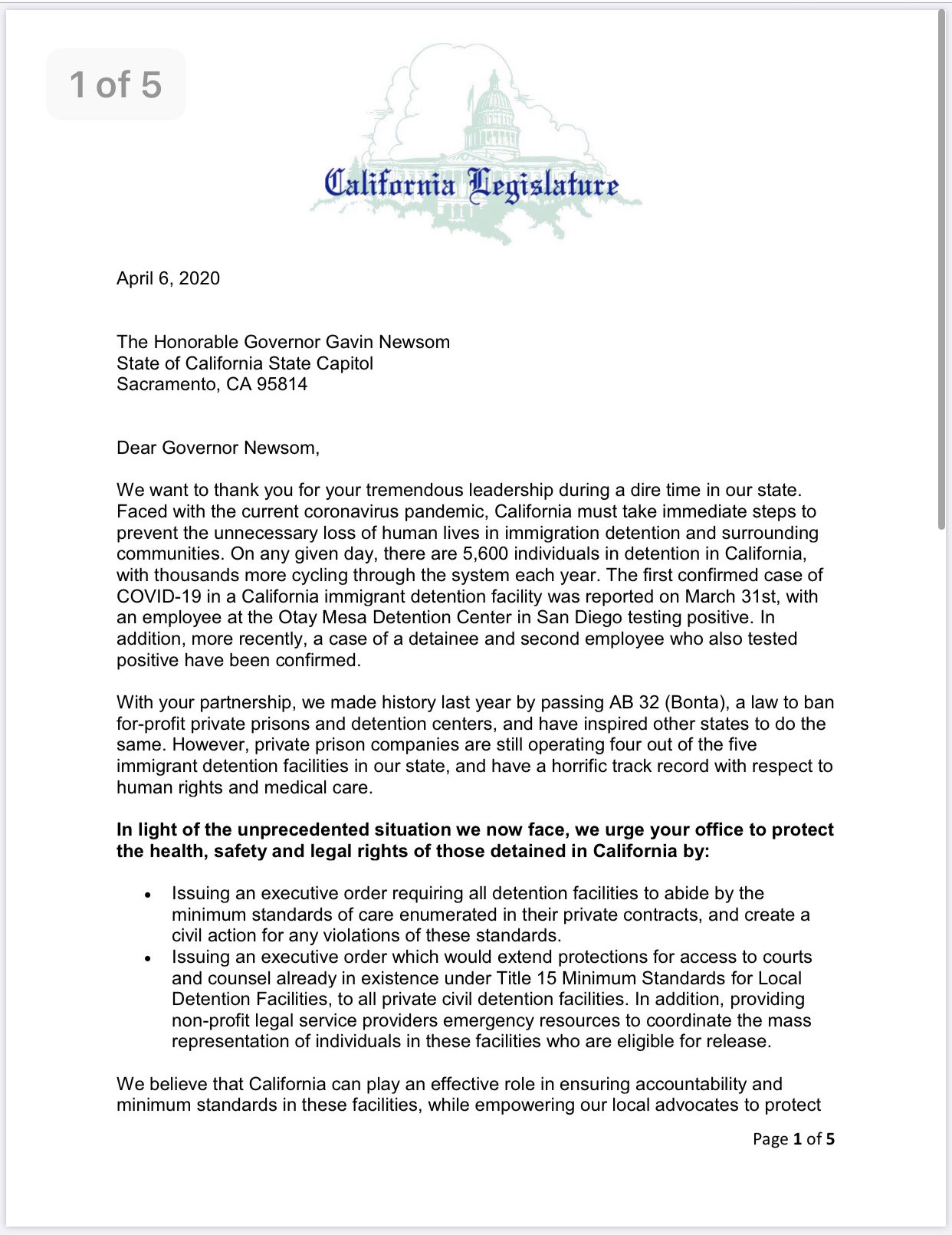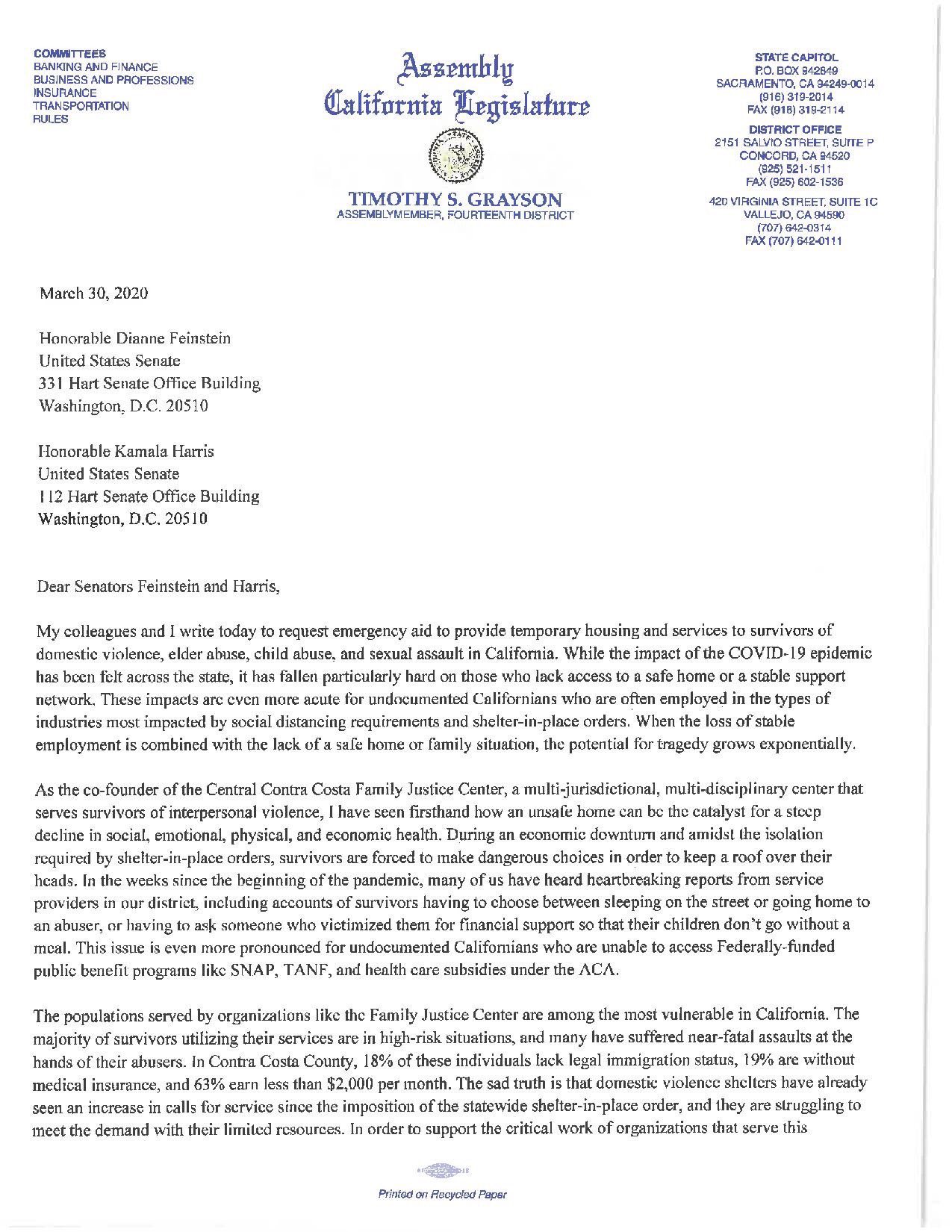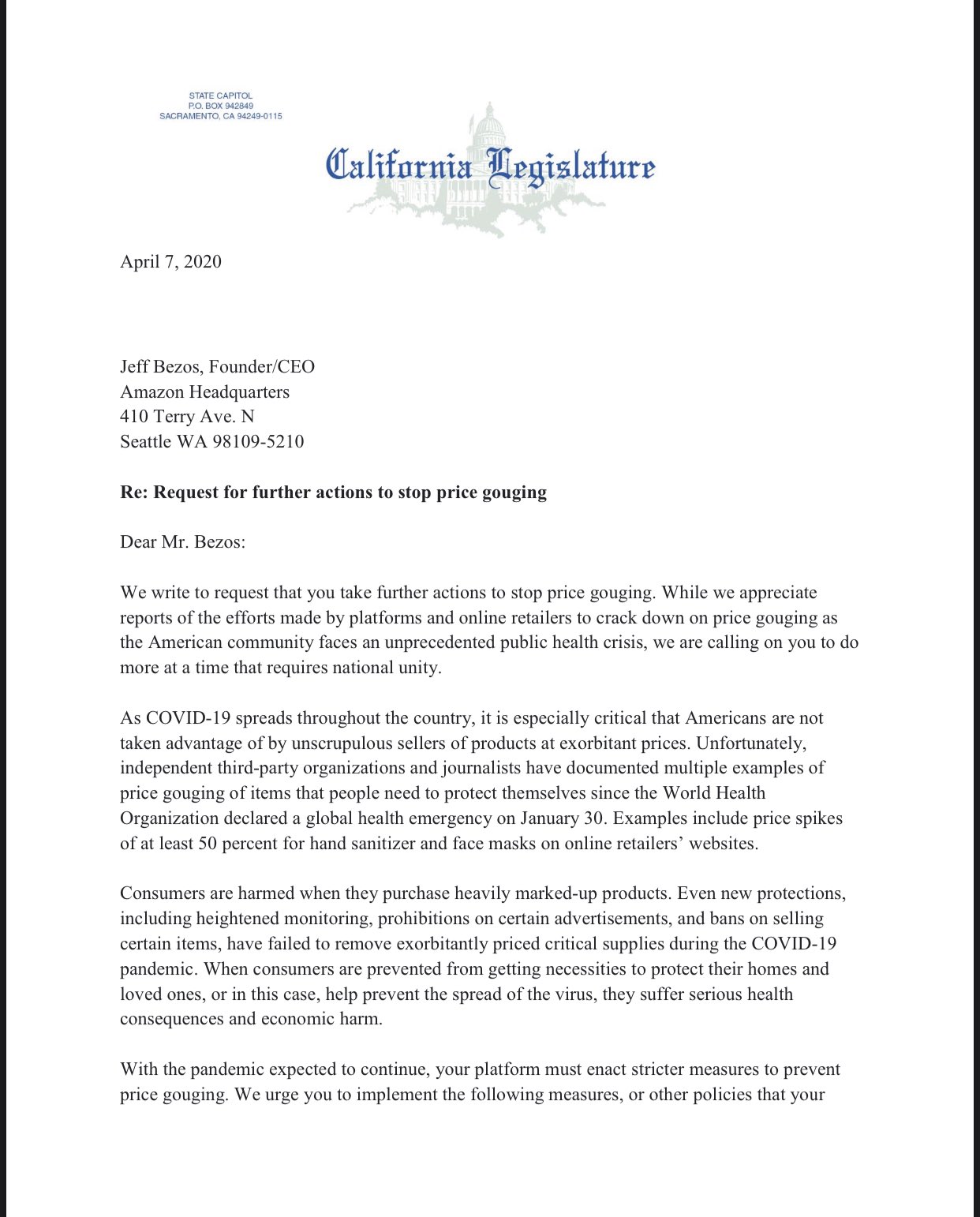 PROVIDING CONSTITUENTS NEEDED HELP AND INFORMATION
While our physical offices may be closed due to #COVID19, we continue to work hard to get our constituents the help and information they need.

Residents of #AD15 needing assistance can call my office at (510) 286-1400 or submit a message here.

Every day during this pandemic brings with it a flood of new information—it can be hard to keep up and sort through it all. That's why I've been hosting tele-town hall and Facebook live events, to provide updates and answer your questions.

Our next Facebook Live is THIS Friday.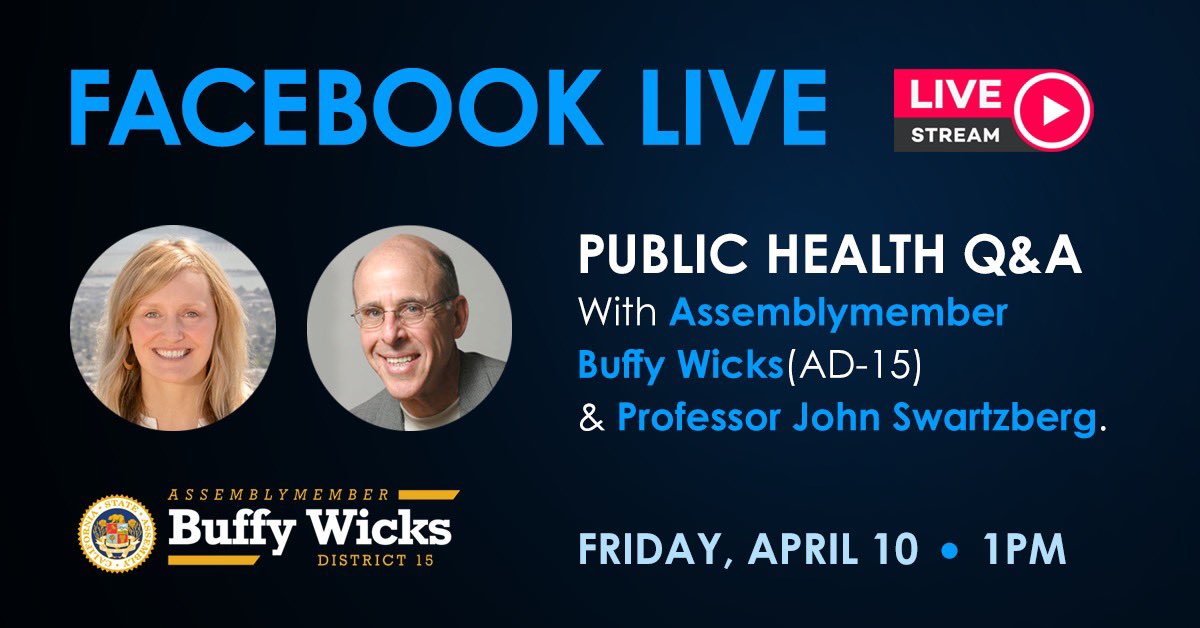 This is a unique and challenging time—but every day we're reminded how lucky we are to live in our East Bay community. Whether it's Ayelet Waldman's efforts to feed ER workers and support local restaurants, or volunteers collecting much-needed PPE—folks are stepping up.
This is a strange new reality we're finding ourselves in—and it isn't easy. In fact, for some, it's extremely difficult.
We must look out for one another, #CheckIn with those we can, and act with kindness.
I'm so incredibly proud to represent the people of #AD15.
Originally posted on Twitter. Re-posted with permission.
---
DemCast is an advocacy-based 501(c)4 nonprofit. We have made the decision to build a media site free of outside influence. There are no ads. We do not get paid for clicks. If you appreciate our content, please consider a small monthly donation.
---