The Democratic Presidential Primary kicks into high gear this week with the Iowa caucuses on Monday, February 3rd.
With the 2020 elections underway, check out Vote Save America for everything you need to get informed about the presidential race – from registering to vote to primary dates, delegate counts and battleground state details – it's all here.
---
You must be a registered Democrat to vote in a Democratic primary -including for president. If you are not a Democrat, you must change your party affiliation by February 14th. Find out more at www.elections.ny.gov.
---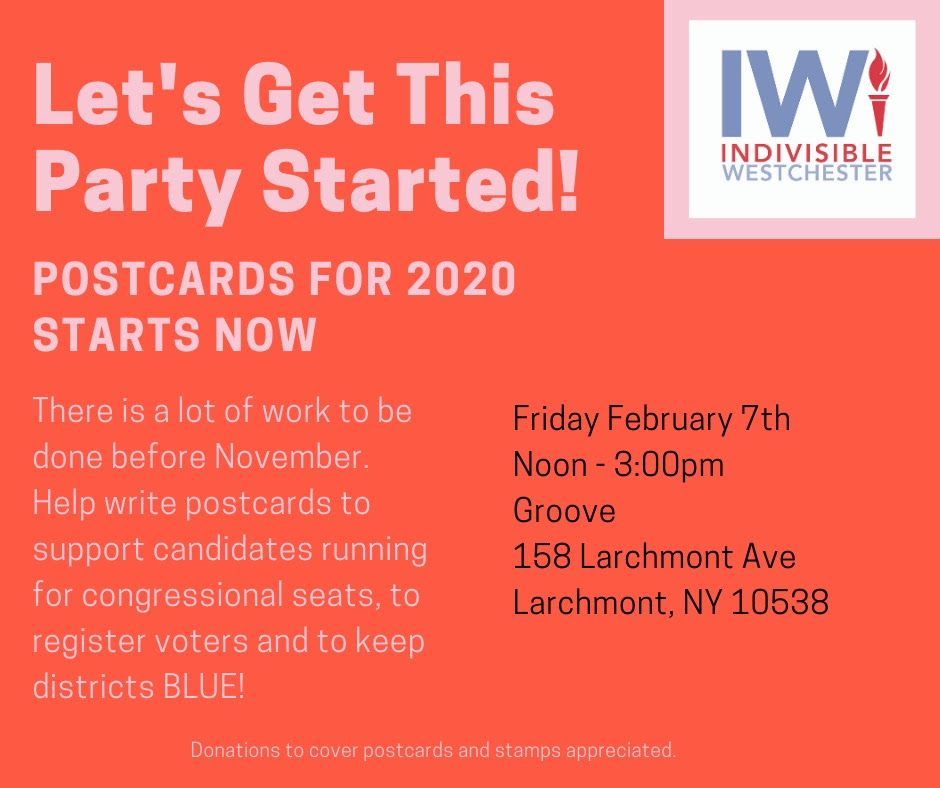 ---
Episode 29: How Civics Education Can Save Democracy
Education journalist Holly Korbey suggests that the disappearance of civics education is one of the biggest threats to our democracy. She joins us to discuss her new book, Building Better Citizens: A New Civics Education for All and why civics education is key to saving our republic.
Click here to listen to the podcast.
Click here for more information about the book.
---
---
Make your voice heard about the proposed NY State Budget. Attend one of the two upcoming hearings or submit your written testimony to: westchesterdelegation@nysenate.gov.
---
---
---
DemCast is an advocacy-based 501(c)4 nonprofit. We have made the decision to build a media site free of outside influence. There are no ads. We do not get paid for clicks. If you appreciate our content, please consider a small monthly donation.
---