Today, I got to meet Jaime Harrison. I got to hear his vision for the future of SC & America. He spoke of unity & understanding and of love to end the hatred that's wracked our country. He spoke of where he came from & where we are going, together.
I left feeling inspired. To be a better resister, sure, but also to be a better person. You see, Jaime talked about how far he has come, almost entirely due to the kindness of others (I think maybe he was just a little modest 😉). He spoke about the mentorship of James Clyburn.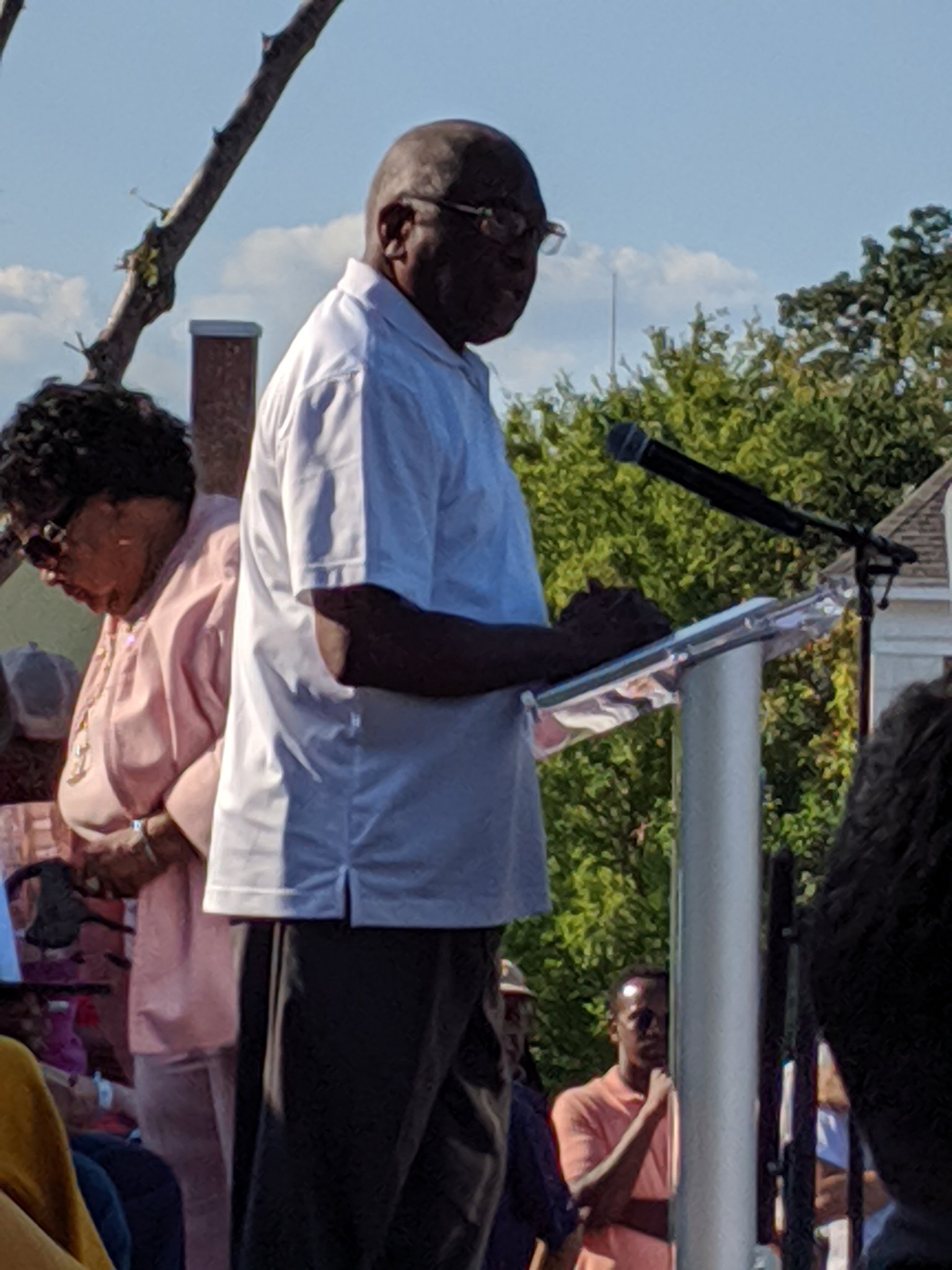 And how his good friend Cory Booker helped him on his way. He spoke of how friends & legislators like Rep. Mandy Powers Norrell helped him become the person he is. Of course, he spoke of how his family & the sacrifices they made for him to be here.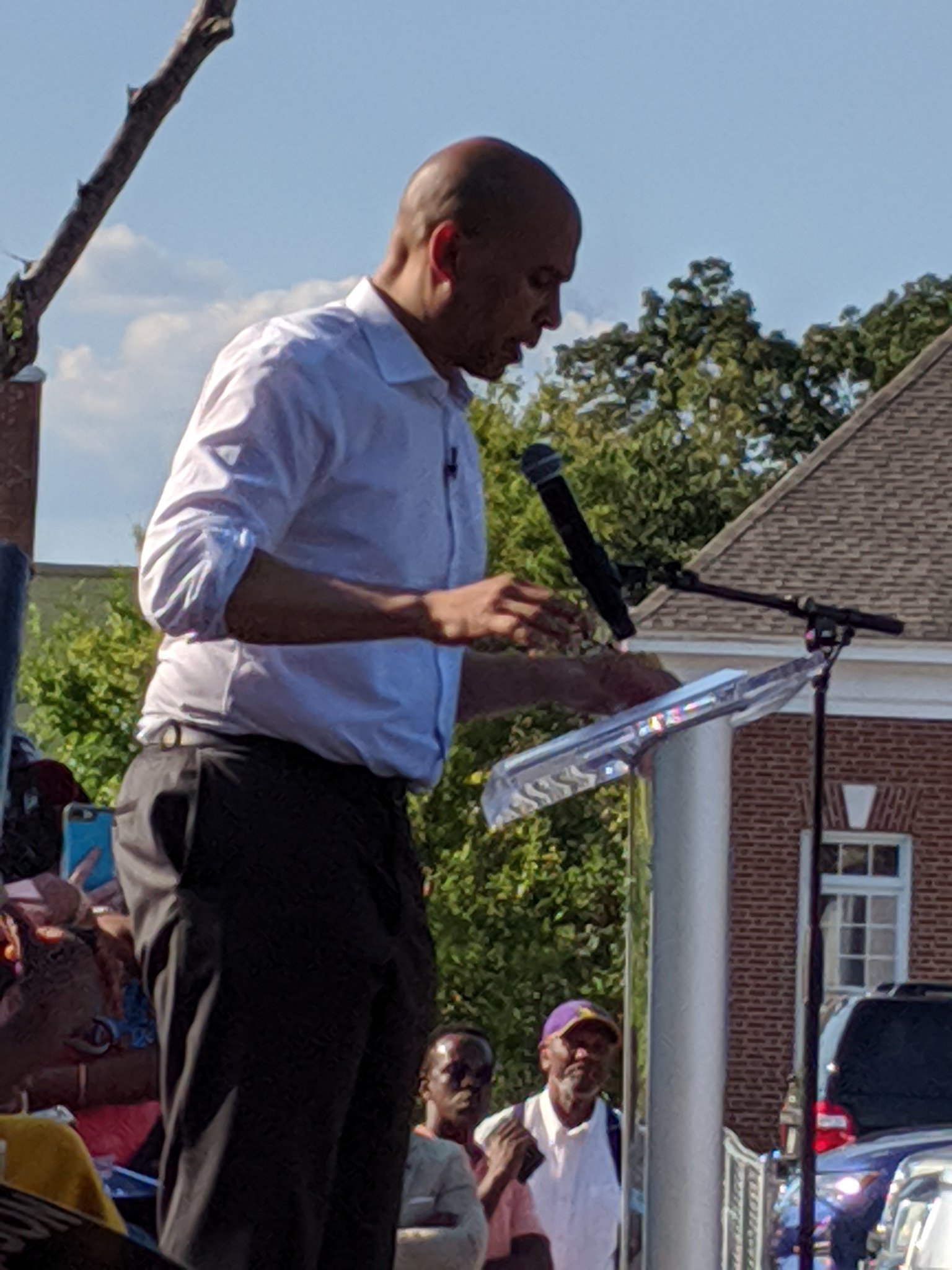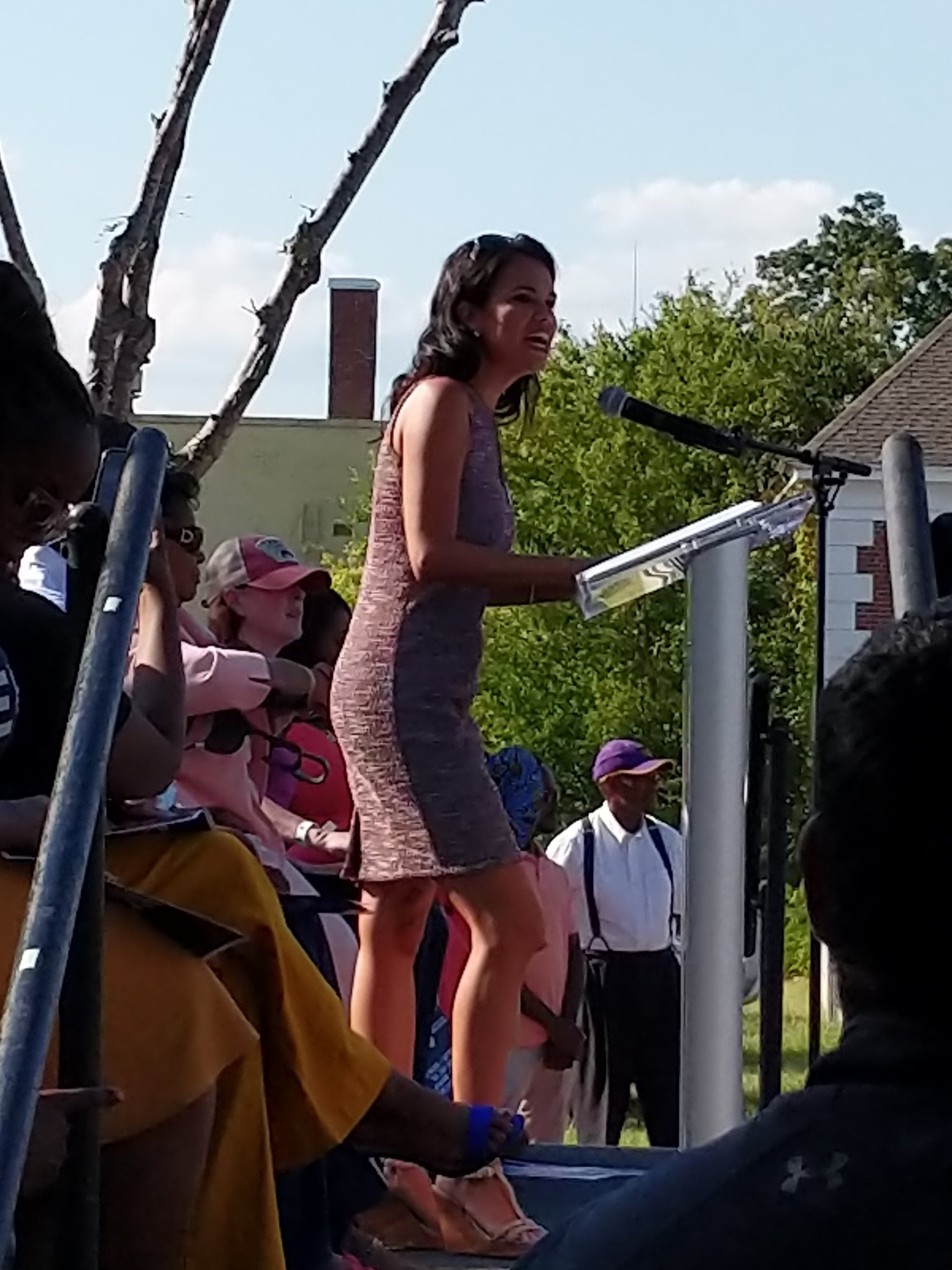 Jaime Harrison is the candidate of gratitude, and I am grateful to help him become the next Senator the great state of South Carolina.
#WhileIBreathIHope #SendLindseyHome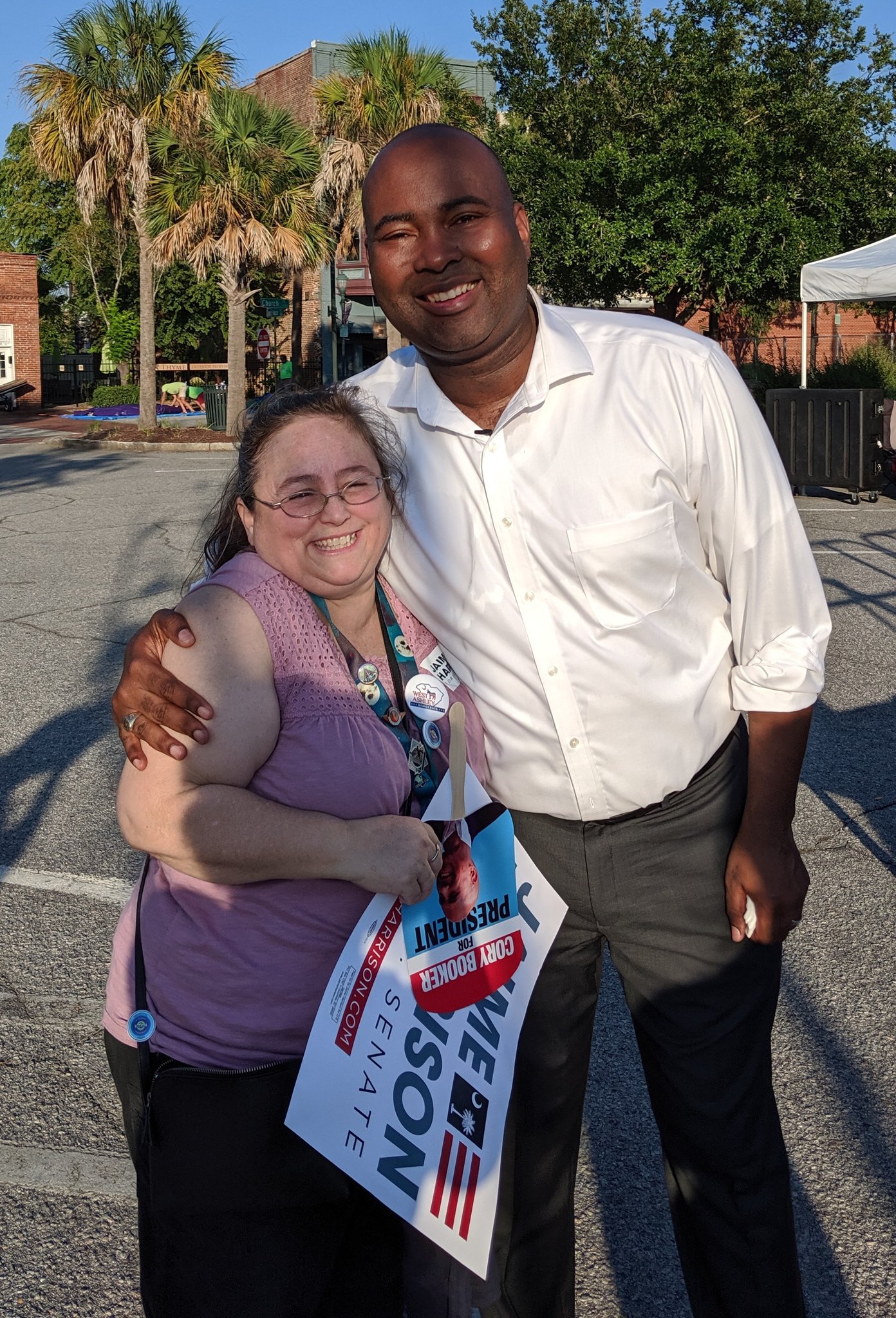 ---
DemCast is an advocacy-based 501(c)4 nonprofit. We have made the decision to build a media site free of outside influence. There are no ads. We do not get paid for clicks. If you appreciate our content, please consider a small monthly donation.
---