"Millions of Borrowers Got $127 Billion in Student Loans Canceled"
The Biden administration has wiped out loans totaling $127 billion for 3.6 million borrowers — the biggest wave of student debt cancellation since the government began backing educational loans more than 60 years ago… Many of the programs that the Biden administration is using have existed for years but forced borrowers to navigate complicated bureaucratic hurdles. By adjusting rules and temporarily waiving some requirements, Education Department officials have accelerated long-delayed relief." – NY Times
See where the relief is helping students, veterans, the disabled and seniors with this map. Isn't it great when the Government serves the people!
Thank you for your service
Make it easier for people to see how the Government is helping them
Sometimes it's hard to grasp large numbers, but it's much easier to see how a program affects your bank balance and your community. Use maps to make it easier for people to see how a government program helps them.
This map contains details on how much student loan debt and the number of borrowers in a state.
The number of veterans, people with disabilities and seniors in every county in America.
The Governor and Senators for each state and how to contact them.
You can choose the information you'd like to see and then zoom into your specific county.
Color coding makes it easy to see at a glance which states and counties have the most veterans who are likely to be free of student debt this Veteran's Day.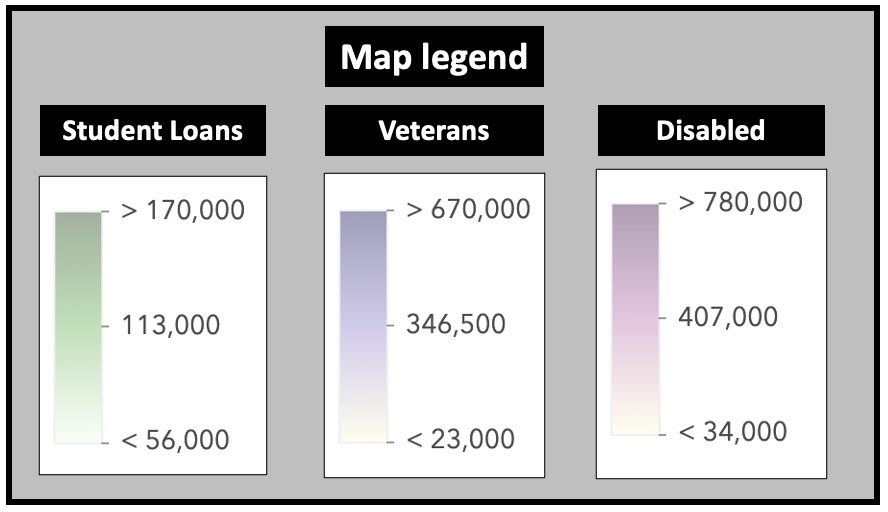 Total and Permanent Disability
"Debts canceled: $11.7 billion for 513,000 borrowers. Borrowers who are permanently disabled are eligible to have their federal student loans eliminated. The process had long been a bureaucratic obstacle course, requiring doctors' notes — which were often rejected, with little or no explanation, because of documentation errors — and years of income-monitoring and other compliance requirements. Many who would have qualified for relief never bothered to apply.
But two government agencies already had data on people who were fully disabled: the Social Security Administration and the Department of Veterans Affairs. By creating automatic data-matching programs with both agencies and eliminating some income documentation requirements, the Education Department significantly expanded the number of borrowers who gained relief." – NY Times
TakeAway: Happy Veteran's Day!
Deepak
DemLabs
This infographic can be freely share with this link https://arcg.is/1nuXe12
DISCLAIMER: ALTHOUGH THE DATA FOUND IN THIS BLOG AND INFOGRAPHIC HAS BEEN PRODUCED AND PROCESSED FROM SOURCES BELIEVED TO BE RELIABLE, NO WARRANTY EXPRESSED OR IMPLIED CAN BE MADE REGARDING THE ACCURACY, COMPLETENESS, LEGALITY OR RELIABILITY OF ANY SUCH INFORMATION. THIS DISCLAIMER APPLIES TO ANY USES OF THE INFORMATION WHETHER ISOLATED OR AGGREGATE USES THEREOF.
Warren Langley
Warren Langley is a veteran, my friend and mentor. He is a veteran, peace activist, technologist, successful businessman and devoted family man. Warren is an Iraq war veteran. He graduated from the United States Air Force Academy in 1965. He holds a Masters degree in Astronautical Engineering from the Massachusetts Institute of Technology obtained in 1966, and received his Ph.D. in Operations Research from the Georgia Institute of Technology in 1973. – Dakota Foundation
As president of the Pacific Exchange in the late 1990s, Warren Langley oversaw the West Coast's biggest financial center… he stood on a hillside in San Francisco's Financial District in front Morgan Stanley's and Goldman Sachs' regional headquarters to declare his support for Occupy Wall Street West, a coalition of 50 groups planning a slew of anti-bank protests. – Mother Jones
Warren was a driving force behind the movie "Return With Honor" which features John McCain. It is an awe-inspiring salute America's Vietnam War POWs by Oscar winners Freida Lee Mock and Terry Sanders. "Return With Honor" is simply one of the best documentaries in years.
It is about Vietnam, a full-length movie about the American pilots who were shot down over North Vietnam and their captivity, which lasted in some cases for almost nine years. It is about their torture and their torturers, the effort to survive, physically, spiritually, with their humanity intact and to return to the United States with honor — to have looked out for each other, to have refused to divulge military secrets. But it is also about you and me and God and greatness, faith, hope and love." – Salon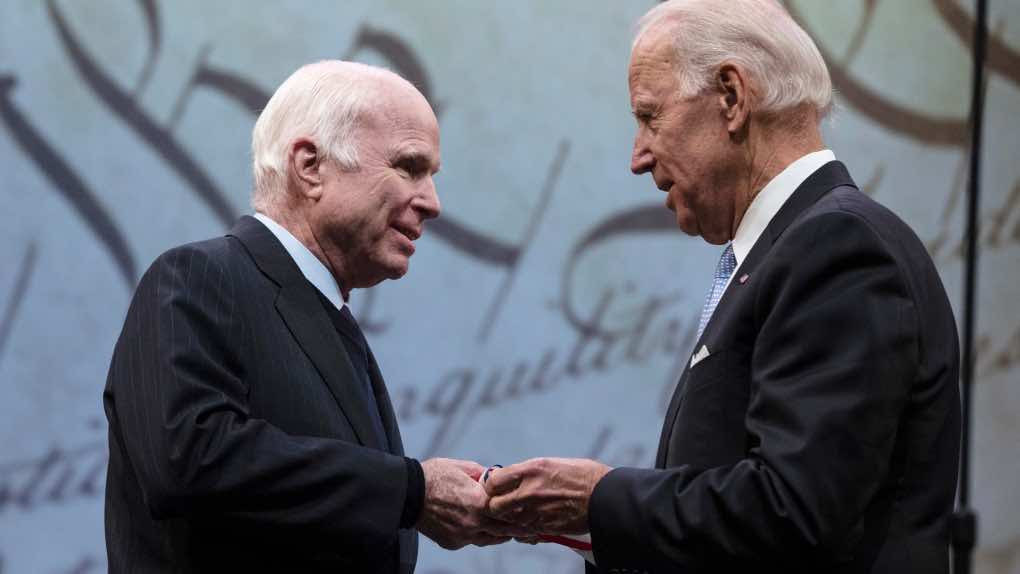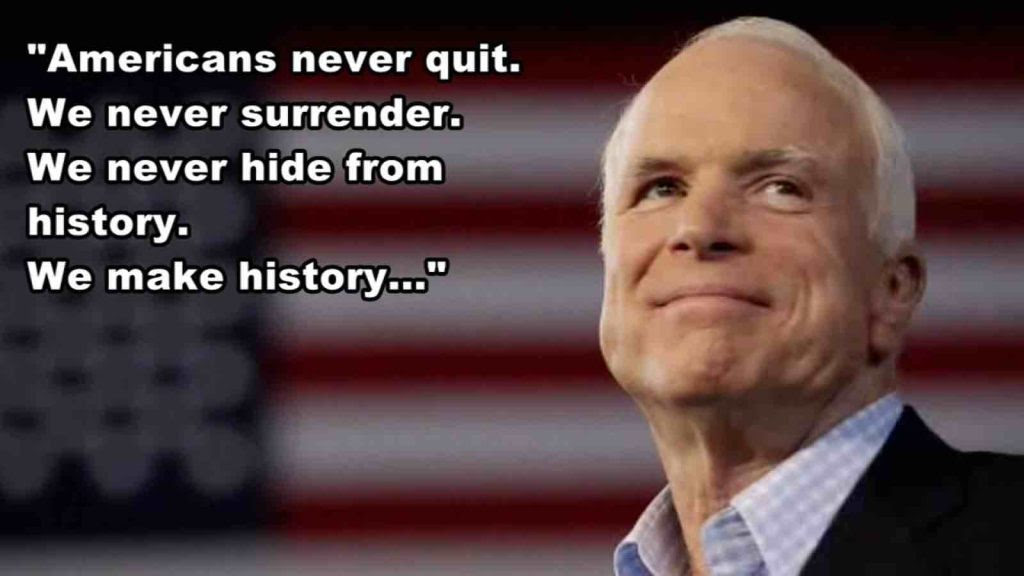 Reposted from Democracy Labs with permission.
---
DemCast is an advocacy-based 501(c)4 nonprofit. We have made the decision to build a media site free of outside influence. There are no ads. We do not get paid for clicks. If you appreciate our content, please consider a small monthly donation.
---