Robin Hood robbed the rich to help the poor. Mississippi Republicans do the opposite: They rob the poor to pay their multimillionaire friends.
"The nation's poorest state used welfare money to pay Brett Favre for speeches he never made. The state auditor says $70 million in federal welfare funds went to Favre, a volleyball complex and a former pro wrestler…" – NBC News
"Mississippi Once Again Shuts Out Aspiring Voters. As the state votes next month, many residents with past felony convictions remain barred from voting for life even though a federal court ruled that the practice is cruel, unusual, and racially discriminatory…. Mississippi's Republican governor, Tate Reeves, who is running for reelection this fall, has been hostile to loosening disenfranchisement rules." – Bolts Magazine
Follow the money to see how Republicans steal money from the Federal Government to help families in need, and use that money to enrich their wealthy friends – while preventing the poor they are robbing from voting.
Stealing from the poorest in the America's poorest state
"Brett Favre earned nearly $140 million as a star NFL quarterback over two decades and millions more in product endorsements. But that didn't stop the state of Mississippi from paying Favre $1.1 million in 2017 and 2018 to make motivational speeches — out of federal welfare funds intended for needy families.
The Mississippi state auditor said Favre never gave the speeches and demanded the money back, with interest. That $70 million in TANF welfare funds was doled out to a multimillionaire athlete, a professional wrestler, a horse farm and a volleyball complex are at the heart of a scandal that has rocked the nation's poorest state… the state welfare agency fired a lawyer who had been hired to claw back some of the money, just after he issued a subpoena seeking more information about the roles of Favre and the former governor, Phil Bryant, a Republican. The current governor, Republican Tate Reeves, acknowledged playing a role in the decision to sack Brad Pigott" – NBC News
Republicans use voter suppression to silence those they're robbing
"Mississippi has many other restrictive rules that make it one of the least convenient places in the U.S. to cast a ballot, especially for Black residents, from harsh voter ID laws to heavy restrictions on early and absentee voting. Officials have closed many polling places in recent years.
They chose to tie disenfranchisement only to specific felonies of which they thought Black residents would be likely to be convicted. The state has since expanded the list of disenfranchising offenses, but there are massive inequalities in its criminal legal system and Black residents continue to suffer the brunt of disenfranchisement. Voting rights lawyers have argued that these disparities violate the Fourteenth Amendment's promise of equal protection, and the three-judge panel ruled in August that the constitutional provisions of 1890 have over time been "remarkably effective in achieving their original, racially discriminatory aim."
Mississippi's Republican governor, Tate Reeves, who is running for reelection this fall, has been hostile to loosening disenfranchisement rules. He vetoed a bill last year that would have made it easier for someone whose conviction is expunged to regain the right to vote. He faces Brandon Presley, who is aiming to become the state's first Democratic governor since 1999. Democrats have poured in resources into winning this race, pointing to a fraud scandal that has engulfed Reeves. The state's GOP-run legislature, control of which is on the ballot as well, has killed other legislative proposals to expand rights restoration.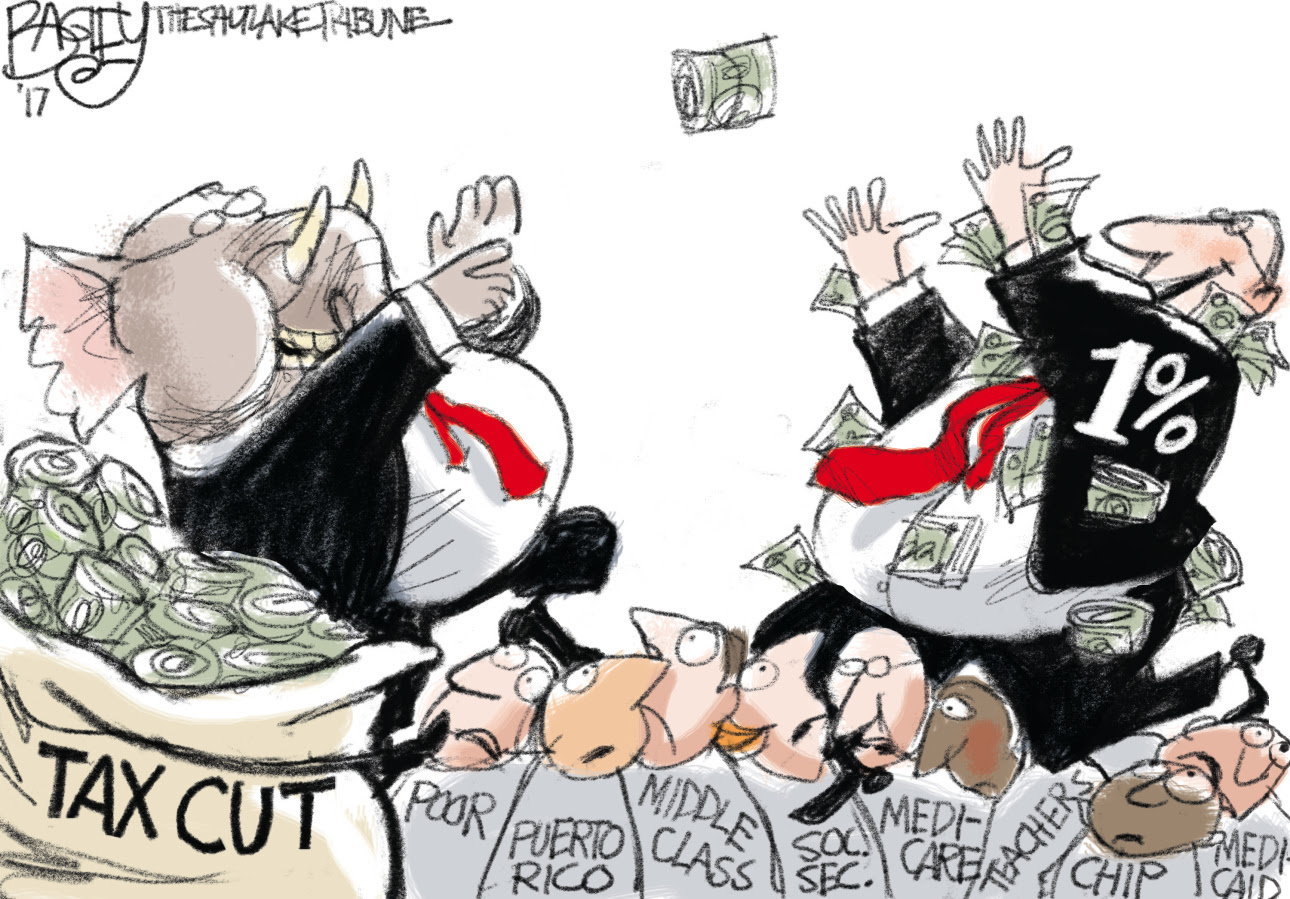 Brandon Presley : Build a Mississippi that fights corruption, not embrace it
Brandon Presley isn't your run-of-the-mill politician. He's a doer. A fighter, who keeps his promises, stands up for the little guy, and isn't afraid to ruffle more than a few feathers to deliver results to the hardworking people and families of Mississippi. Brandon served as Mayor of Nettleton from 2001 to 2007, having been elected at the age of 23, making him one of the youngest mayors in Mississippi history. He balanced the budget every year, cut taxes twice, and got the town moving again.
Now Brandon is ready to build a Mississippi where we fight corruption, not embrace it. Serve working people and families, not the special interests. And lead with strength, courage, and real backbone.
"Also running for reelection this year is Attorney General Lynn Fitch, who appealed the federal panel's ruling striking down disenfranchisement. Kemp Martin, Fitch's Democratic challenger, has said she would drop the state's appeal and she has denounced the state's felony disenfranchisement laws alongside Ty Pinkins, the Democratic nominee for secretary of state." – Bolts
Learn more about Brandon Presley
TakeAway: Stop Republicans robbing the poor to pay their rich cronies. Vote for Democrats.
Deepak
DemLabs
This Relationship Map can be freely shared with this link https://embed.kumu.io/4a279d284dd8239714c2daee945d0874 or embedded in a website with this code
"<iframe src="https://embed.kumu.io/4a279d284dd8239714c2daee945d0874″ width="940″ height="600″ frameborder="0″></iframe>"
DISCLAIMER: ALTHOUGH THE DATA FOUND IN THIS BLOG AND INFOGRAPHIC HAS BEEN PRODUCED AND PROCESSED FROM SOURCES BELIEVED TO BE RELIABLE, NO WARRANTY EXPRESSED OR IMPLIED CAN BE MADE REGARDING THE ACCURACY, COMPLETENESS, LEGALITY OR RELIABILITY OF ANY SUCH INFORMATION. THIS DISCLAIMER APPLIES TO ANY USES OF THE INFORMATION WHETHER ISOLATED OR AGGREGATE USES THEREOF.
Reposted from Democracy Labs with permission.
---
DemCast is an advocacy-based 501(c)4 nonprofit. We have made the decision to build a media site free of outside influence. There are no ads. We do not get paid for clicks. If you appreciate our content, please consider a small monthly donation.
---