Reproductive rights are on the ballot in Virginia in November 2023.
Virginia Republican Governor Youngkin is pushing for 15 week abortion ban. Other Virginia Republicans are demanding a full ban. – CBS
The National Women's Political Caucus – Virginia has endorsed a slate of candidates that will protect women's freedoms, and Center For Common Ground is organizing volunteers to increase voter turnout and make it easier to find where to vote. Help them increase voter turnout by volunteering to phone bank, where ever you live.
Democracy is not a spectator sport
Virginia's General Election will be on November 7, 2023. Every legislative seat is up for election (40 Senate and 100 House). 37 House seats lean Republican, 31 lean Democratic, and 32 seats are up for grabs in new districts. Early voting starts on September 22 and ends on November 4. You can find a list of all early voting locations here.
Volunteer with center for common ground to get out the vote
Free training resources for activists
Learn how to canvass and get out the vote by phone banking (4 minute course). You'll learn how to prepare, work from a script and the five basic rules of phone banking.
How to tell your personal story
A quick way to build rapport when canvassing, phone banking or just meeting someone new. (5 min video course)
Personal Stories tell a story and invites others to take part in that work. They are useful in almost any form of organizing. – Progressive Turnout Project
An interactive online course taught by Heather Booth, founder of the Midwest Academy. The course consists of both interactive lessons and video clips that you can complete at your own pace.
TakeAway: Volunteer. Get involved. "If you are not at the table, you are on the menu".
Deepak
DemLabs
Image Credit: University of Texas
DISCLAIMER: ALTHOUGH THE DATA FOUND IN THIS BLOG AND INFOGRAPHIC HAS BEEN PRODUCED AND PROCESSED FROM SOURCES BELIEVED TO BE RELIABLE, NO WARRANTY EXPRESSED OR IMPLIED CAN BE MADE REGARDING THE ACCURACY, COMPLETENESS, LEGALITY OR RELIABILITY OF ANY SUCH INFORMATION. THIS DISCLAIMER APPLIES TO ANY USES OF THE INFORMATION WHETHER ISOLATED OR AGGREGATE USES THEREOF.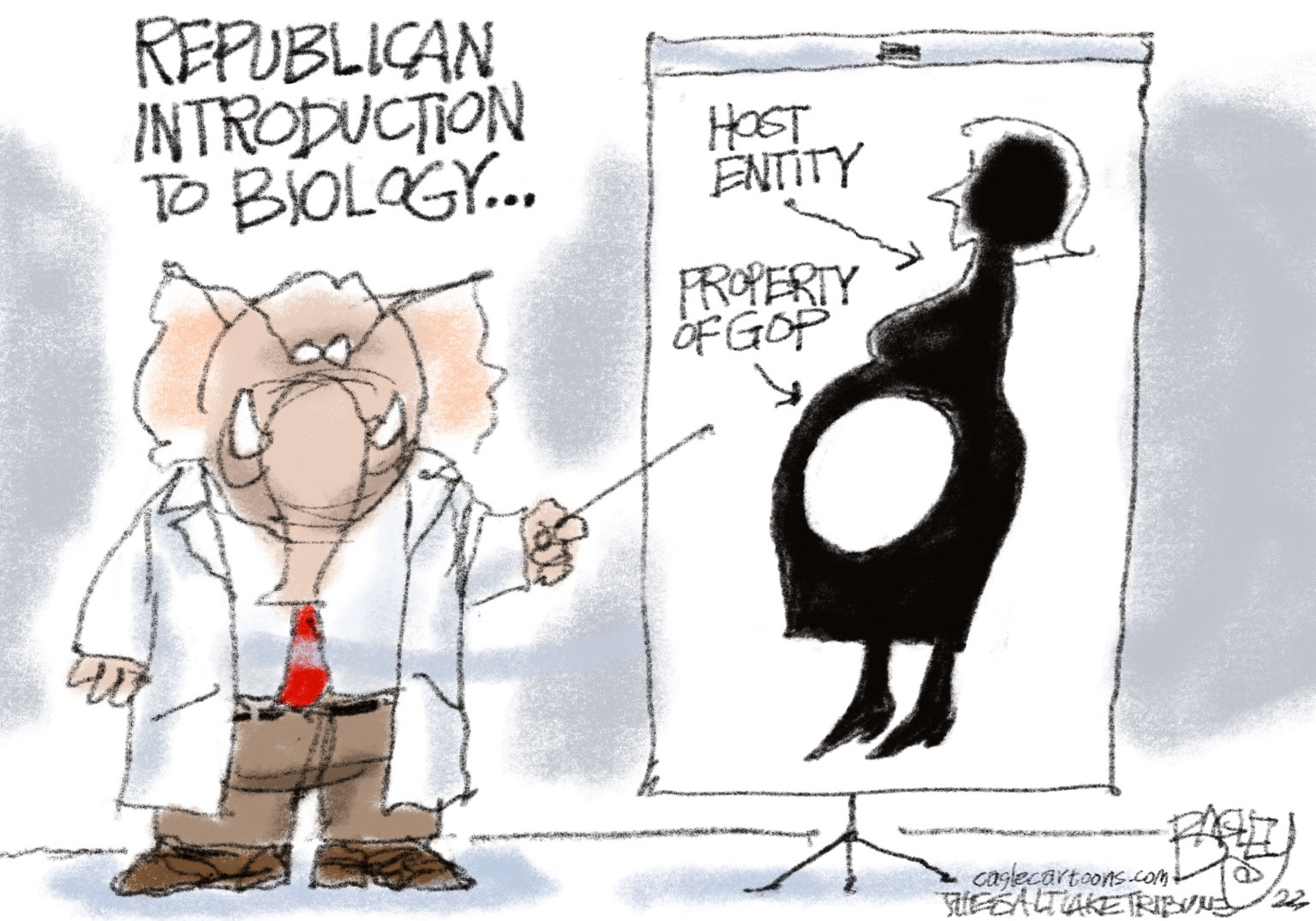 Reposted from Democracy Labs with permission.
---
DemCast is an advocacy-based 501(c)4 nonprofit. We have made the decision to build a media site free of outside influence. There are no ads. We do not get paid for clicks. If you appreciate our content, please consider a small monthly donation.
---