FEMA helps Americans prepare for and respond to disasters.
Why push to defund FEMA as there are more natural disasters with Global Warming? Check your level of risk with this StoryMap based on the FEMA Risk Index.
How has FEMA stepped in to help after the recent disasters in Hawaii and Florida? What are the different FEMA zones? Who's threatening to cut funding for FEMA? Is it proper to play politics with disaster response? What can you do to make sure that FEMA is funded to help you when a natural disaster strikes your community?
FEMA in action
Hawaii: In the immediate days after the wildfires,the Federal Emergency Management Agency (FEMA) offered loans for small businesses, housing support and one-time $700 payments to those affected by the fire. The Biden administration has approved $15.5m in assistance to more than 4,100 households. – Guardian
Florida homeowners and renters in Citrus, Dixie, Hamilton, Lafayette, Levy, Suwannee, and Taylor counties who had uninsured damage or losses caused by Hurricane Idalia may apply for FEMA disaster assistance.
FEMA may be able to help with temporary lodging, basic home repair costs, or other disaster-caused needs. Go online to DisasterAssistance.gov , call 800-621-3362 from 7 a.m. to 11 p.m. Eastern Time, or use the FEMA mobile app .
MAGA Republicans skipped math class?
MAGA Republicans want FEMA to provide more aid and services while cutting its funding. What gives? The math doesn't add up.
"GOPers Rip Biden's Maui Wildfire Response. They All Opposed Funding To Fight Wildfires. "FEMA is underfunded by $4 BILLION," charged Rep. Marjorie Taylor Greene (R-Ga.), who has voted against billions of dollars for wildfire management." – HuffPost
As FEMA funds run out, senators from states with most disasters oppose funding bill. "It's political maneuvering," says Ben Smilowitz, executive director for the Disaster Accountability Project, a nonprofit group dedicated to holding disaster relief agencies accountable. He said elected officials often pressure FEMA and the White House for quick aid when disaster strikes in their districts. As such, he told iWatch News, "It's a little ironic that members of Congress are trying to reign in FEMA when often they're the ones pressuring the agency to reverse decisions to release funds for their state." – The Center For Public Integrity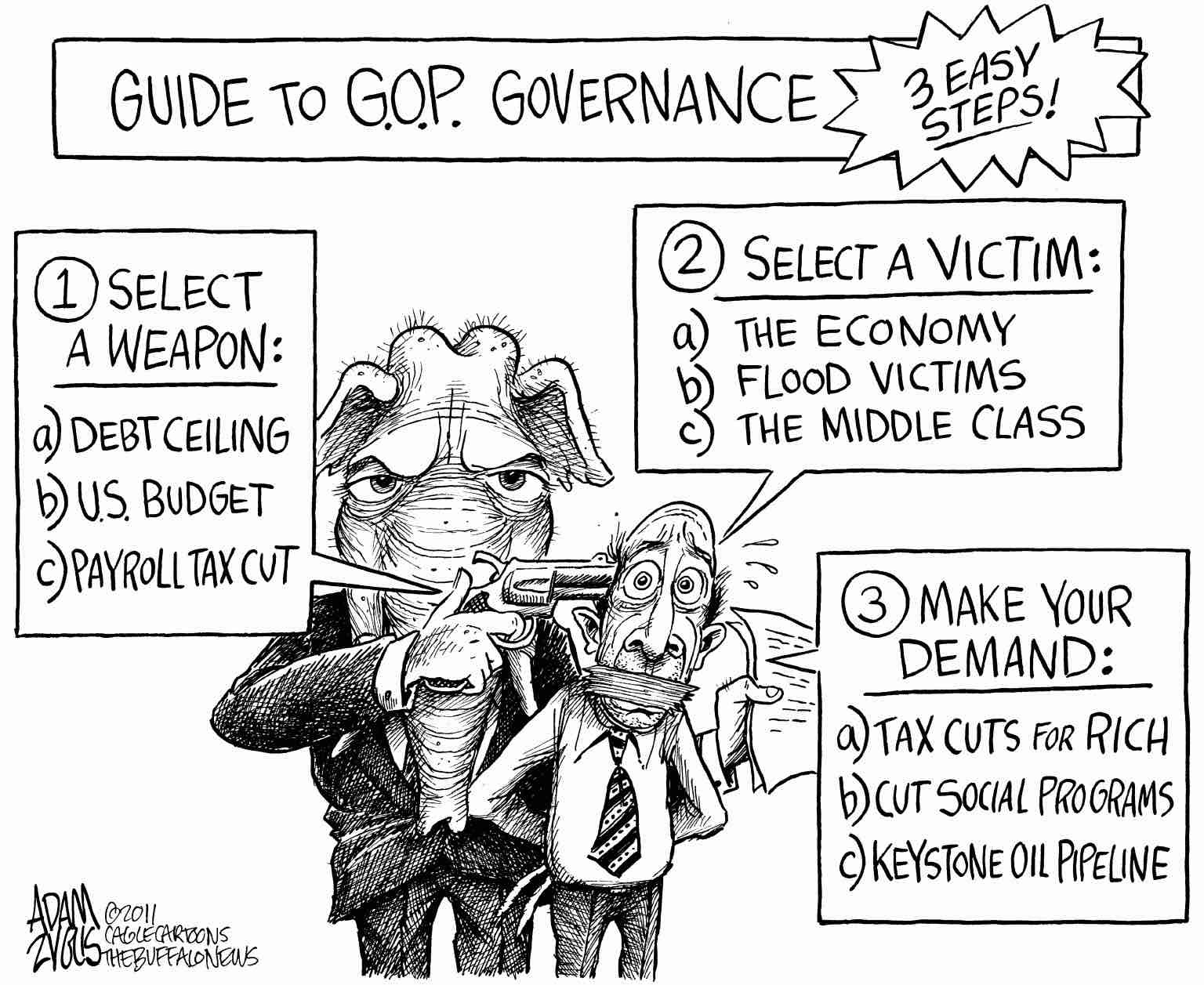 Republican hostage taking
The MAGA approach of taking public services hostage to get their way has to stop. Whether it is disaster relief from FEMA, affordable drugs through Medicare or a quality education through public schools.
"Every American rightly expects FEMA to show up when they are needed to help in a disaster," Biden said in Florida "I'm calling on the United States Congress, Democrats and Republicans, to ensure the funding is there to deal with the immediate crises, as well as our long-term commitments to the safety and security of the American people." – Politico
TakeAway: Hold your reps accountable for their votes to defund FEMA. Political sound bites aren't much use when a natural disaster strikes.
Deepak
DemLabs
This StoryMap can be freely shared with this link: https://arcg.is/00Pm9P
Or embedded in a website with this code: "<iframe src="https://storymaps.arcgis.com/stories/f5cc4fcc92014b08bb940efac61cb410?cover=false" width="100%" height="500px" frameborder="0″ allowfullscreen allow="geolocation"></iframe>"
DISCLAIMER: ALTHOUGH THE DATA FOUND IN THIS BLOG AND INFOGRAPHIC HAS BEEN PRODUCED AND PROCESSED FROM SOURCES BELIEVED TO BE RELIABLE, NO WARRANTY EXPRESSED OR IMPLIED CAN BE MADE REGARDING THE ACCURACY, COMPLETENESS, LEGALITY OR RELIABILITY OF ANY SUCH INFORMATION. THIS DISCLAIMER APPLIES TO ANY USES OF THE INFORMATION WHETHER ISOLATED OR AGGREGATE USES THEREOF.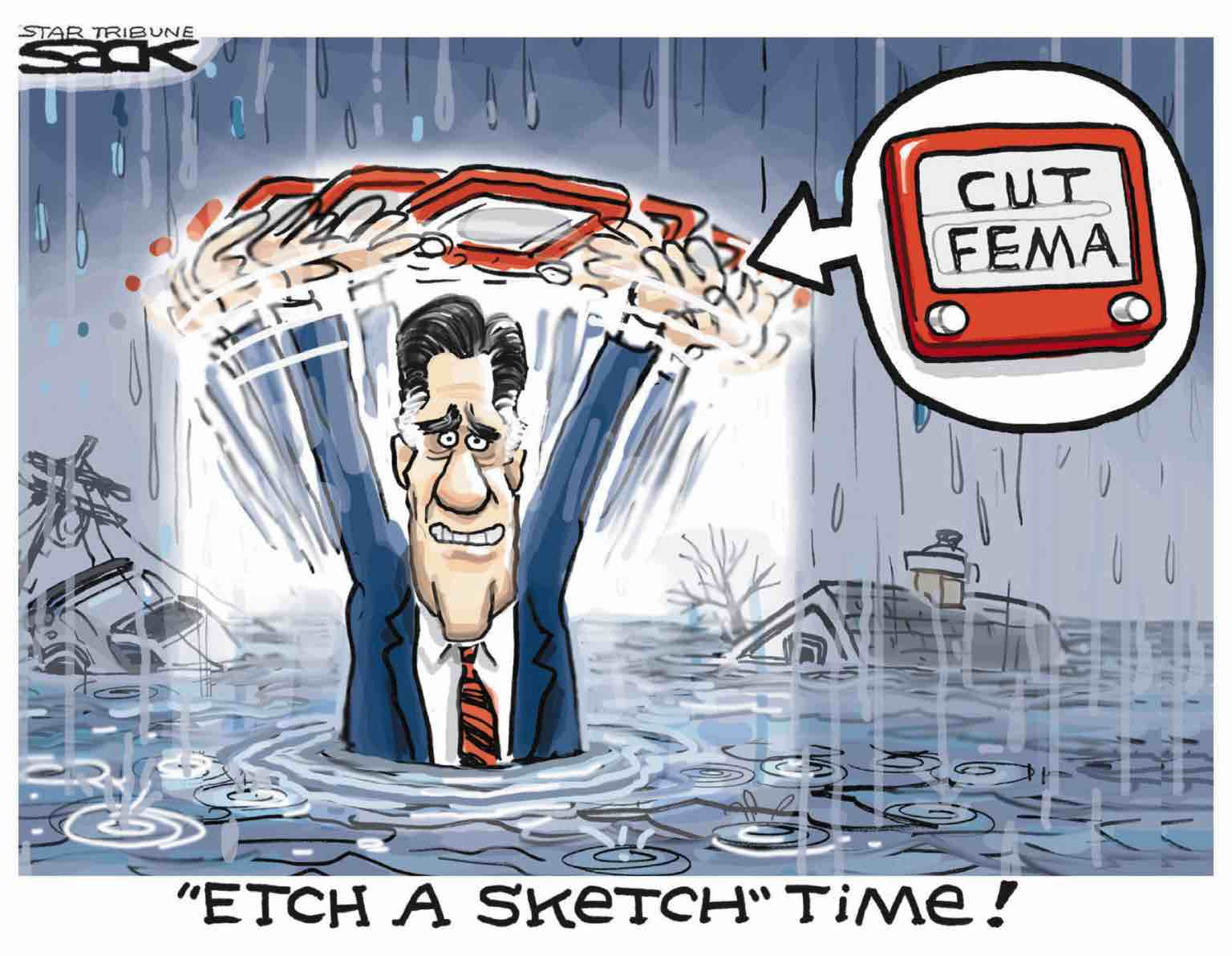 Reposted from Democracy Labs with permission.
---
DemCast is an advocacy-based 501(c)4 nonprofit. We have made the decision to build a media site free of outside influence. There are no ads. We do not get paid for clicks. If you appreciate our content, please consider a small monthly donation.
---