Real time data matters, especially in weather emergencies.
But information is only as useful as how up to date it is? How local is the information to where you live? How easy is it to find the information you need NOW?DemLabs created this free map as a public service by DemLabs with ArcGIS Online using data from the National Weather Service (NOAA). It can be used on a phone or a laptop, without installing any software. Other good resources for weather information include Weather.gov (from NOAA) and Weather.com.
What are the icons above the map?
LEGEND shows what the different colors represent
MAP LAYER – choose what to display such as floods, storm advisories, hurricanes, fires…
ZOOM into the map for details down to the county level
BOOKMARK is a shortcut to a location (like Palm Springs) or create your own bookmark
COMPASS shows the weather where you are based on your cellphone GPS location
How this map was created
This map was created in three hours using ArcGIS Online with data from the National Weather Service (NOAA). The map updates automatically as the NOAA makes new data available. The map can be used on any smartphone, tablet or laptop with this link or embedded in a website with this code: "<iframe width="800″ height="600″ frameborder="0″ scrolling="no" allowfullscreen src="https://arcg.is/1OayPW0″></iframe>"
Why activists and campaigns should learn to make better use of maps?
Most people wouldn't drive somewhere without getting the directions and checking the traffic conditions. Why would you plan your campaign without using the best data and technology available? Price is not the issue. ArcGIS Online costs about $40/month for nonprofits which includes vast amounts of publicly available data. Data that can you help plan where to canvass, hold events, challenge gerrymandering, find communities that (say) would be hurt by cuts to their Medicare and more. You can use these maps with or independent of the voter file. Here are a dozen ways progressive groups are applying maps in their campaigns:Campaign Better With SMART Maps
Vote To Stop Cop City: Atlanta's Fight Against Corporate Control
Tiny Hands, Big Guns – Mapping the American tragedy of children shooting children
Racist Voter Suppression: Virginia Republican Scheme Explainer
Fatal Greed: Teen Workers Die as Child Labor Safety Laws Cut
President Biden forgives $39 billion of student loan debt: Mapping where it will help the most
Heatwave Architects: Fossil Fuel Billionaires and Supreme Court Corruption Fuel Climate Crisis
Protect your Medicaid. Update your info
How Republicans gerrymander Alabama
Strategic Rural Organizing
What happens to mass shooting survivors?
How is the air quality where you live? Check this map.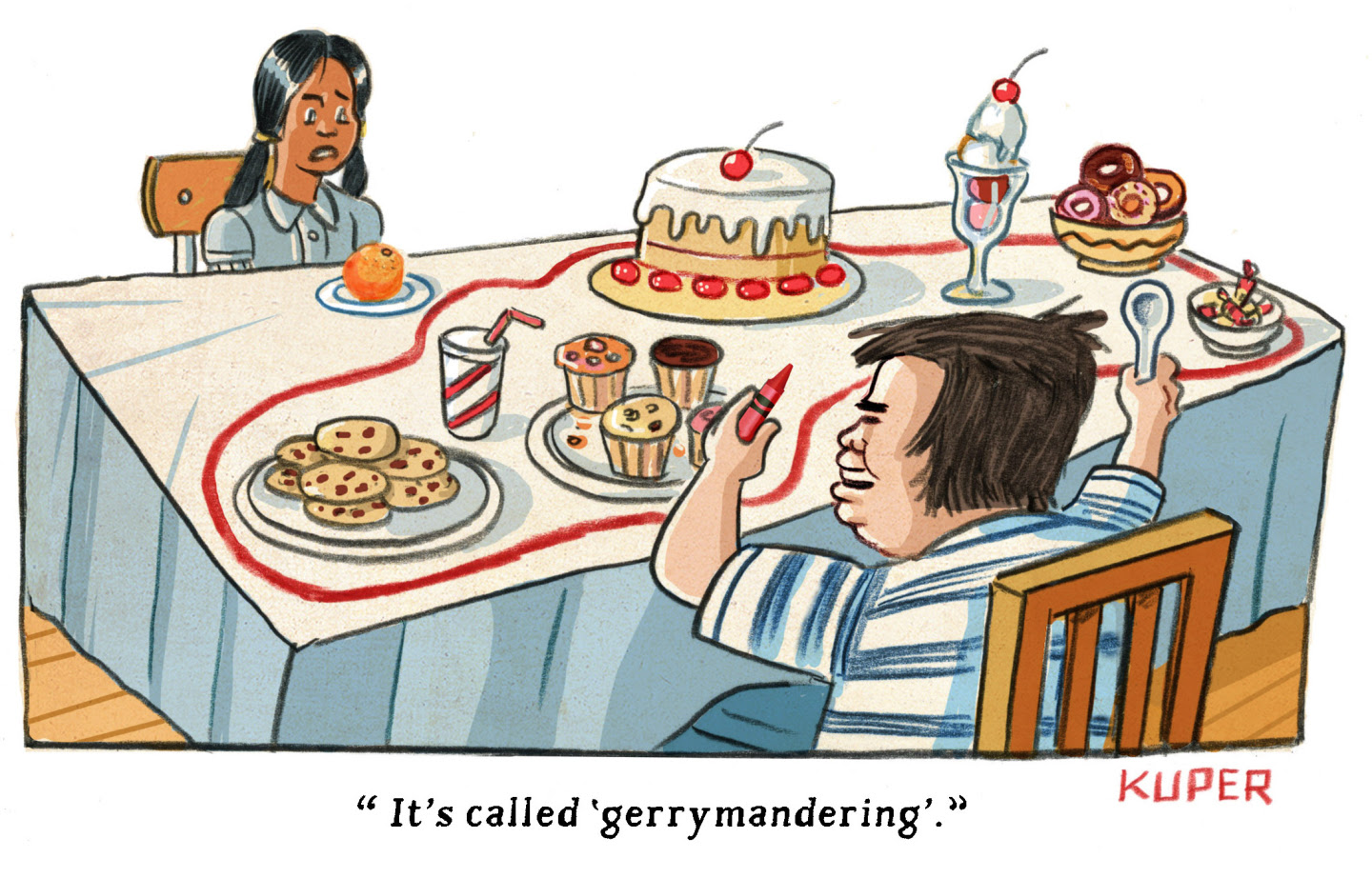 Don't be suckered (again)
RATF**CKED describes how Republican operatives, including Karl Rove, Ed Gillespie, and Chris Jankowski, began plotting their comeback with a simple yet ingenious plan. These men had devised a way to take a tradition of dirty tricks – known to political insiders as "ratf**king" – to a whole new unprecedented level. Flooding state races with a gold rush of dark money made possible by Citizens United, the Republicans reshaped state legislatures, where the power to redistrict is held. David Daley examines the far-reaching effects of this so-called REDMAP program, which has radically altered America's electoral map and created a firewall in the House, insulating the party and its wealthy donors from popular democracy. Ratf**ked pulls back the curtain on one of the greatest heists in American political history.MAGA Republicans use mapping in their planning to deny Americans of their freedoms and right to vote. Which legislatures should be targeted? How to gerrymander districts? Which polling locations should be closed to make it harder for communities of color to vote? These are all examples of mapping or Geographical Information Systems (GIS).TakeAway: Learn how to run smarter campaigns with maps. Apply for a grant to attend the next DemLabs course on using maps for progressive organizing.Deepak
DemLabsDISCLAIMER: ALTHOUGH THE DATA FOUND IN THIS BLOG AND INFOGRAPHIC HAS BEEN PRODUCED AND PROCESSED FROM SOURCES BELIEVED TO BE RELIABLE, NO WARRANTY EXPRESSED OR IMPLIED CAN BE MADE REGARDING THE ACCURACY, COMPLETENESS, LEGALITY OR RELIABILITY OF ANY SUCH INFORMATION. THIS DISCLAIMER APPLIES TO ANY USES OF THE INFORMATION WHETHER ISOLATED OR AGGREGATE USES THEREOF.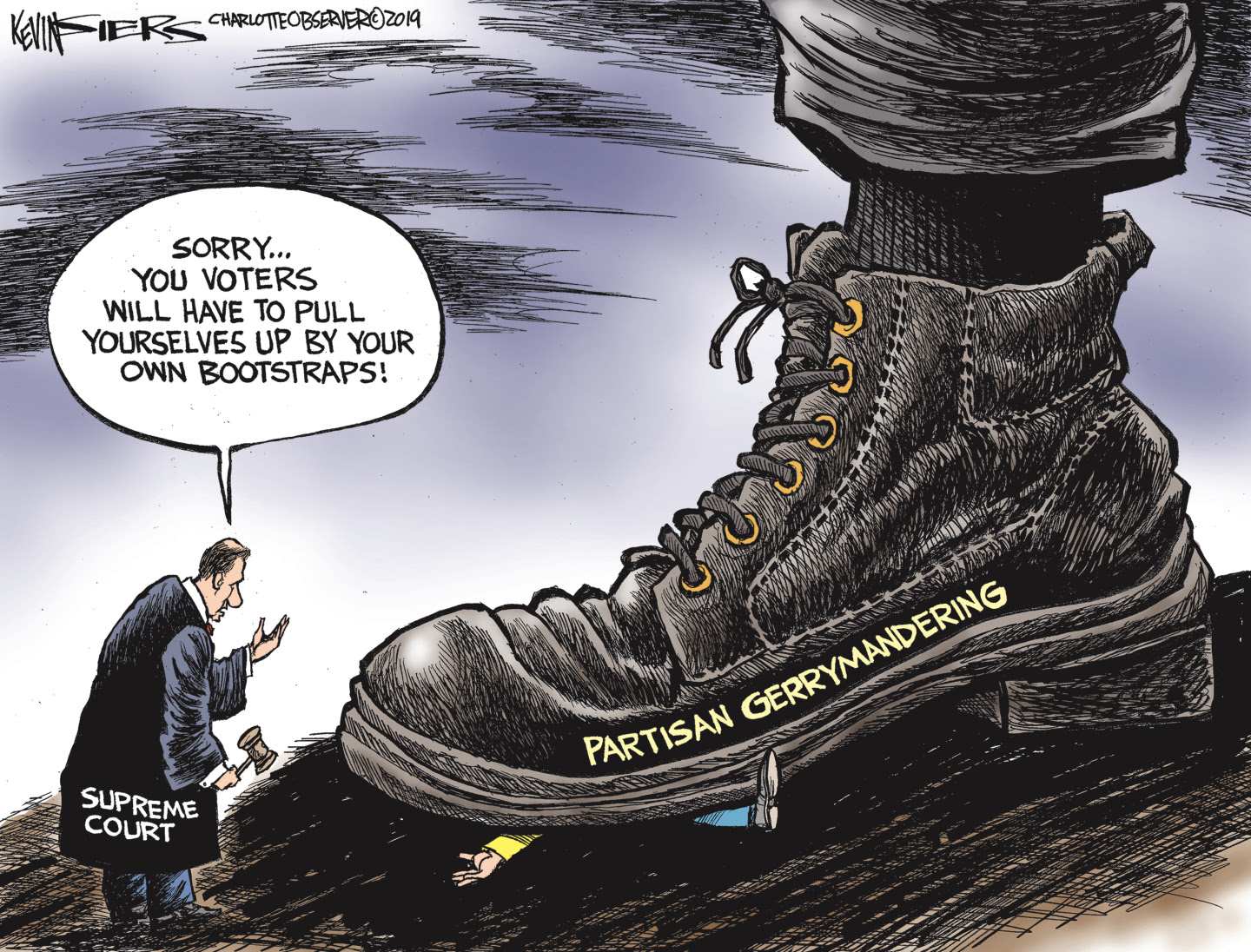 Reposted from Democracy Labs with permission.
---
DemCast is an advocacy-based 501(c)4 nonprofit. We have made the decision to build a media site free of outside influence. There are no ads. We do not get paid for clicks. If you appreciate our content, please consider a small monthly donation.
---