"Republicans have signaled that there cannot be any new tax increases as part of a budget deal" – Washington Post
It's payback time for MAGA Republicans to their billionaire donors. Just consider the rising costs billionaires have to deal with: the cost of luxury vacations for Supreme Court Justices, paying for expensive defamation lawsuits, stacking the courts to ban abortions…
Check this infographic for ten reasons why billionaires need relief even if it means a few million seniors lose their Medicaid or families in need are denied food stamps. Billionaires are people too, as multi-millionaire Senator Mitt Romney might say. They need your sympathy…
Pity the poor billionaire
Leave billionaire GOP donors alone
"The White House recently gave Republican congressional leadership a list of proposals to reduce the deficit by closing tax loopholes during the ongoing negotiations over the federal budget and the debt ceiling… including a measure aimed at cryptocurrency transactions and another for large real estate investors, two of the people said. They were all swiftly rejected by the GOP aides.
The GOP's rejection of the White House tax proposals — which has not previously been reported — reflects the near-unanimous opposition among congressional Republicans to using higher revenue to rein in the federal debt." – Washington Post
Close billionaire tax loopholes
"The White House proposals to close a cryptocurrency-related tax loophole and a real estate loophole were both previously pitched by the administration. The cryptocurrency proposal would ensure that investors could not claim a loss on an asset that they then quickly repurchased — a rule that already exists for stocks and other assets. Similarly, the real estate proposal would prevent investors from deferring taxes on swaps of property — similar to a rule for stock trades.
The real estate plan and the cryptocurrency rule changes would probably raise about $40 billion in new tax revenue, compared with the $4.8 trillion in spending cuts Republicans are seeking to close the deficit." – Washington Post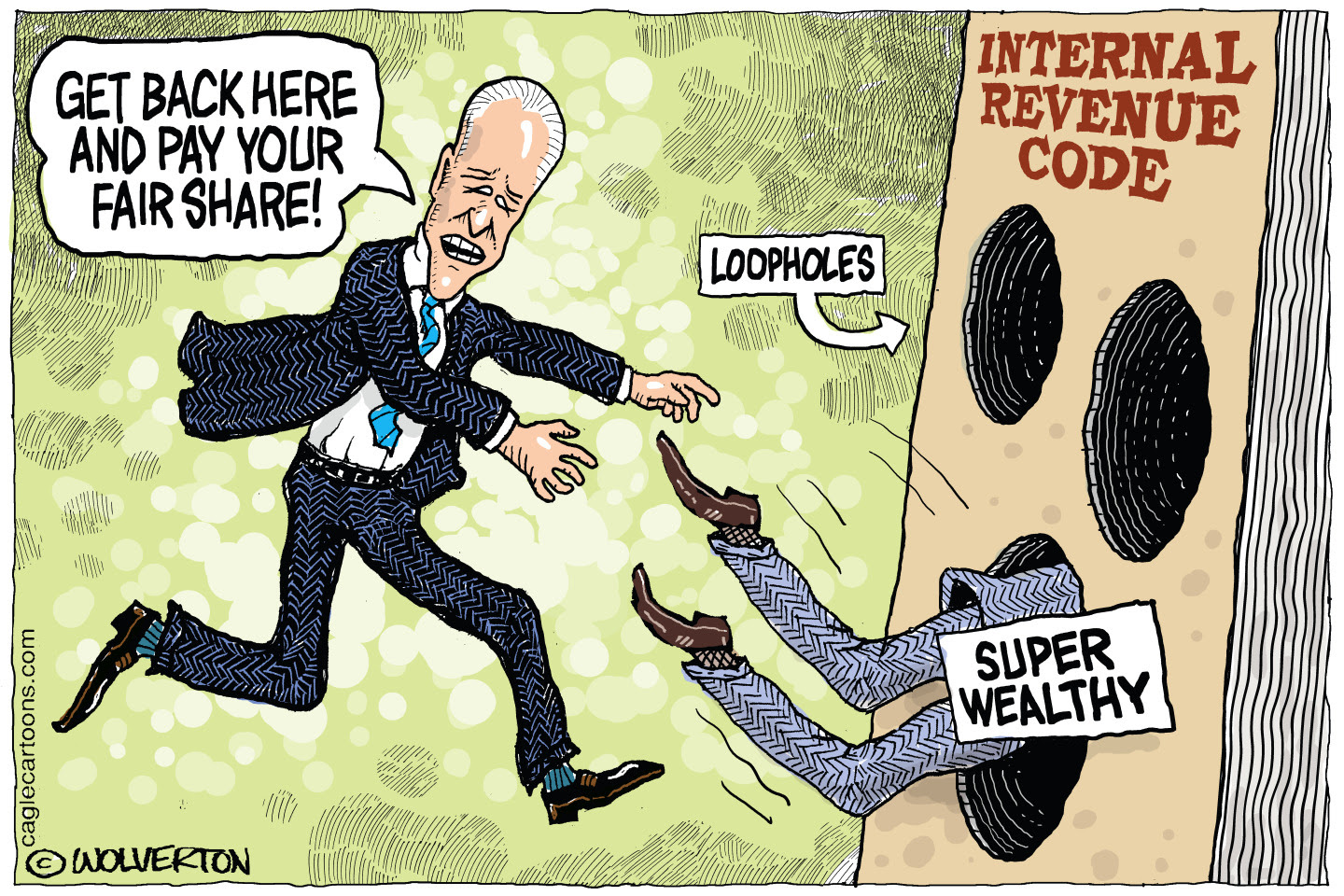 Whose interests do MAGA Republicans represent?
Member of Congress are paid $174,000 every year from taxpayer dollars to represent the interests of their constituents. Whose interests do MAGA Republicans really represent when they demand cuts in benefits from seniors, veterans, students, those in need to fund tax cuts for their billionaire donors? Call your congressperson to ask.
TakeAway: Stop the 'The GOP's Work-Requirement Scam' to deny benefits to the working Americans to fund tax cuts for their wealthy donors.
Deepak
DemLabs
DISCLAIMER: ALTHOUGH THE DATA FOUND IN THIS BLOG AND INFOGRAPHIC HAS BEEN PRODUCED AND PROCESSED FROM SOURCES BELIEVED TO BE RELIABLE, NO WARRANTY EXPRESSED OR IMPLIED CAN BE MADE REGARDING THE ACCURACY, COMPLETENESS, LEGALITY OR RELIABILITY OF ANY SUCH INFORMATION. THIS DISCLAIMER APPLIES TO ANY USES OF THE INFORMATION WHETHER ISOLATED OR AGGREGATE USES THEREOF.
Reposted from Democracy Labs with permission.
---
DemCast is an advocacy-based 501(c)4 nonprofit. We have made the decision to build a media site free of outside influence. There are no ads. We do not get paid for clicks. If you appreciate our content, please consider a small monthly donation.
---