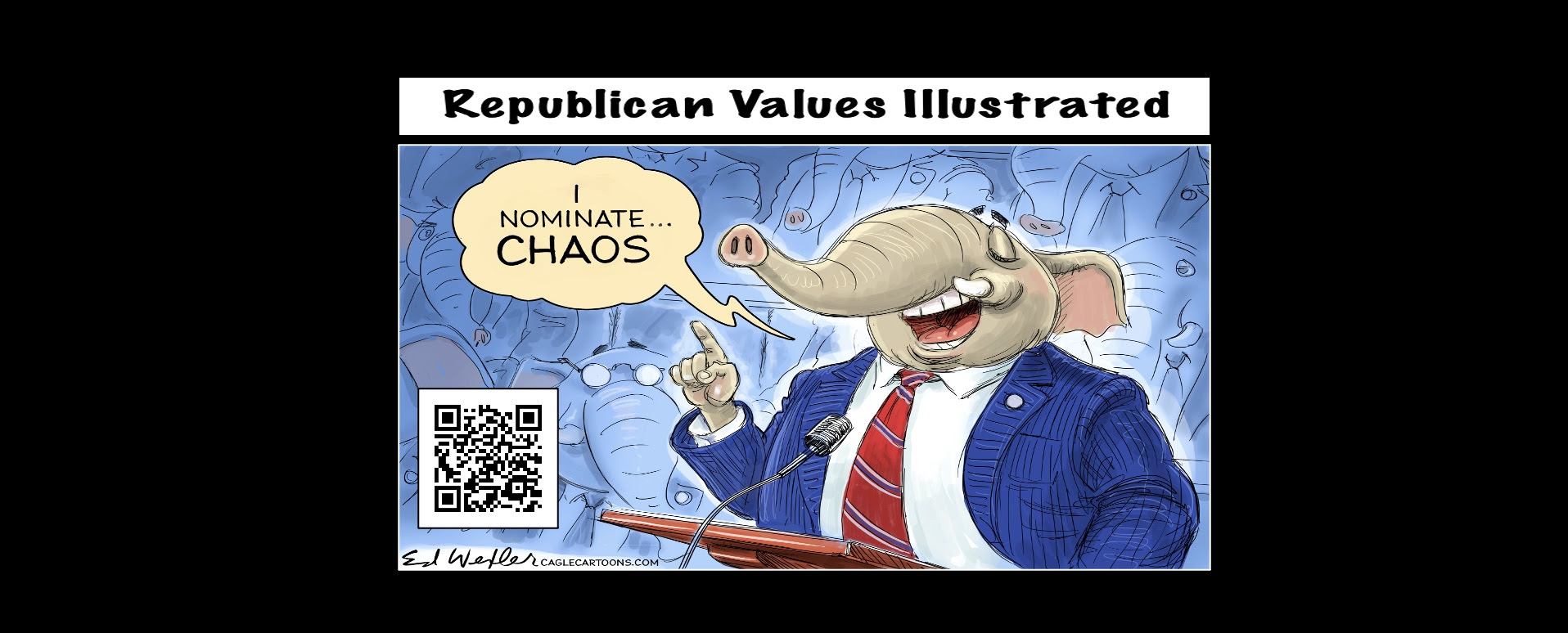 Republicans claim to stand for justice, patriotism and the rule of law. Animal Farm shows how do high minded principles get bastardized? Check this guide and decide for yourself.
Republican values
Animal Farm
"Animal Farm is a political satire by George Orwell about Stalin Russia. It describes how the people of Russia fall prey to an authoritarian regime when they were dreaming of a more free country of equality for all. The animals in the farm protests against their human masters' tyranny. Unfortunately, when they feel like they have attained freedom, they become the victims of Napoleon, a power-hungry pig."- Book Analysis
Napoleon bastardizes the ideology from "All are Equal" to "All Animals Are Equal / But Some Are More Equal Than Others".
How the pigs bastardized principles
| | |
| --- | --- |
| Originalhttps://arcg.is/1KXiaX0?header=false&cover=false | Bastardized |
| All animals are equal | All animals are equal, but some are more equal than others |
| Whatever goes upon two legs is an enemy | Four legs good two legs better |
| No animal shall drink alcohol | No animal shall drink alcohol to excess |
| No animal shall wear clothes | No animal shall wear clothes unless it is a special occasion |
| No animal shall sleep in a bed | No animal shall sleep in a bed with sheets |
| No animal shall kill any other animal | No animal shall kill any other animal without cause |
Source: Summary Story
Republican Animal Farm
"That the populist "Trump has offered unprecedented access to some of the largest corporations in America in exchange for their millions of dollars of donations is another page straight out of Animal Farm.
Governance in Animal Farm was meant to placate the horses, sheep and chickens with feel-good slogans and false agendas. Trump's "drain the swamp" mantra would have been an appropriate Animal Farm infrastructure slogan.
The pigs, who were afraid they would lose control of the farm, created imaginary threats as a tactic to bind their subjects. How is this different from Trump's alerting us to the threat of Mexican rapists?
Orwell anticipated fake news. Stories told and retold with fake news added. New spins on the facts were constantly required. Writing on the barn wall was changed and erased as politically necessary. The animals could not recall the original writings or how they were altered.
Fascist? Authoritarian? Dictator? What's in a label?
Oppression is oppression
"Greed and abuse of power produce essentially the same result whatever the label. If Washington D.C's plutocratic pigs had their druthers, Americans would be so dumbed down by the con-in-chief's exhaustive lies and grating vitriol, endorsed by congressional majority party Republicans, that we would have about as much say in our Republic's affairs as Animal Farm's befuddled barnyard animals had on the farm under the pigs.
Trump is like Napoleon, Farm's ruthless ruling pig, who had a knack for "getting his own way." Napoleon counted on his propagandist pig, Squealer, who "could turn black into white" to brainwash the farm animals with lies about their tyrannical leader's supposed benevolence. – CounterPunch
TakeAway: Read Animal Farm.
Deepak
DemLabs
DISCLAIMER: ALTHOUGH THE DATA FOUND IN THIS BLOG AND INFOGRAPHIC HAS BEEN PRODUCED AND PROCESSED FROM SOURCES BELIEVED TO BE RELIABLE, NO WARRANTY EXPRESSED OR IMPLIED CAN BE MADE REGARDING THE ACCURACY, COMPLETENESS, LEGALITY OR RELIABILITY OF ANY SUCH INFORMATION. THIS DISCLAIMER APPLIES TO ANY USES OF THE INFORMATION WHETHER ISOLATED OR AGGREGATE USES THEREOF.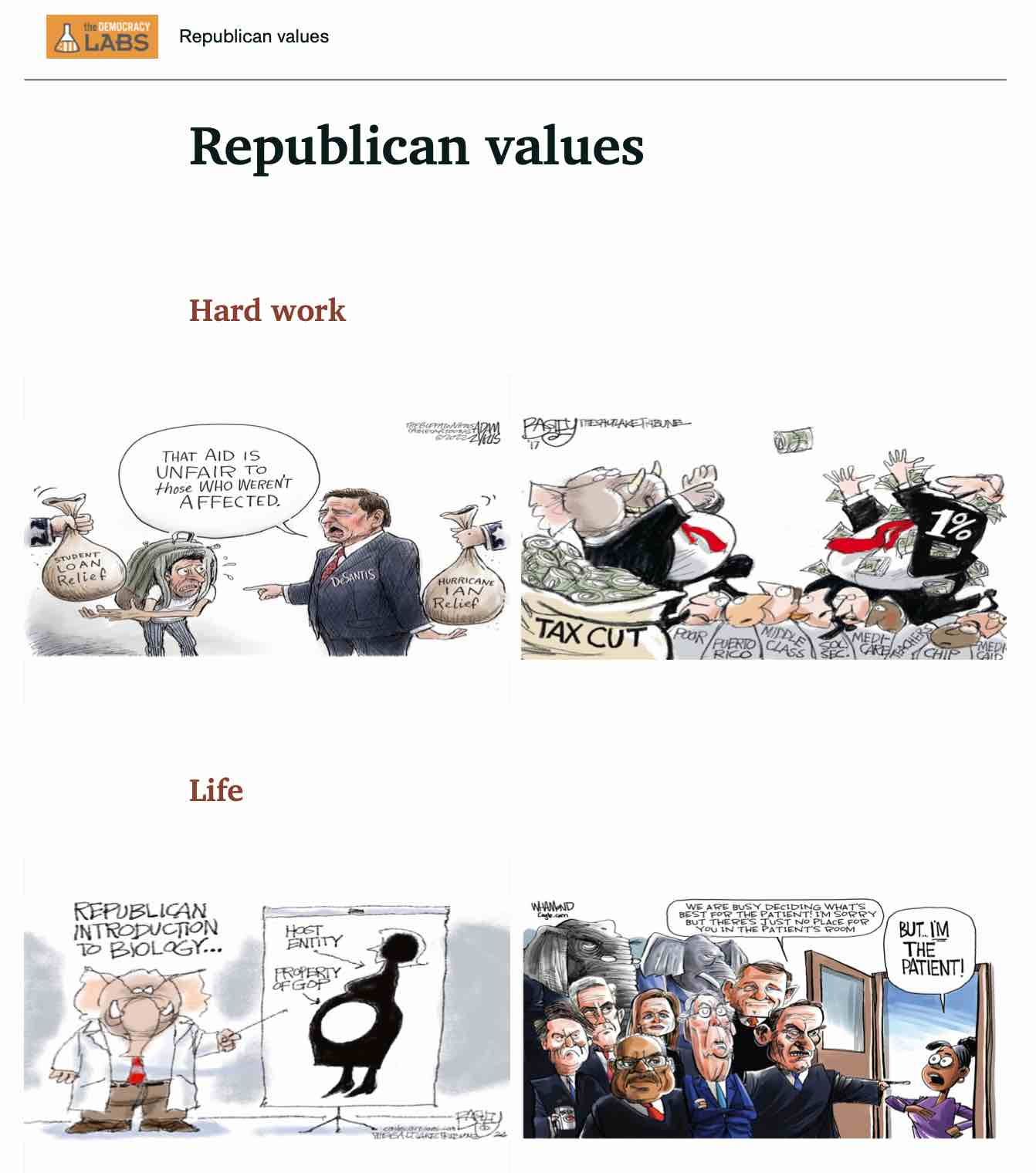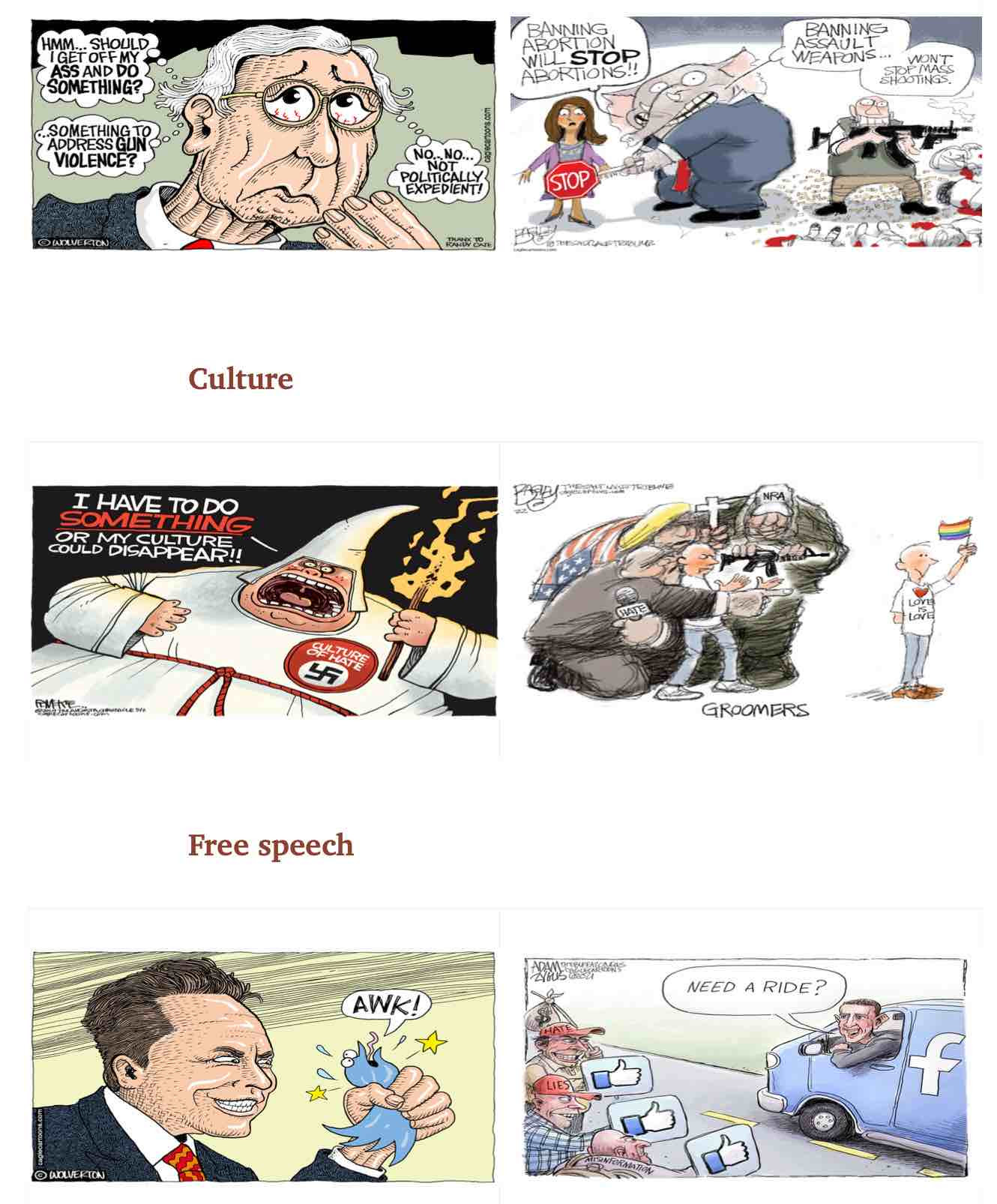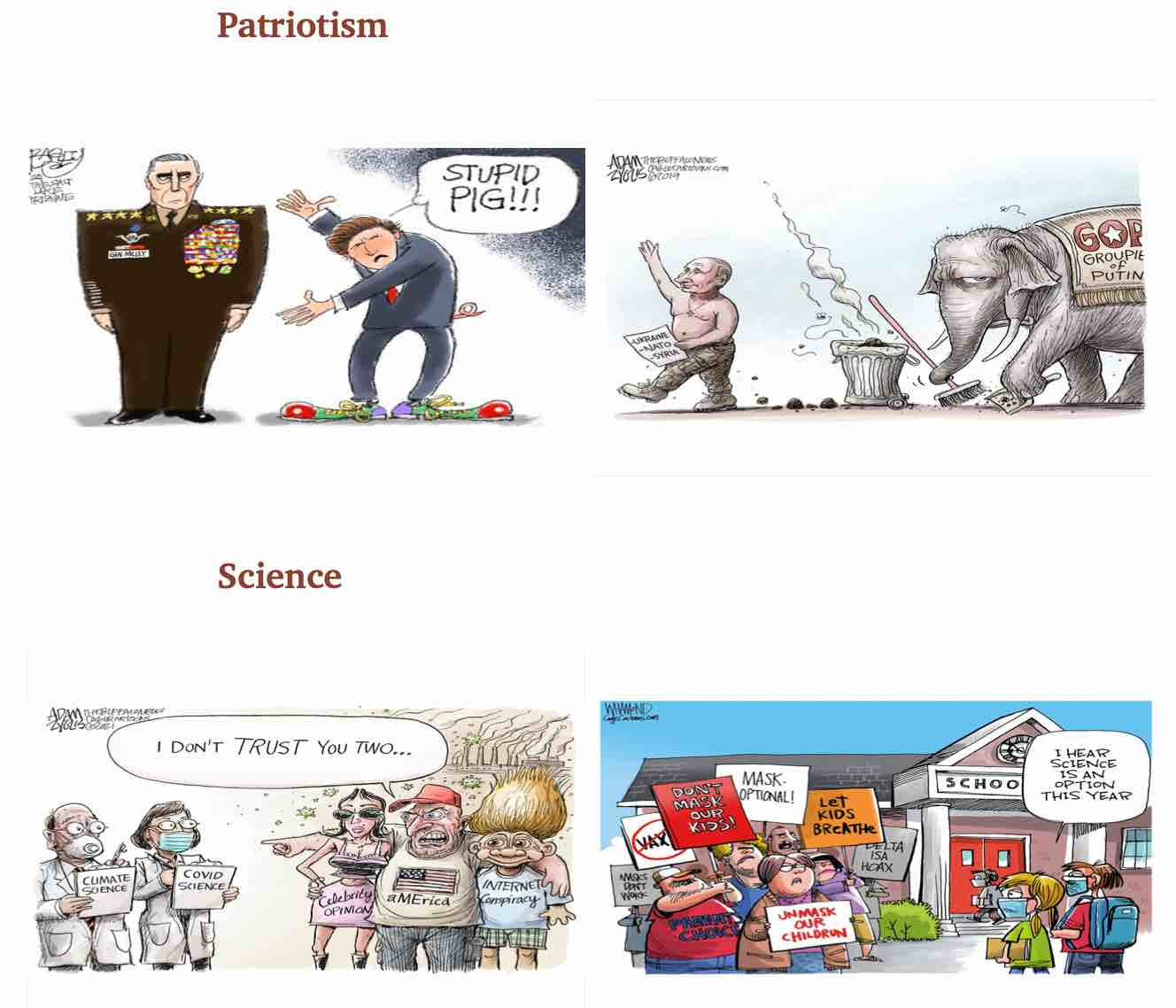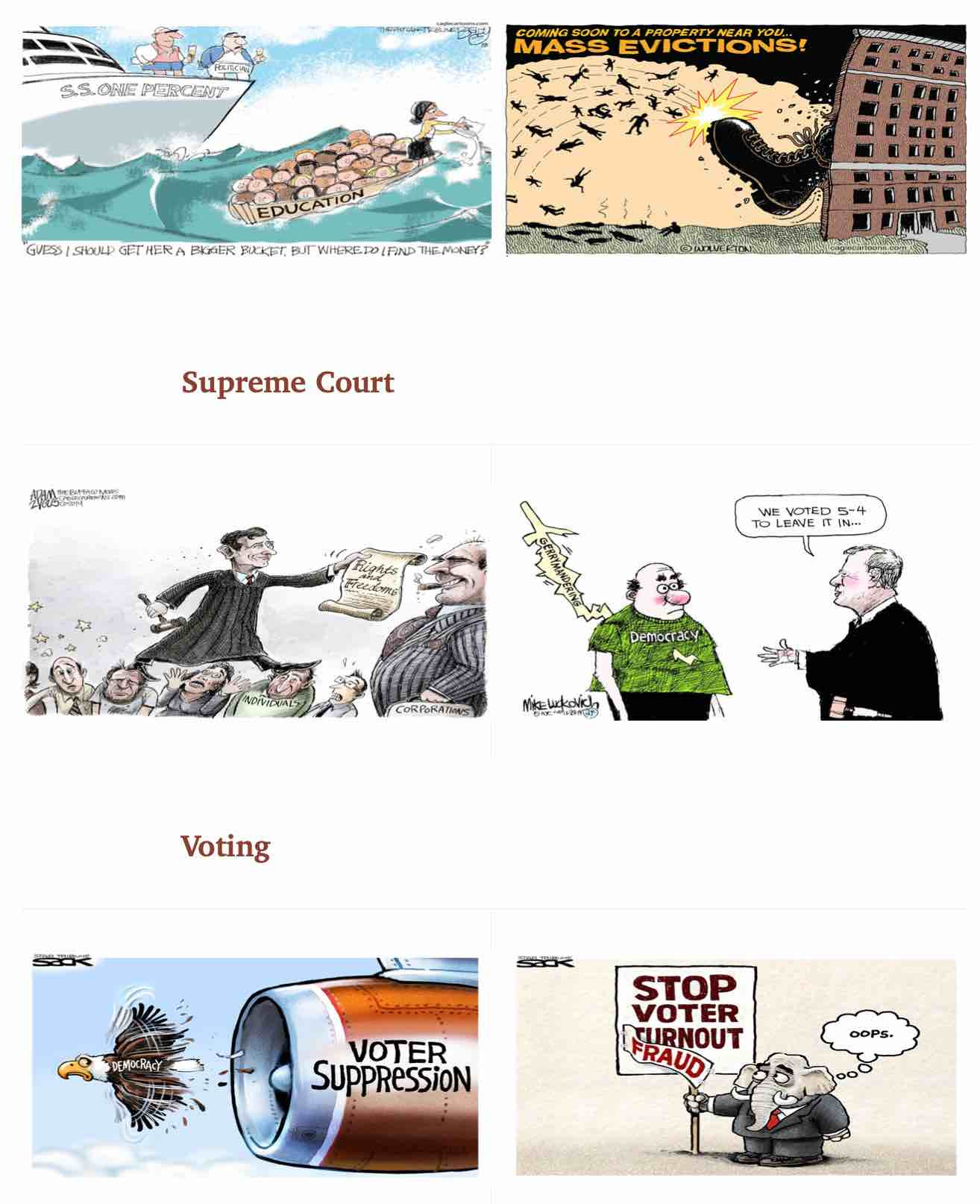 Reposted from Democracy Labs with permission.
---
DemCast is an advocacy-based 501(c)4 nonprofit. We have made the decision to build a media site free of outside influence. There are no ads. We do not get paid for clicks. If you appreciate our content, please consider a small monthly donation.
---