"Dominion is suing Fox for defamation seeking $1.6 billion in damages
… alleging the network knowingly aired false information about its software based on competitive and political pressure. Text messages, emails and testimony contained in the filing show the outlet's top executives and hosts casting doubt on former President Trump's false claims of a stolen election, and worrying about how fact-checking those assertions on the air might be received by the conservative media outlet's massive audience." – The Hill
"It is like peeling an onion of duplicity, hypocrisy, and journalistic malpractice." – The Bulwark
Compare what two-faced FOX newscasters were telling the viewers and their internal comments with this infographic with actual quotes from the Dominion Voting Systems lawsuit against FOX News.
Propaganda for sale
Fox News is the most prominent offender
"Elected Republicans and their courtiers in the right-wing-media ecosystem deploy the word elite as an accusation… This shtick has been a remarkable success. Republicans have used it to convince millions of working people that super-educated gasbags such as Ted Cruz, Josh Hawley, and Ron DeSantis are just ordinary folks who care deeply about kitchen-table issues that matter to their family and a secure future for their children, such as Hunter Biden's sex life and whether public schools are letting kids pee in litter boxes.
The Fox all-star lineup, especially in prime time with Tucker Carlson, Sean Hannity, and Laura Ingraham, is a parade of millionaires who work for Rupert Murdoch, one of the richest and most powerful men in this corner of the Milky Way galaxy. Every day they warn their viewers that democracy is in peril because of people who majored in gender studies. All of this nuttery is delivered with a straight face…" – The Atlantic
Cruel and reckless
"You keep telling our viewers that millions of votes were changed by the software… You've convinced them that Trump will win. If you don't have conclusive evidence of fraud at that scale, it's a cruel and reckless thing to keep saying… it was "shockingly reckless" to claim that Dominion rigged the election "[i]f there's no one inside the company willing to talk, or internal Dominion documents or copies of the software showing that they did it" and "as you know there isn't." Tucker Carlson told Sidney Powell – Washington Post
Quotes from Dominion's filing
"Sidney Powell is lying by the way. I caught her. It's insane," Tucker Carlson wrote to fellow prime-time host Laura Ingraham on Nov. 18
Carlson and Hannity talked about getting Fox reporters fired for fact checking Trump
Fox leadership worried about getting flanked to the right. Dominion alleges Carlson texted a producer on his weeknight prime-time show: "Do the executives understand how much credibility and trust we've lost with our audience? We're playing with fire, for real….an alternative like newsmax could be devastating to us."
When Rupert Murdoch watched Rudy Giuliani and Sidney Powell make false claims of electoral fraud on Nov. 19, 2020, he told Fox News Media CEO Suzanne Scott: "Terrible stuff damaging everybody, I fear," according to the filing. – The Hill
"The First Amendment is not unlimited"
Delaware Superior Court Judge Eric M. Davis notes the First Amendment protects reporters in order to guarantee a "robust and unintimidated press," he also states the "First Amendment is not unlimited." He said a neutral reportage principle does not protect a publisher who "deliberately distorts" statements to "launch a personal attack of [its] own on a public figure." – NPR
TakeAway: Hold those who spread disinformation and conspiracy theories that undermine democracy accountable for their actions.
Deepak
DemLabs
DISCLAIMER: ALTHOUGH THE DATA FOUND IN THIS BLOG AND INFOGRAPHIC HAS BEEN PRODUCED AND PROCESSED FROM SOURCES BELIEVED TO BE RELIABLE, NO WARRANTY EXPRESSED OR IMPLIED CAN BE MADE REGARDING THE ACCURACY, COMPLETENESS, LEGALITY OR RELIABILITY OF ANY SUCH INFORMATION. THIS DISCLAIMER APPLIES TO ANY USES OF THE INFORMATION WHETHER ISOLATED OR AGGREGATE USES THEREOF.
Embed this infographic in a website with this code: < iframe src="https://storymaps.arcgis.com/stories/b1a79db037674a1b856f6efad00a87d1″ width="100%" height="500px" frameborder="0″ allowfullscreen allow="geolocation"></iframe>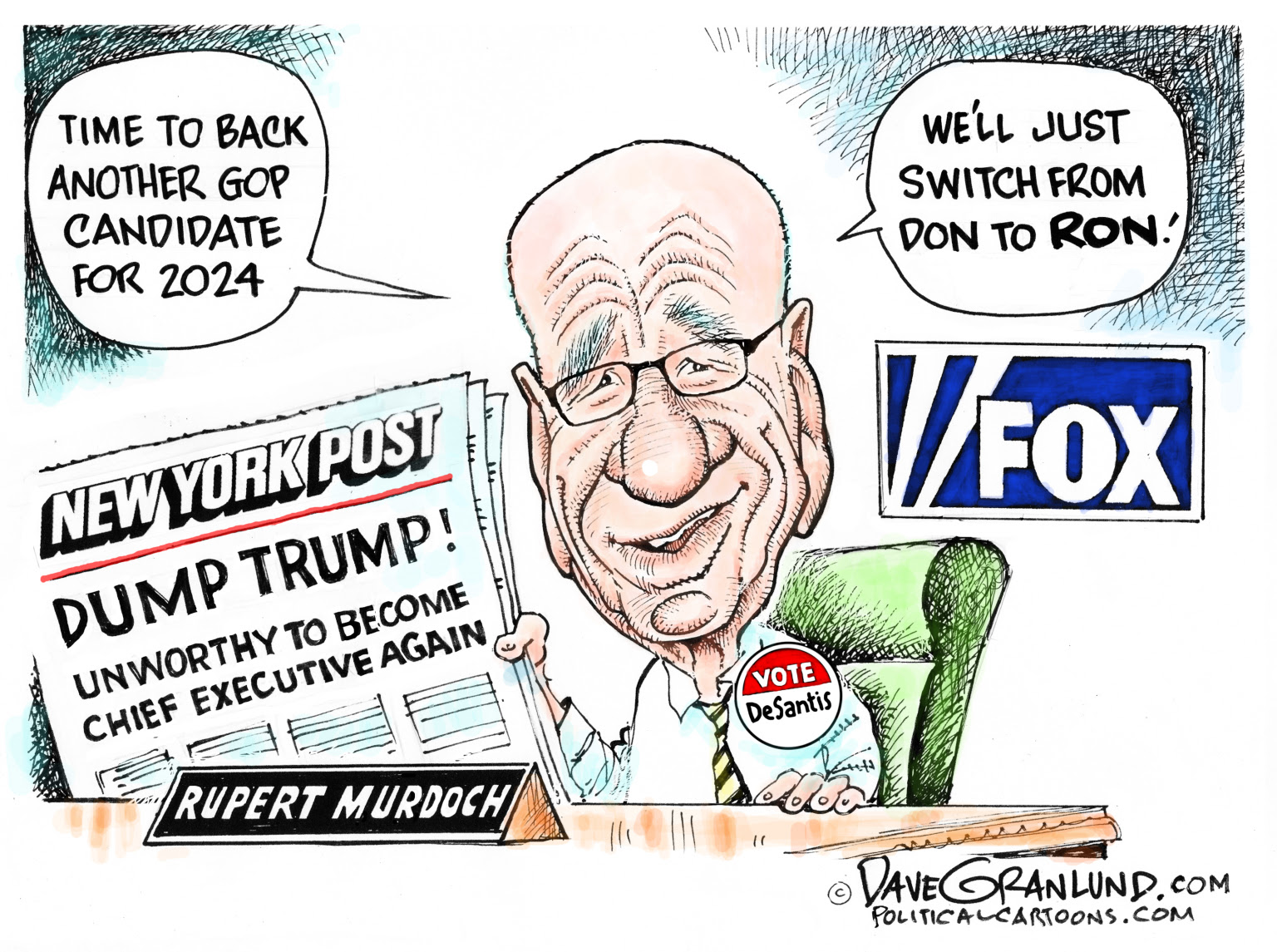 Reposted from Democracy Labs with permission.
---
DemCast is an advocacy-based 501(c)4 nonprofit. We have made the decision to build a media site free of outside influence. There are no ads. We do not get paid for clicks. If you appreciate our content, please consider a small monthly donation.
---