Legitimate Political Discourse isn't mob violence
G.O.P. Declares Jan. 6 Attack 'Legitimate Political Discourse'
"The Republican National Committee voted to censure Representatives Liz Cheney and Adam Kinzinger for participating in the inquiry into the deadly riot at the Capitol." – NY Times
We mapped insurrections globally where politicians resorted to violence rather than accept the will of the people and the rule of law. The history is terrifying.
Republicans support terrorist attack
"Rioters called for Pence to be hanged, was no big deal. The GOP codified it as a "legitimate" act on Friday, regardless of McDaniel's ludicrous attempt to qualify the resolution's language." – Rolling Stone
"Effort by the Republican Party to minimize what happened and the broader attempt by Mr. Trump and his allies to invalidate the results of the 2020 election. In approving it and opting to punish two of its own, Republicans seemed to embrace that the assault and the actions that preceded it were acceptable." – NYT
Mitt Romney's niece Ms. McDaniel, the Republican party chairwoman presided over the censure meeting.
"Today is the day a major political party announced its support for a terrorist attack," wrote Walter Shaub, a senior ethics fellow with the Project On Government Oversight, a nonpartisan, nonprofit organization exposing federal government corruption. After the resolution was approved, Cheney tweeted a 31-second video showing a violent mob attacking police officers with flag poles and other objects, as well as storming into the building and forcing their way past barricades during the riot. – Newsweek
Beer Hall Project
@BeerHallProject. History has shown what happens when attempted insurrections are left unpunished so we've founded the Beer Hall Project with a single focus – to fight on the front lines against the far-right's campaign to erase & revise the events of #January6th. This isn't legitimate political discourse and it wasn't peaceful demonstrators. This is the raw violence. Learn more.
TakeAway: Don't let Republicans turn America into a banana republic through violence and voter suppression. Support candidates who support the rule of law and remember to vote.
Deepak
DemLabs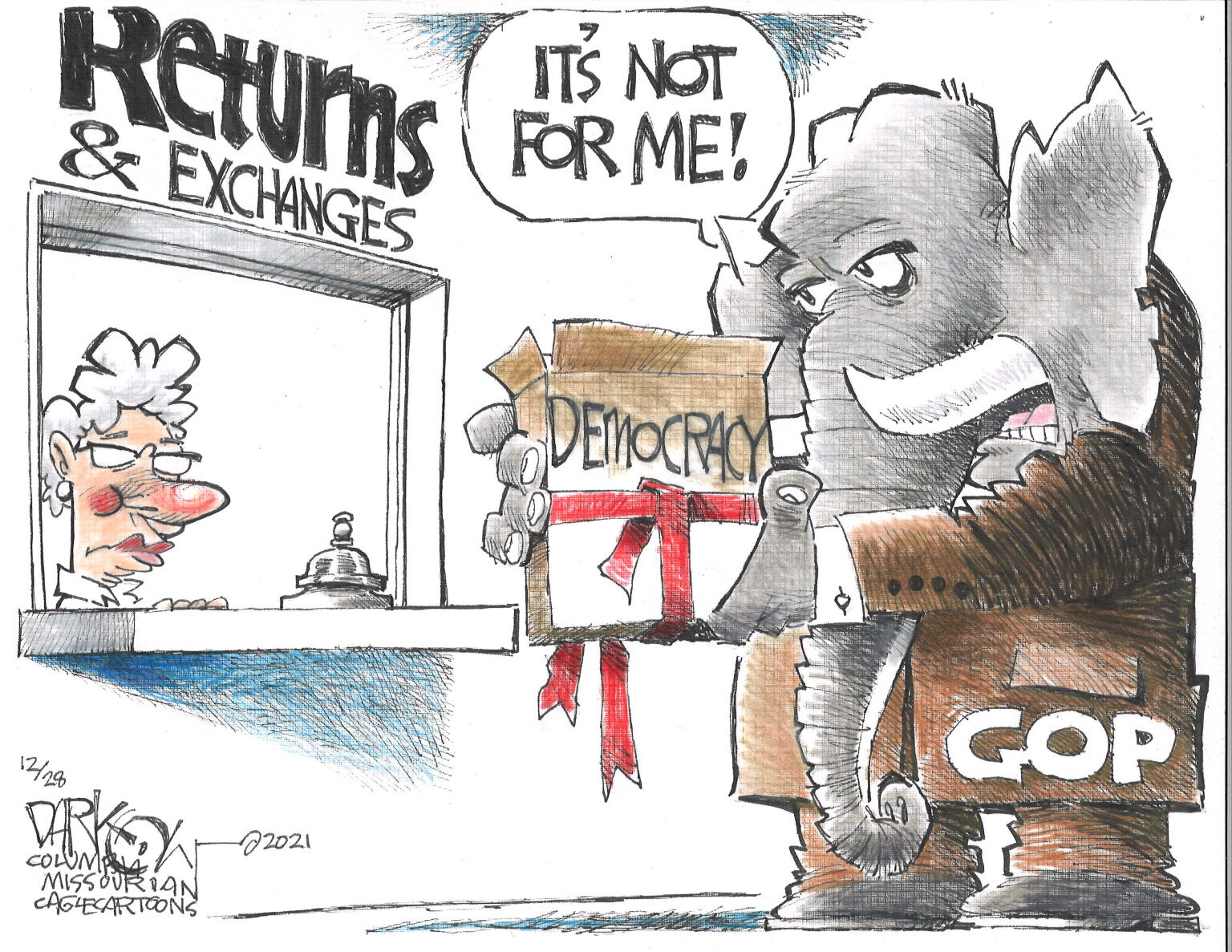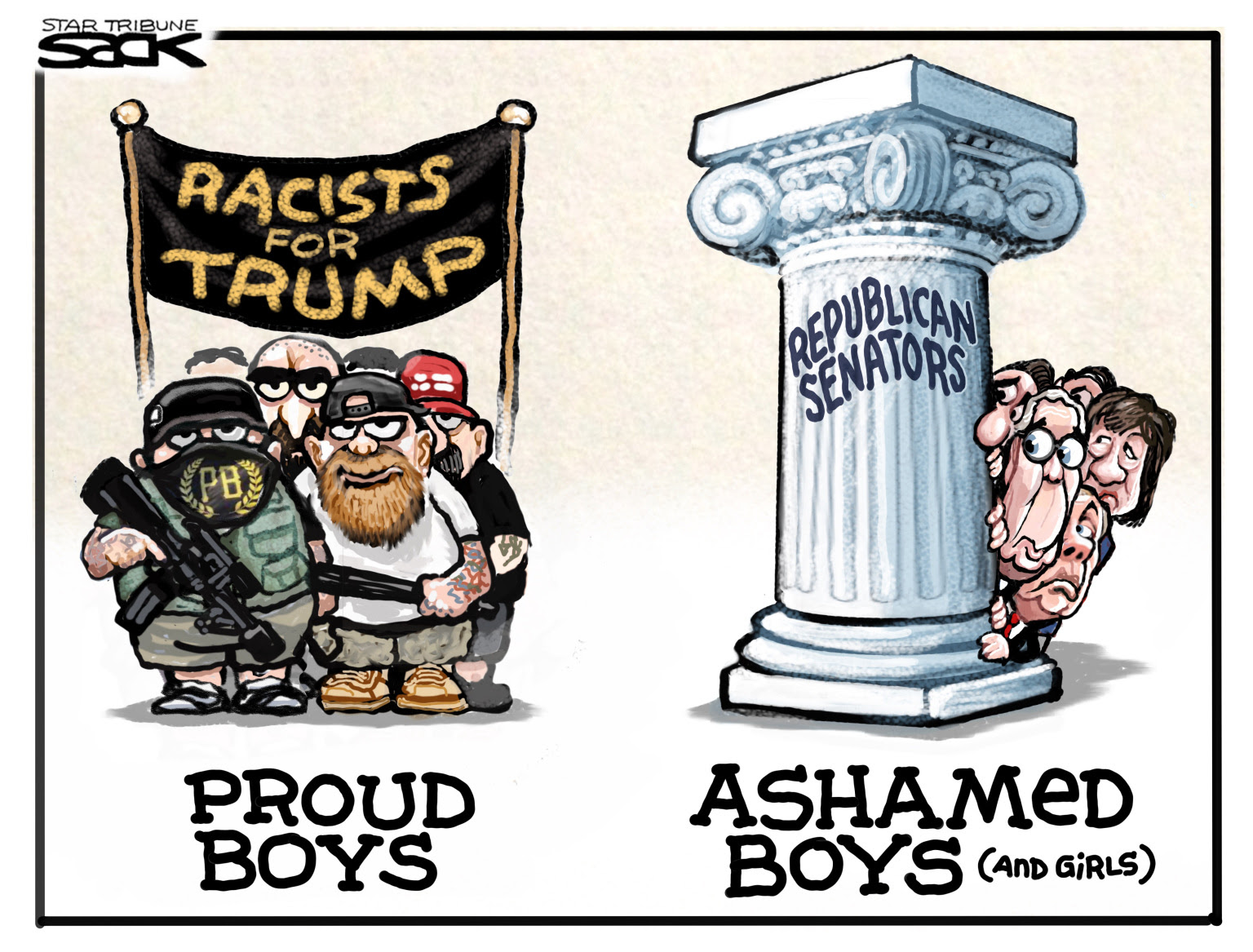 Recent Articles:
Spotify boycott grows as more artists protest their music being used to fund racism. Follow the money.
Grassroots political campaign run with military precision in Maryland
Fight disinformation. Demand AdTech platforms stop funding sites that spread racism and hate.
Mapping the Trump-Endorsed 2022 Candidates
Twelve trusted resources on disinformation and other threats to democracy
---
DemCast is an advocacy-based 501(c)4 nonprofit. We have made the decision to build a media site free of outside influence. There are no ads. We do not get paid for clicks. If you appreciate our content, please consider a small monthly donation.
---