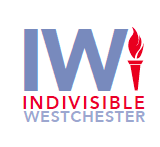 Jan 6th One Year Later
On January 6th, 2021, a violent mob attacked the U.S. Capitol – and our country – in an attempt to stop the certification of the 2020 presidential election. Hours later, four NY GOP members of Congress voted with the insurrectionists to overturn the election results. The threat to our democracy remains one year later.

This is why we must continue to work together to battle the forces spreading the Big Lie, normalizing violence, and spewing hatred while attempting to disenfranchise voters across the county. That battle starts here at home. Thanks for joining us in this fight.
January 6th Day of Remembrance Events
Join No Surrender NY and register today for our event with Dan Goldman on Thursday, Jan. 6th @ 7:30 PM.
Never Again: Fighting for Democracy a Year After the Capitol Insurrection

Special Guest:
Dan GoldmanTrump Impeachment ProsecutorNBC Legal AnalystFormer Federal ProsecutorJoin No Surrender NY for this important public discussion on what the January 6th insurrection means today – and how we can all fight for our democracy here in New York. Former Trump impeachment prosecutor and NBC legal analyst Dan Goldman will give us his insights into the House January 6th Committee, the legal ramifications of the insurrection prosecutions, and what these ongoing cases and investigations mean for our democracy. You will also hear about efforts in New York to hold seditionist Republican representatives accountable for their attack on American democracy. Join us.
Candlelight Vigil
On Thursday, Jan. 6th, people across New York are participating in a candlelight vigil to in a day of remembrance and action.

Click here to register for the virtual vigil or light a candle in remembrance.
We Need YOU to Run For School Board
In December, we learned how school boards here in Westchester are finding themselves under attack by right wing activists (watch the video here).
On January 10th, SWAC PAC is hosting a virtual training seminar on what it takes to run for your local school board and how to recruit candidates.
Use this link to register: https://bit.ly/SPJan10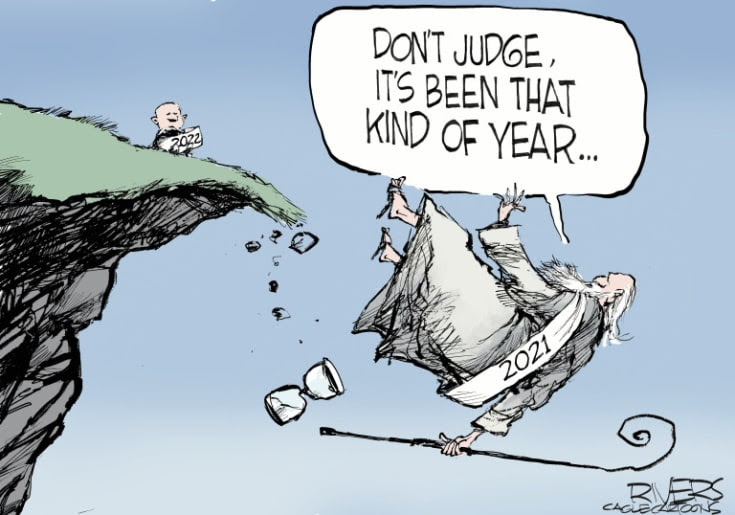 Happy New Year!
---
DemCast is an advocacy-based 501(c)4 nonprofit. We have made the decision to build a media site free of outside influence. There are no ads. We do not get paid for clicks. If you appreciate our content, please consider a small monthly donation.
---