December 24, 2021
Dear Friends,
My wish to all is to relax, love and laugh this holiday season. These are my plans as I celebrate being with family and friends to bring in the New Year. For those not fortunate to have those luxuries, I send love and strength to each and everyone.
Please enjoy our Friday Power Lunch 2021 Year in Review video as well as videos and more from our 5th Annual Women's Summit. I also invite you to sign up for the 2022 Friday Power Lunches at our new link here.
Today's Briefing will include a few things to put on your calendar. January will be busy! Expect to hear from me with a Tuesday Tidbit or two on January 4, 2022.
Love, Levity and Happy New Year!
Stair
---
TAKE BACK 1/6 – ALL DAY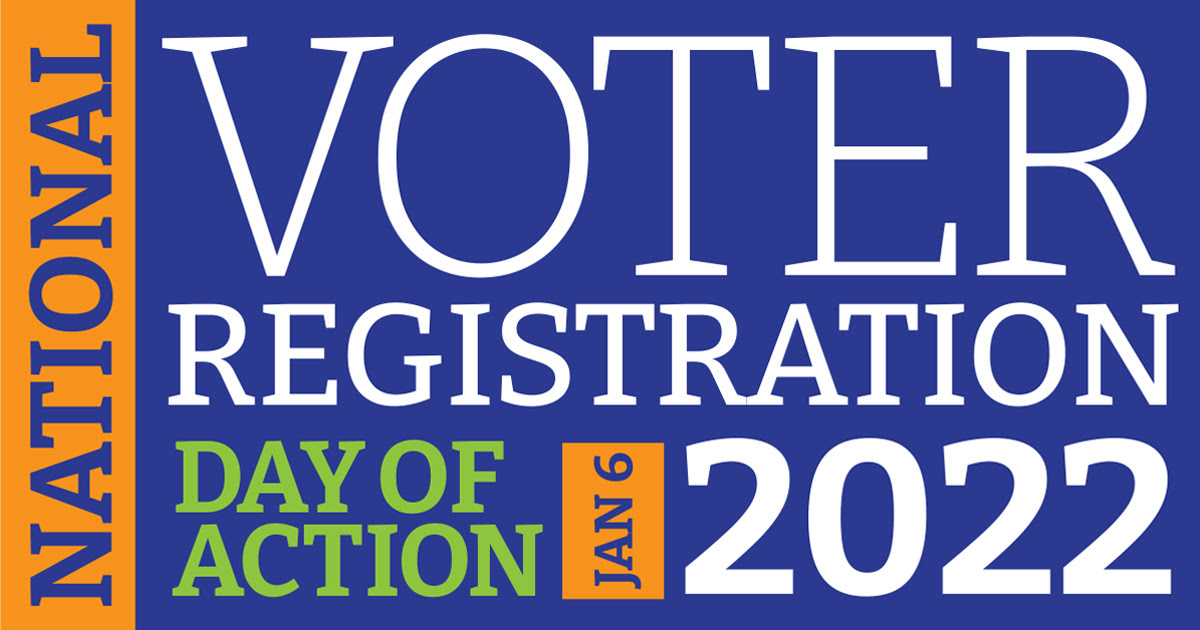 JANUARY 6 VOTER REGISTRATION DAY OF ACTION with National Voter Registration Roundtable, including Field Team 6, Women's March Action, Activate America, Center for Common Ground, Sister District, They See Blue, Register Her, Southwest Voter Project, The Civics Center, and many others working in coalition. Thursday, January 6, 2022: 2pm – 3pm ET special Social Storm -#RegisterDemocrats…all from the comfort of your social media accounts!Thursday, January 6, 2022: 5-6pm ET Postcarding Party – learn everything you need to know about voter registration outreach through postcards.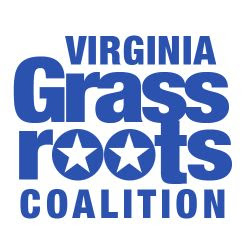 Marking the Anniversary, Fighting the LiesCall to ActionJanuary. 6, 2022 at 7pm ETOn January 6, 2022, Defenders of Democracy Against Disinformation, Hear Yourself Think, and many other co-sponsoring grassroots groups invite you to mark the one-year anniversary of the attack on the Capitol and take action to protect our democracy from attacks to come. The focus will be on countering one of the most significant sources of the disinformation that created the conditions for the Jan. 6 attack. Highlights: Begins on Jan. 6, 2022 at 7pm ET — when, in 2021, Facebook closed Donald Trump's account.Keynote video from Congressman Jamie Raskin (MD), manager of the 2nd Trump impeachment and member of the House Select Committee on Jan. 6.Breakout sessions with live training on actions to reduce the normalization and revenue of Fox News. Concludes at 8pm ET — when, in 2021, the Capitol Police declared the Capitol secure. To register, sign up on the DDAD contact us page and include a message about this event.
Prepare to Advocate!
The Virginia Grassroots Coalition is developing a Power Map​ to track groups and individuals by legislative districts for advocacy purposes. Please let us know where you are by clicking here​.
Lobby with Clean Virginia, Virginia Organizing, Virginia Interfaith Power & Light & Appalachian Voices on January 20, 2022. Register here
Be a BADASS, Explore Network NOVA's LinkTree
---
DemCast is an advocacy-based 501(c)4 nonprofit. We have made the decision to build a media site free of outside influence. There are no ads. We do not get paid for clicks. If you appreciate our content, please consider a small monthly donation.
---