1 Dec 2021
This has to stop.
We have to fight this. Democratic lawmakers are pushing for more stringent screenings on the sale of weapons to people with criminal records, mental illnesses and past abusive behavior. Approximately 2 in 3 Americans surveyed this year said that they SUPPORT greater restrictions on gun ownership, expanding background checks and other measures.
In the Build Back Better bill, Biden has included an infusion of funding for Community Violence Intervention Programs, based on his long-standing work with groups across the country to end gun violence. Republicans are hoping to cut those funds, and stop the BBB bill altogether.
The House passed BBB, but now it's going to the Senate where Republicans are surely going to vote it down, despite all the lives it will SAVE. Reach out to your legislators and demand they act. We have to do better than this. Please reach out and fight for change.
---
Volunteer Celebration!
The December meeting will celebrate the most important people in the party – Volunteers.

WEAR YOUR FAVORITE DEM T-SHIRT!
JOIN US TO CELEBRATE OUR VOLUNTEERS
LEARN ABOUT THE EXCITING WORK and ACHIEVEMENTS OF THE PARTY

Special Guest Secretary of State Jocelyn Benson
Secretary Benson will discuss how we can protect our right to vote here in Michigan

You are invited to a Zoom webinar
Dec 4, 2021, 09:30 AM
Go to the Calendar Link for Zoom info:
https://www.washtenawdems.org/calendar/wcdp-celebrating-volunteers/
---
The Washtenaw County Democratic Party is looking for a few good people to serve on the Executive Board! Do you find our monthly programs valuable? We need a Co-Vice Chair of Programs. WE are also looking for contributors for Communications and VOICE (Outreach).
Contact us at info@washtenawdems.org, or check out the website at washtenawdems.org!
---
It's Time to Comment on Maps!
The Commission (MICRC) has settled on its final set of maps, and will be voting on them at the end of December. Now is our chance to weigh in.
The path to fair maps runs right through Washtenaw County. The Redistricting Commission has narrowed the field of draft maps, and some options give us a more level playing field than what we've had before, while others condemn us to the minority for the next decade.
We have until Dec. 27 to get good comments in! Can we call for further revision? Yes, but the timing is tight. Sooner is better.
---
Speak in Person at the next MICRC Meeting
Thursday, December 2 beginning at 10am
Sign up in person starting at 9am
G. Mennen Williams Building, A.G. Auditorium,
525 W. Ottawa St., Lansing, MI.
Public comment will start shortly after 10am.
Each person's comment is limited to 60 seconds.

Speak Virtually at the next MICRC Meeting
After all the in-person speakers have presented, people who have signed up to speak virtually will be able to present.

You have to sign up BEFORE 9AM on Thursday, December 2nd to speak virtually. You won't get a confirmation email until Thursday morning.

Sign-up to Speak Virtually Link
https://www.research.net/r/T7PFWH9
Each person's comment is limited to 60 seconds.
---
Comment directly on the maps
https://www.michigan-mapping.org/#submit
The collaborative maps the Commission has created are named for trees, while the individual Commissioners' maps carry their names. They hope to vote on a collaborative map, but if none passes in the first round, they will include the individual ones in a Ranked Choice vote. So we are commenting on them as well.
---
Which maps are fair?
US Congress
Birch and Szetela are the fairest maps.
Birch reflects statewide voting patterns very well, and covers many Communities of Interest.
Commissioner Szetela's map is even better, offering the most competitive districts of any proposed Senate map.
Chestnut is also acceptable.
We don't recommend Lange.
State Senate
In the State Senate, Linden and Cherry both unpack Washtenaw, making them much better in terms of partisan fairness. Tell the Commission where you're from and that you support the Linden and Cherry maps.
Both maps are significantly better than Palm. Palm has a high Republican bias, and would create an unfair playing field. It packs Democrats by putting Ann Arbor and Ypsi in one district and is the most unfair map in front of the Commission.
MI State House
In the House, Hickory has the best partisan fairness scores of the three
options and the most majority-Black districts. BUT – All of the House maps have
too much Republican bias. The alternatives — Magnolia and Pine — are worse. They contain substantial partisan bias and do not adequately reflect communities of interest.
---
DO NOT copy and paste these points, but
DO speak to them in your own words!
Partisan Fairness
The people of Michigan passed prop 2 because we wanted independent commissioners to draw fair maps.

All of the Commission's state House maps lean to the right, giving Republicans an unfair advantage. Your job isn't done until you fix that. Partisan fairness is not a nice thing to have if you can get it — it is your Constitutional duty.

Under your House maps, Republicans are winning before ballots are even counted.

How is any map fair in which one party can win a majority of the seats while losing a majority of the votes?

Voting Rights Act
The Voting Rights Act is meant to help voters of color elect representatives of their choice, so that those representatives can make a difference in the legislature. Cracking Black communities and tilting the playing field toward the Republican Party fail on both counts.

Racial justice and partisan fairness go hand in hand. You need to do better on both.

Vote No on Unfair Maps
VOTE NO ON PALM! The Palm Senate map is the worst choice in front of you. It is extremely biased and unfair.

None of you should vote to approve ANY map that has a disproportionate advantage to a political party. Please veto unfair maps — vote NO on anything but the fairest map on December 30th.

---
MDP Redistricting Toolkit (and Meeting Schedule)
MICRC's Public Comment Portal
MICRC's Website
MICRC's maps
——————————-
Want some more resources on what to say and how to say it? Here they are.
League of Women Voters – Redistricting
Voters Not Politicians – Redistricting
Redistricting Actions YOU Can Take
---
THE FINAL WORD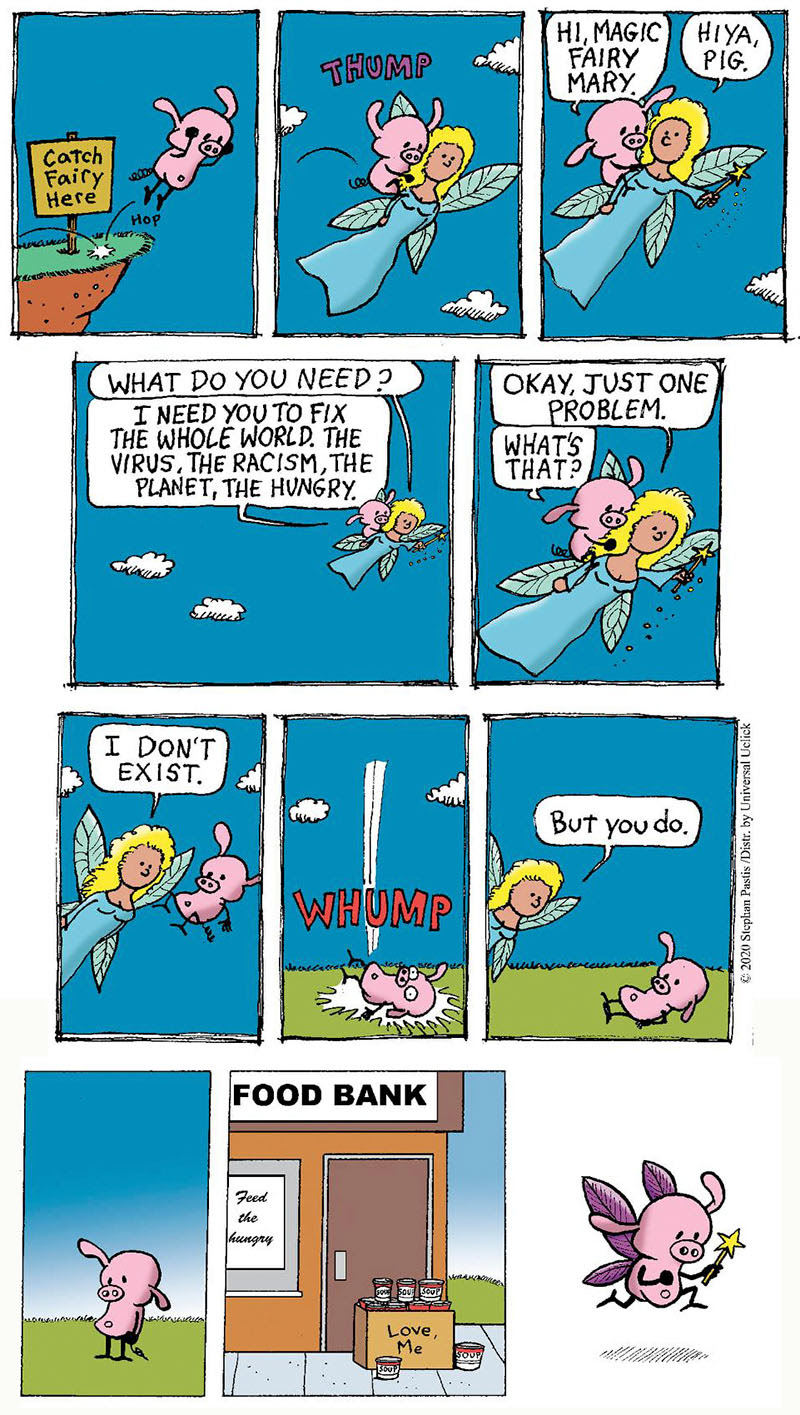 ---
STAY IN TOUCH WITH YOUR MICHIGAN REPS
Find your county commissioner here.
State Senator Jeff Irwin has a regular Virtual Coffee Hour — To receive the Zoom access code and the next date, please fill out this form:
State Rep. Yousef Rabhi, 53rd House district: yousefrabhi@house.mi.gov, Phone: (517) 373-2577. https://housedems.com/yousef-rabhi/.
Typically discussions are 10 am on the 4th Saturday of the month and 6 pm on the 2nd Monday of the month. Click to register:
State Rep. Ronnie Peterson, 54th House district: ronniepeterson@house.mi.gov Phone: (517) 373-1771 | Toll-Free: (855) 347-8054, https://housedems.com/ronnie-peterson/
State Rep. Donna Lasinski, 52nd House district: donnalasinski@house.mi.gov, Phone: (517) 373-0828 | Toll-Free: (855) 627-5052, https://housedems.com/donna-lasinski/ (sign up for emails here).
State Rep. Felicia Brabec, 55th House district: FeliciaBrabec@house.mi.gov, Phone: (517) 373-1792, https://housedems.com/felicia-brabec/.
---
DemCast is an advocacy-based 501(c)4 nonprofit. We have made the decision to build a media site free of outside influence. There are no ads. We do not get paid for clicks. If you appreciate our content, please consider a small monthly donation.
---