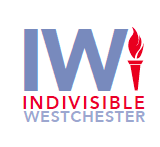 Today Is the Last Day to Register to Vote 

Register to vote by clicking here or to check or update your registration status for the November election. There are Three Ways to Vote this YearVote Early (Sat. 10/23 – Sun. 10/31): Voters may visit ANY of the Countywide Early Voting centers during the dates and times listed. Vote By Mail (By 10/18): Request a ballot online, by email, mail or fax. The Board must RECEIVE your ballot request by this date. If applying due to COVID-19, select "Temporary illness or physical disability" as the reason (this includes the risk of spreading or contracting illness). Vote on Election Day (Tues. 11/2, 6 am – 9 pm): Voters are assigned to one poll site only. Find your site here. County Executive George Latimer, county legislators, and the county clerk are all running for reelection – many face Trump Republicans in November. There is also a race for NY Supreme Court and local elections.
 Volunteer OpportunitiesSign up to volunteer for George Latimer.Community/labor phone banks for County Legislator Ruth Walter are every Thursday @ 5:30PM. Email Jack Connor@ jconns95@gmail.com for more information about volunteering. Click here to sign up for Wednesday night phone banks @ 7:00 PM for County Legislator Damon Maher.Email communications@indivisiblewestchester.org for more details.
---
---

Click here for the Eastchester super canvass on Oct. 16th

Postcard With UsEmail us at IWpostcarding@gmail.com to get started and help get out the vote!
---
Flip Your Ballot & Vote YESThe 2021 Statewide Ballot Proposals are the culmination of years of work. The Legislature has voted to approve these changes to the state constitution for the past two years and now it's our turn. A simple majority of people must VOTE YES in order for them to pass. Read more about the proposals here.
---

#WestchesterStandsUp4AfghansClick Here to Access the Amazon Wishlist
Help Ida Storm Victims
Local organizations helping the most vulnerable storm victims need donations!The Community Resource Center's Emergency Assistance Fund for Flood Relief will help low-income families who need financial support as they recover and rebuild following this natural disaster.  CRC's center has also sustained significant flood damage.  The Fuller Center for Housing of Greater New York City is on the ground in several towns gutting and rebuilding storm damaged homes for those in need.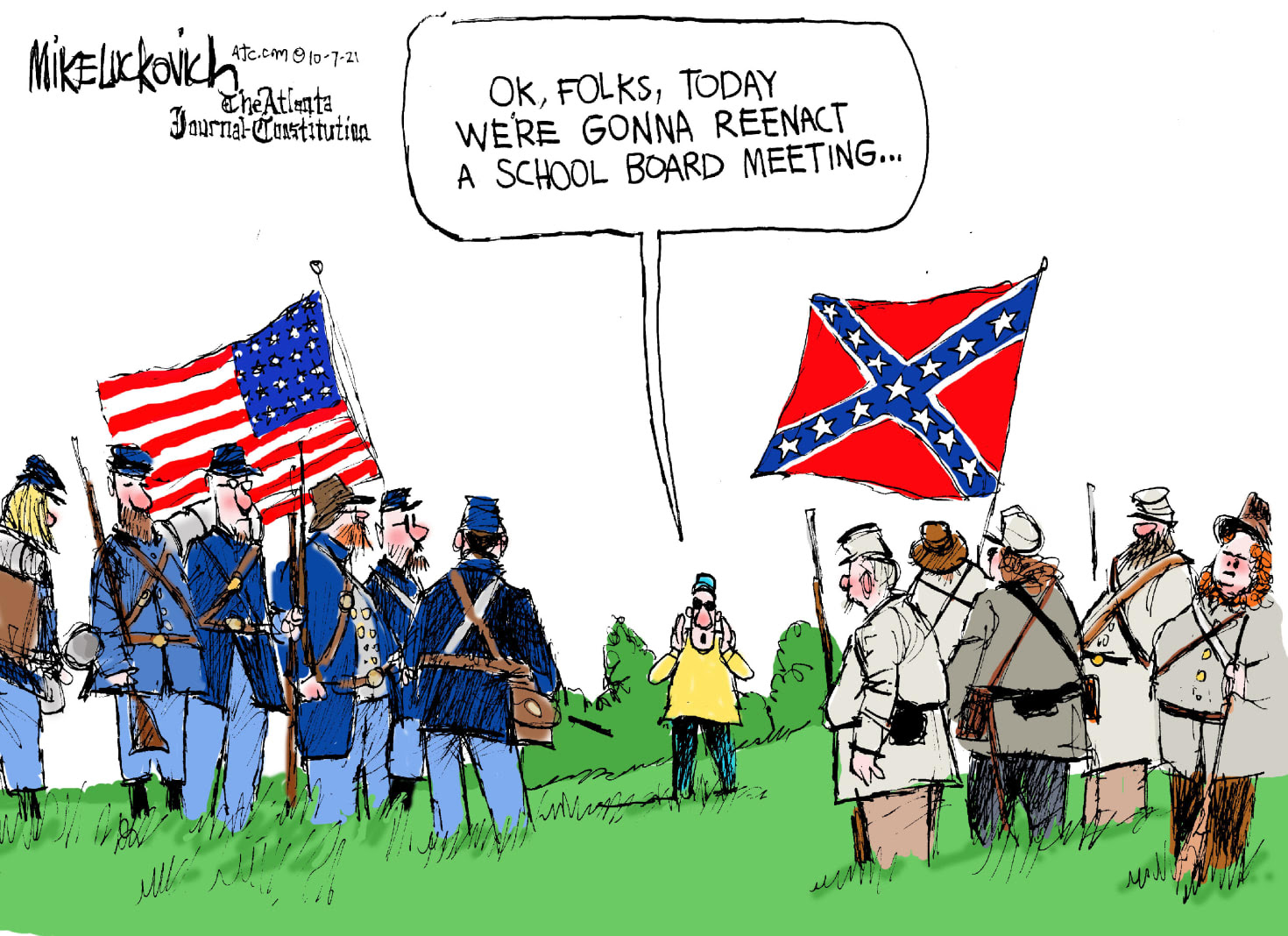 Tea Party 2.0"A loose network of conservative groups with ties to major Republican donors and party-aligned think tanks is quietly lending firepower to local activists engaged in culture war fights in schools across the country." Read more about the right-wing movement, which is taking root right here in Westchester.
---
DemCast is an advocacy-based 501(c)4 nonprofit. We have made the decision to build a media site free of outside influence. There are no ads. We do not get paid for clicks. If you appreciate our content, please consider a small monthly donation.
---