October 11: Indigenous Peoples' Day
We celebrate and honor all Native American and Indigenous people not only on this holiday, but every day. We all live on Native land. Use these GIFs to commit to uplift Indigenous causes, celebrate Indigenous culture, and support community healing.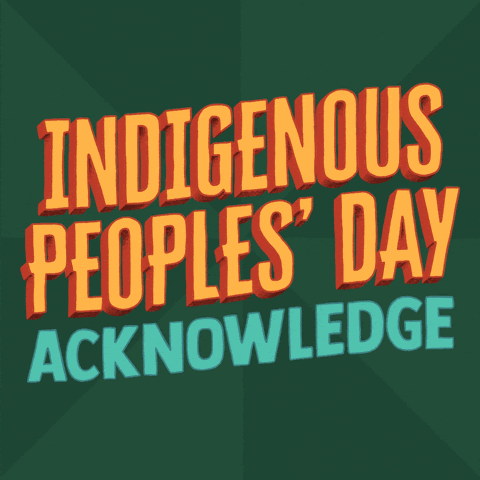 Virginia Election
Just because its an odd-numbered year, doesn't mean there aren't critical elections happening. Virginia voters go to the polls on November 2, and whether you're a Virginian or not, you can help make sure the state stays Blue by spreading awareness and sharing this collection.
October 10: World Mental Health Day
Mental health is health. With so much happening in the world right now, it can be hard to figure out how to talk about mental health. Share these GIFs to join the conversation around mental health awareness.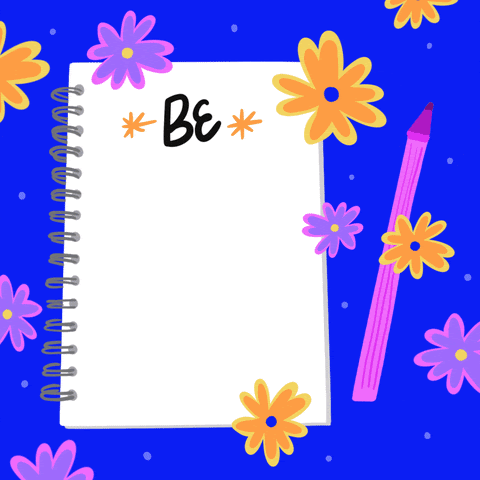 October 11: National Coming Out Day
Coming out about your sexuality should be liberating and empowering, not shameful. Share these GIFs to show your dedication to giving space to those in the LGBTQ+ community to declare who they are loud and proud, and fight back against homophobia.
Meet the Artist
Ruchita Bait
GIFs and Memes to Fight Gerrymandering
Gerrymandering obstructs voting power for us all. To protect our right to vote we have to fight back against gerrymandering everywhere. Here are some GIFs and memes to share about gerrymandering.
Voting Rights
This is some text inside of a div block.
Raising Awareness Against AAPI Hate Through Art
To address the increasing wave of anti-Asian hate, IntoAction and LA v Hate partnered with local artist and renowned cartoonist MariNaomi to produce a larger-than-life comicstrip installed in the San Gabriel Valley as part of the effort to elevate awareness about the Asian American & Pacific Islander experience.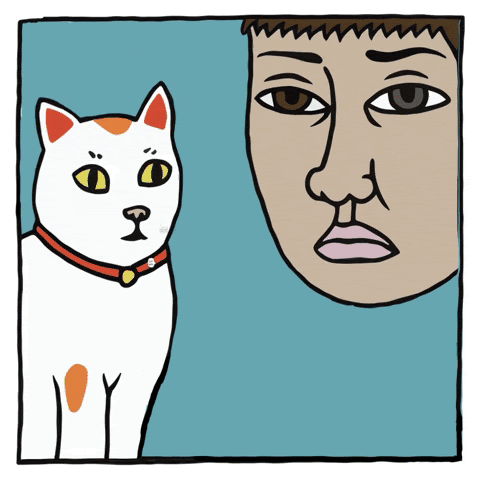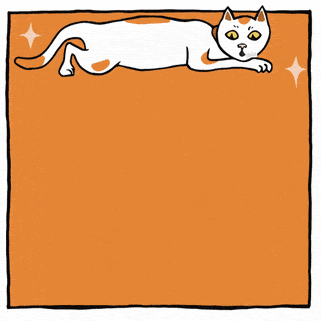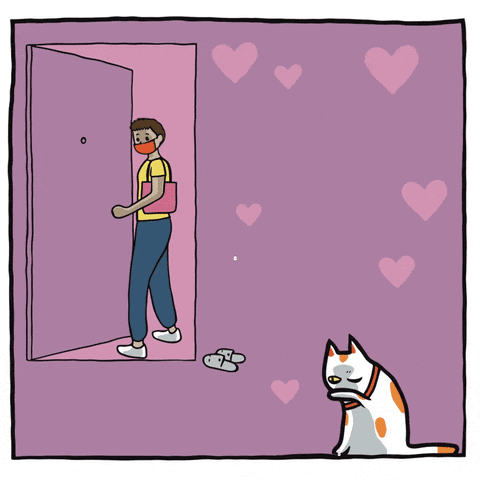 ---
DemCast is an advocacy-based 501(c)4 nonprofit. We have made the decision to build a media site free of outside influence. There are no ads. We do not get paid for clicks. If you appreciate our content, please consider a small monthly donation.
---