Protect Asylum Seekers  
It is fundamentally Anti-American to treat those seeking refuge here with brutality and hate. Seeking asylum is a human right and we have a duty to protect and keep Haitian refugees safe. Haitian refugees matter. Black refugees matter. Use these GIFs to show your support for protecting asylum seekers.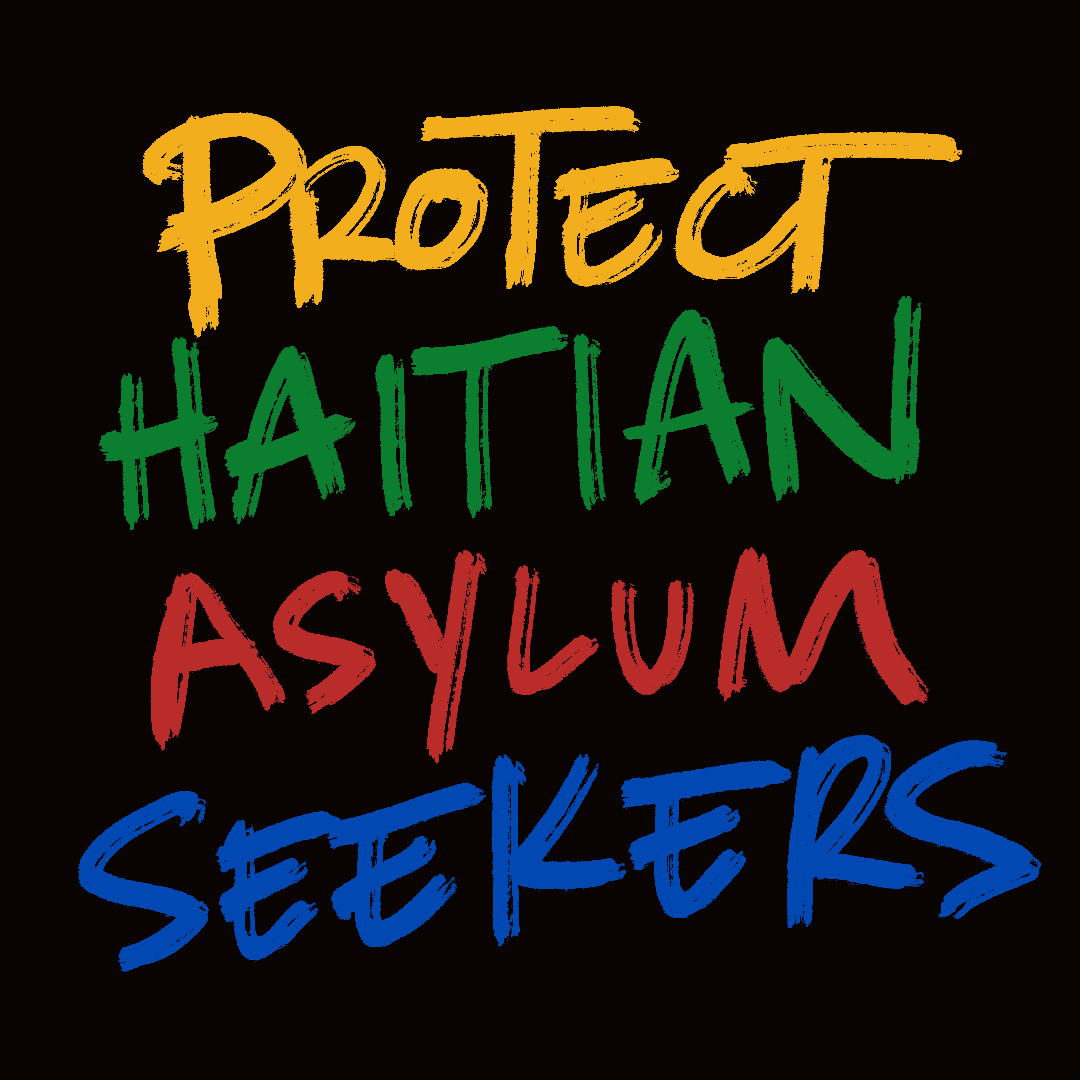 Build Back Better  
It's crunch time. This is the last week to get the Build Back Better budget passed, so make sure everyone you know calls their representatives and senators and tells them to build our nation back stronger than before. Use this selection of GIFs to support passing the Build Back Better budget. 
Fall is Here  
Fall is here. Enjoy the chilly fall air and a warm Pumpkin Spice Latte? Us too. But if we don't act soon and turn the tide on climate change, chilly air will be a distant memory. Use these GIFs to support climate action.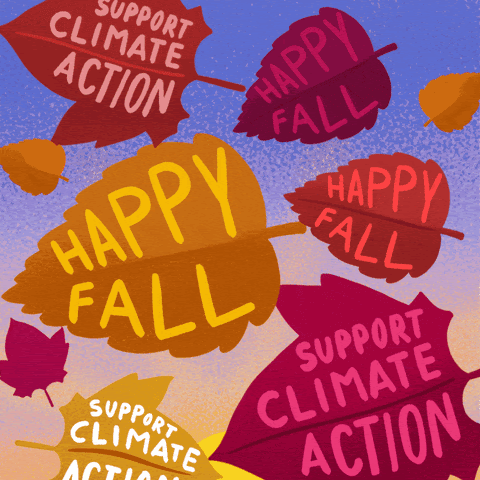 Upcoming GIF Events
Knowing about upcoming GIF events can help you figure out what you want to post when the day comes. Type in any keyword in our IntoAction Content Library and you'll find tons of options to download and share.
September 20-26 | Climate Week 2021
September 28 | National Voter Registration Day
October 1 | LBGTQ+ History Month
October 1 | Breast Cancer Awareness Month
October 1 | AIDS Awareness Month
October 5 | World Teachers Day
---
DemCast is an advocacy-based 501(c)4 nonprofit. We have made the decision to build a media site free of outside influence. There are no ads. We do not get paid for clicks. If you appreciate our content, please consider a small monthly donation.
---