Protect Reproductive Rights

Access to reproductive health is non-negotiable. We now need to protect Roe v. Wade more than ever. Use these GIFs to show that reproductive rights are human rights.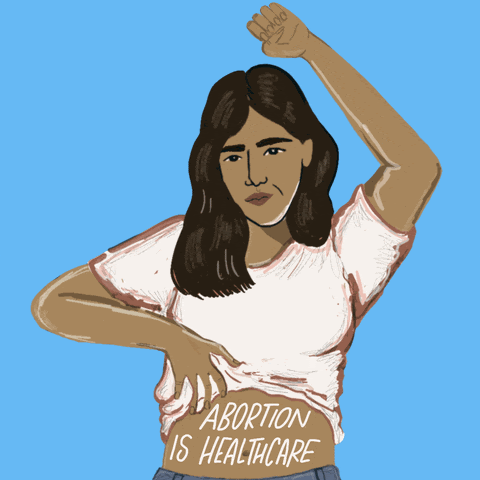 Recovery from Hurricane Ida
Our hearts are with all of those affected as they begin to build back from Hurricane Ida. Massive rainfall and winds have devastated lives from the Gulf Coast up through New England, and it's only going to get worse if we don't act now. Use these GIFs to demand bold climate action.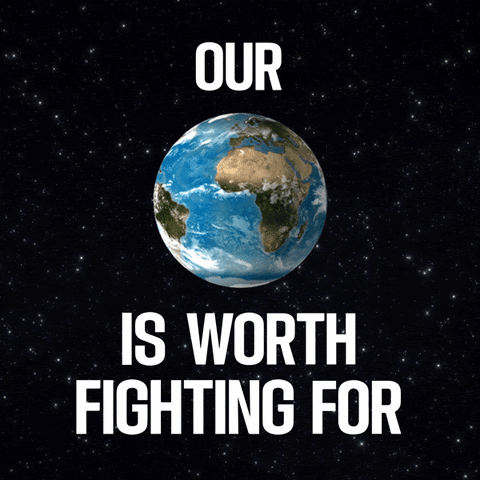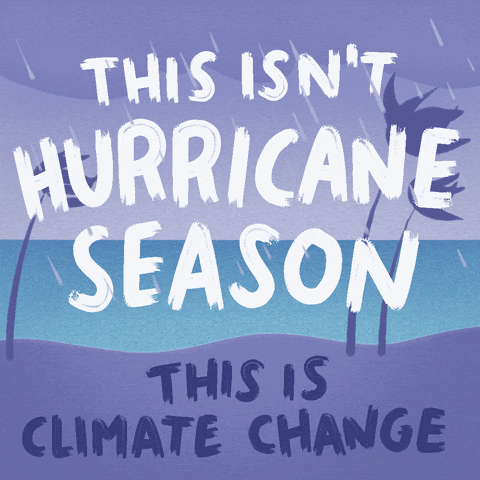 Meet the Artist
Julie Van Grol
Julie Van Grol is an illustrator and instructor based out of Minneapolis, Minnesota. She loves to play with color and exaggeration to tell stories of all kinds. Find her on Instagram: @julievangrol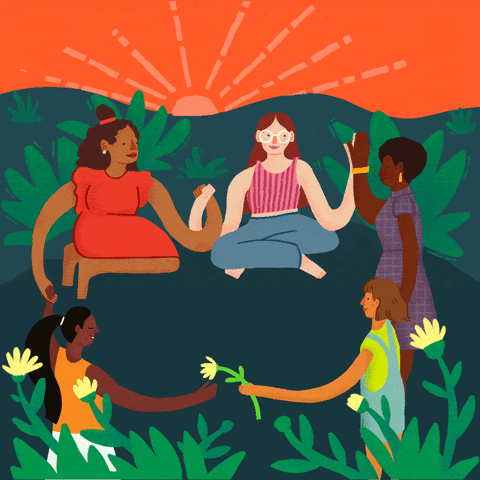 Labor Day
Labor Day isn't just a long weekend — it's a celebration of the unions that gave us weekends in the first place. It's just around the corner. Use these GIFs to celebrate Labor Day and show your support for workers everywhere.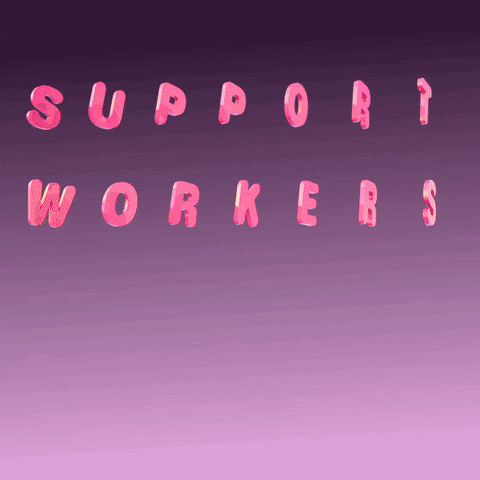 Public Installation for Jamal Khashoggi
This past week, in partnership with Freedom First, IntoAction built some public art on the National Mall to honor the memory of murdered journalist Jamal Khashoggi, and call out Saudi Crown Prince Mohammed bin Salman and his enablers in Washington.
---
DemCast is an advocacy-based 501(c)4 nonprofit. We have made the decision to build a media site free of outside influence. There are no ads. We do not get paid for clicks. If you appreciate our content, please consider a small monthly donation.
---