The Crisis in Afghanistan
 The situation in Afghanistan is horrifying. We have a responsibility to ensure that the people America has put in this position are swiftly brought to safety, and ensure the protection of those who cannot leave. Asylum is a human right. Use these GIFs to show your support for the Afghan people.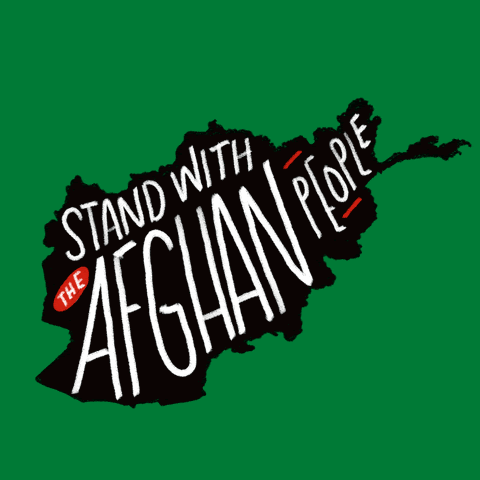 Memes and their Impact
Memes are an effective way to reach new communities. Check out some of our memes that have preformed well this past week. 
Recess Can Wait
Congress has been in recess for days now. Our leaders have no business taking a break while voting rights are in jeopardy. Congress' recess can wait. Democracy can't. Use these GIFs to show how important it is for our representatives to be in discussion now more than ever.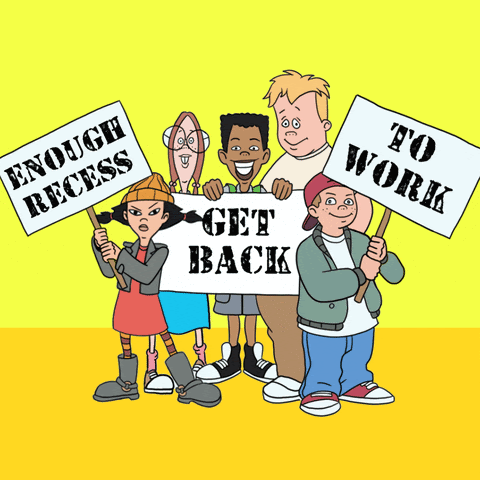 End the Wage Gap
August 26th is Women's Equality Day. The wage gap continues to be one of the roadblocks for achieving equality. Women deserve to be paid equally for all of their hard work and winnings. Use these GIFs to advocate for equal pay, and an end to the wage gap.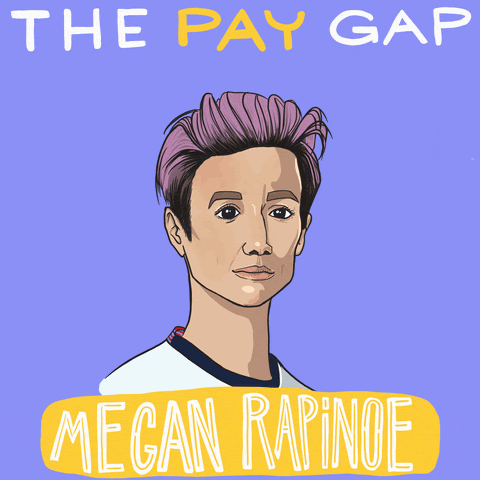 Party Time!
Time to celebrate! TaskForce and the IntoAction lab hit 100 billion views on our content this past week. With your help, we've been able to hit this milestone in less than two years. We couldn't have done it without you and are so excited to keep building this with you. 
---
DemCast is an advocacy-based 501(c)4 nonprofit. We have made the decision to build a media site free of outside influence. There are no ads. We do not get paid for clicks. If you appreciate our content, please consider a small monthly donation.
---