The care economy is a vital part of our nation's infrastructure. Care jobs are a valuable resource for many Americans. Share these GIFs in support of including care jobs in the Democratic infrastructure bill.
Interested in Learning More?The Into Action Lab is more than a content factory: we are a team of organizers and digital strategists working to bridge culture and progressive values.
Join us on Wednesday, July 21st at 1pm ET to learn more about how we work with partners to expand their reach and — earned 100 billion views for their progressive messages in just the past 18 months.
Register here »

Support Essential Workers

COVID showed the need for living wages, a care economy, and worker protections for essential workers. Prioritizing the needs of workers ensures that we are prepared when disaster strikes again. Use these GIFs to show support of these influential workers.
Disability Pride Month
July is Disability Pride Month! Roughly 25% of the US population lives with some sort of disability. Use these GIFs to celebrate them as well as show support for breaking down the barriers created by ableism.
Meet the Artist

Natsume Ono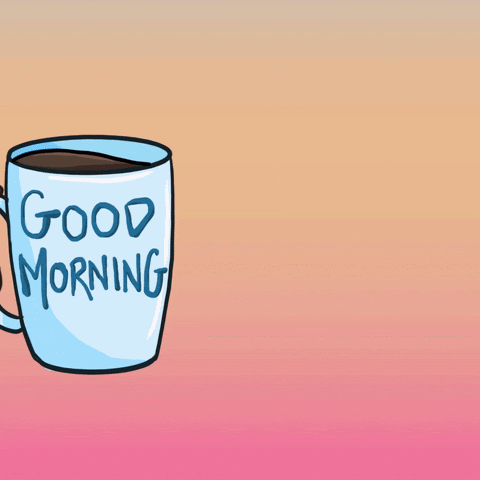 Natsume Ono is a digital artist and spatial designer based in Ann Arbor, MI. She earned her Bachelor of Science in Architecture at the University of Michigan in 2020, and since then, has been exploring various creative pursuits such as digital illustration, animation, creating installations, woodworking, and upcycling clothes. Check out her work: https://www.natsumeono.com/.
Did We Miss Anything?
What collections would you like to see in the library? Feel free to send us suggestions for our IntoAction content library via email to dom@taskforce.us.
You can also join the IntoAction slack page by clicking on this link.TaskForceTaskForce · 530 Molino St. · Los Angeles, CA 90013 · USA
---
DemCast is an advocacy-based 501(c)4 nonprofit. We have made the decision to build a media site free of outside influence. There are no ads. We do not get paid for clicks. If you appreciate our content, please consider a small monthly donation.
---