GIFs for the Fourth of July
We have so. many. GIFs. to help you celebrate the day.
We have GIFs that lift up immigrants and people of color as the backbone of the USA…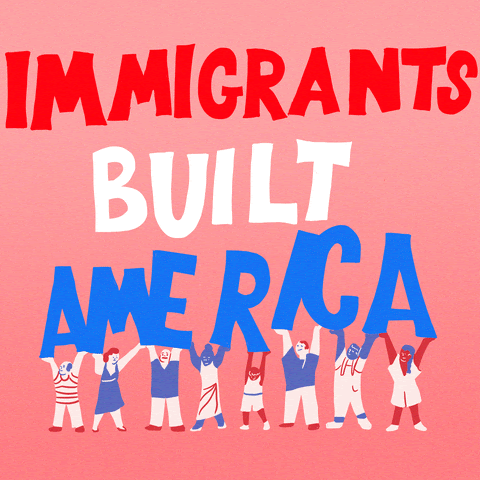 GIFs that showcase America's diversity…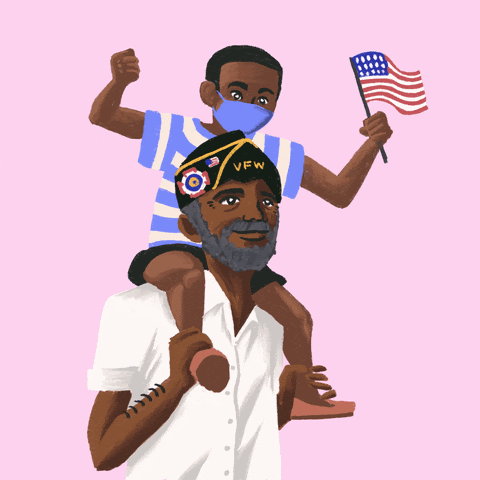 GIFs that celebrate the essential workers who helped us through last year's challenges…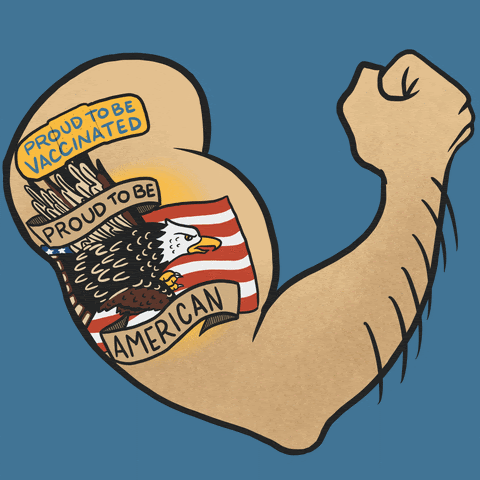 … and so many more! And they're all ready for you to use, to celebrate a day that belongs to all Americans. Explore the full collection, and find the perfect one for your Fourth of July celebrations:
Meet the Artist
Ari Bennett

Plus: What's more American than voting?
Today's appalling Supreme Court decision in a major Arizona voting rights case makes it even more important than before for Congress to act and protect our Democracy. Use these GIFs to demand they pass the For the People Act, and protect our most basic freedom.
---
DemCast is an advocacy-based 501(c)4 nonprofit. We have made the decision to build a media site free of outside influence. There are no ads. We do not get paid for clicks. If you appreciate our content, please consider a small monthly donation.
---